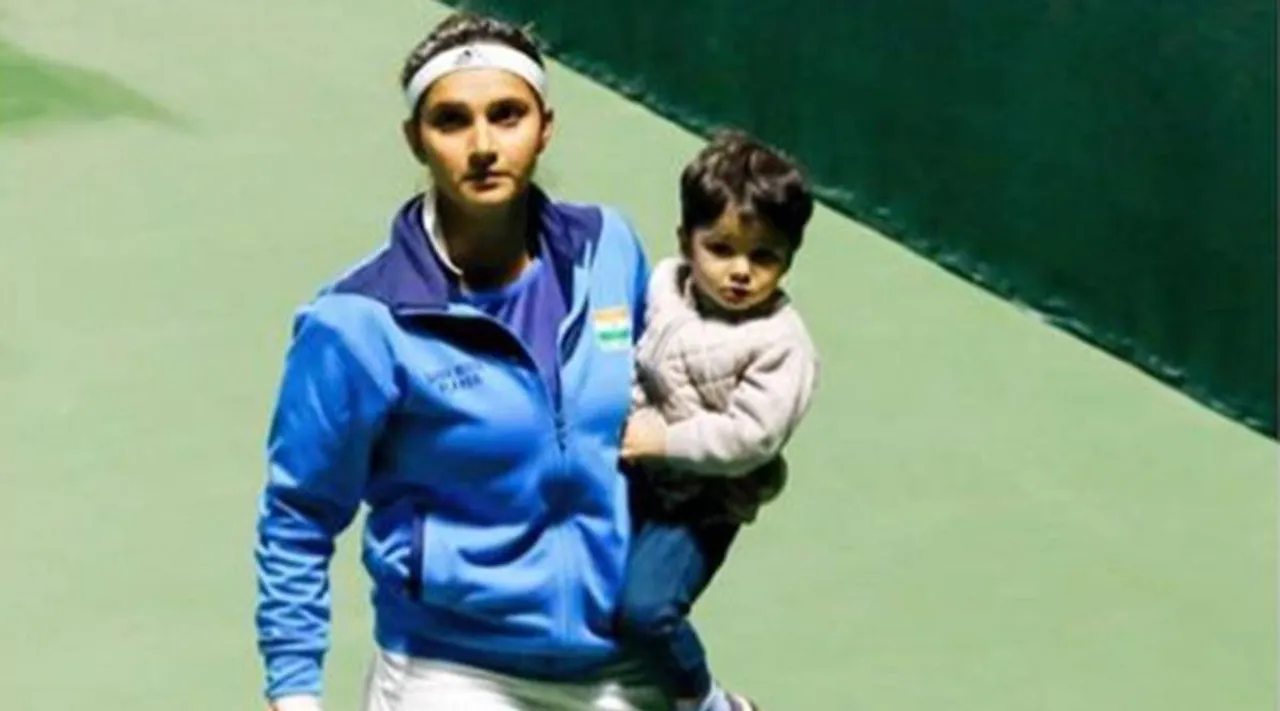 Ace tennis player from India, Sania Mirza, broke the news of her retirement today, after losing the opening game in women's double at the Australian Open, in Melbourne. According to Mirza, this year will be her final season in the Women's Tennis Association(WTA) tour.
The 35-year-old player said she was very sure since the start of the season that this will be her last one. On Wednesday she and her Ukrainian partner Nadiia Kichenok lost the round one game at the Australian Open to the Slovenian team of Tamara Zidansek and Kaja Juvan in a 1 hour 37 minutes match.
Why Is Sania Mirza Retiring? All You Need To Know
After the match, not only announced her decision to retire but also elaborated the reasons for it. As per Mirza, her recovery from knee injury is taking longer and it was hurting during the January 19 match. She also feels that travelling so much for the tournaments also puts her three-year-old son Izhaan Mirza Malik's health at risk. Talking more about her recovery, the six-time Grand Slam winner added that her body is wearing down. She felt her knees were hurting, however, she went on to clarify that this wasn't the sole reason for her loss in the match, she also added that recovery time increases as "I'm getting older". 
---
Suggested Reading: Anushka Sharma Marriage Comment Triggers Debate, THIS is What It's About?
---
Mirza further added that she does not have the same energy as before or find the motivation to come out. "There are more days than it used to be where I don't feel like doing that", she said about her motivation to play the game. She recalled the time when she used to play just because she enjoyed "the grind, the process", which she wasn't sure of not sure of anymore.
Sania Mirza said she wanted to play the full season and told the broadcasters how she played nine tournaments in 2021. As an athlete, she feels she can go deep in the tournament. She currently stands at 68 in doubles ranking by WTA.