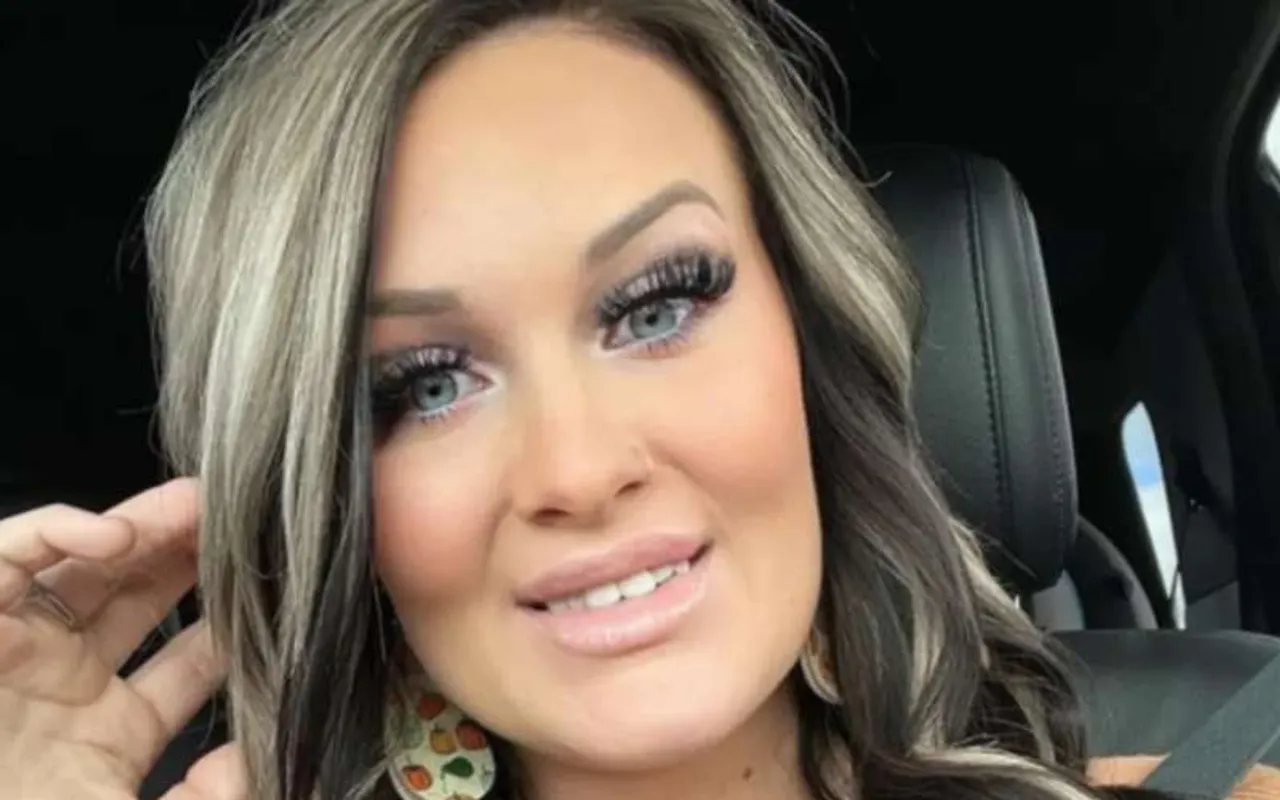 Popular TikTok content creator Katelyn Ballman, best known by her handle itskatieeebee, has reportedly died at the age of 27. Hailing from Ohio, United States, Ballman was married and had four children. Reports date her death as September 29, two days after she posted her last vlog. Reasons for her death aren't yet public.
Condolences are pouring in for Ballman on social media, as fans mourn the loss of yet another TikTok star. In recent times, several rising celebrities from the video-sharing app have tragically passed away young, leaving behind a legion of heartbroken followers.
This year, multiple TikToker deaths were reported from across the world, with viral creators either passing away in accidents, fatal shootings, or suicides. Recently, Gabriel Salazar died at 19 following a car crash in Texas. Fans in Turkey and Australia too mourned the deaths of influencers Kubra Dogan and Caitlyn Loane respectively this year.
Katelyn Ballman Death: Fans Reminisce TikToker's Vlogs And Family Videos
As per reports, an aunt of Ballman confirmed news of her death on Facebook through a post that read, "It is with the utmost sadness that I need to report my niece Katelyn Ballman only 27 years old has passed away." A funeral home in Cincinnati, in an obituary for Ballman, mentions she is survived by her husband Josh Wurtz and children Anabelle, Braxton, Owen and Easton.
"My precious, beautiful, loving, compassionate, kind, happy, joyful and so much more daughter-in-love passed away suddenly yesterday," Ballman's mother-in-law wrote on social media in her memory.
Ballman regularly shared videos of pranks, outings, daily life and travels with family to her 77000-strong TikTok community. Her final posts showed her in a car, waiting in a pickup line for school, where she says she "feels good to be alive and free."
While the cause of death is unclear, fans of the late TikToker are speculating over media reports that claim she passed away "suddenly." Many online are suggesting Ballman's death may have been a suicide or the influencer could have succumbed to health issues.
---
Trending now: