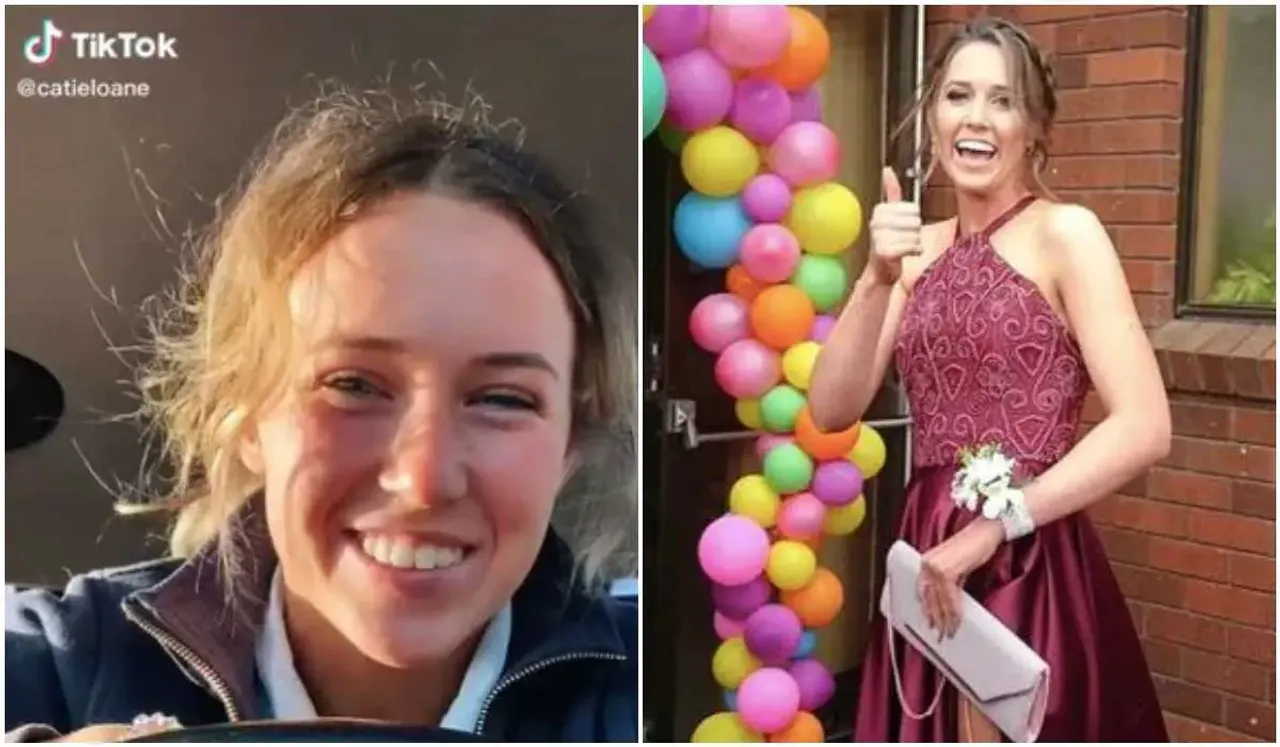 Who is Caitlyn Loane? An Australian farmer who took TikTok by storm with her videos has reportedly died by suicide at the age of 19. Tributes are pouring in for the young creator from her legion of 50,000 fans on the video-sharing platform.
Based in Tasmania, Loane was a fourth-generation farmer with an interest in filmmaking, online content and football. Her TikTok videos were a hit with audiences that enjoyed seeing her at work with farm animals and nature. Condolence messages show she was a figure of inspiration for young girls interested in agricultural or other rural work.
Reasons for Loane's death aren't known yet.
5 Things To Know About Who Is Caitlyn Loane
1. Loane's family had a 600-hectare property on Dunroan Shorthorns farm in Latrobe, as per local media, where the late youth worked as a livestock manager.
2. As per reports, Loane's last TikTok video came to fans on June 27, in which she lip-synced to the internet song: "how far would you drive for the girl of your dreams?" The video featured snaps of her working at her farm among cattle.
3. Parents of Loane, speaking to local press Mercury, remembered their daughter saying, "She was a lovely, crazy young woman who was an invaluable member of our family." Her mother has said Loane didn't ever mind "getting her hands dirty" and was greatly interested in mentoring young people in rural activities.
4. The Devonport Football Club, for which Loane was a player, paid their tributes on social media, writing, "It is with deep sadness and regret that the Devonport Football Club acknowledges the sudden passing of one of our female players, Caitlyn Loane." The club said it promises to offer a network of support for those who need it after Loane's passing.
5. Loane was deeply involved in farming and cattle activities in and around Latrobe, participating in field days as a person of authority. She hoped to one day take over her family farm and invest herself wholly in it.
Other TikTok deaths that shocked fans
Loane is one in a long list of young TikTokers who lost their lives in the past year. In February 2021, 18-year-old Dazhariaa who had over a million followers died by suicide. She was a prominent vlogger and newly-turned entrepreneur known famously on the internet as Dee.
In 2020, Siya Kakkar, Tiktok star from New Delhi, died by suicide at the age of 16, sending shockwaves across the country. Though police investigated the case, reasons behind her death were not made public. Read of more TikTok stars who died here.
Image: Caitlyn Loane TikTok + Mercury
---
&t=261s