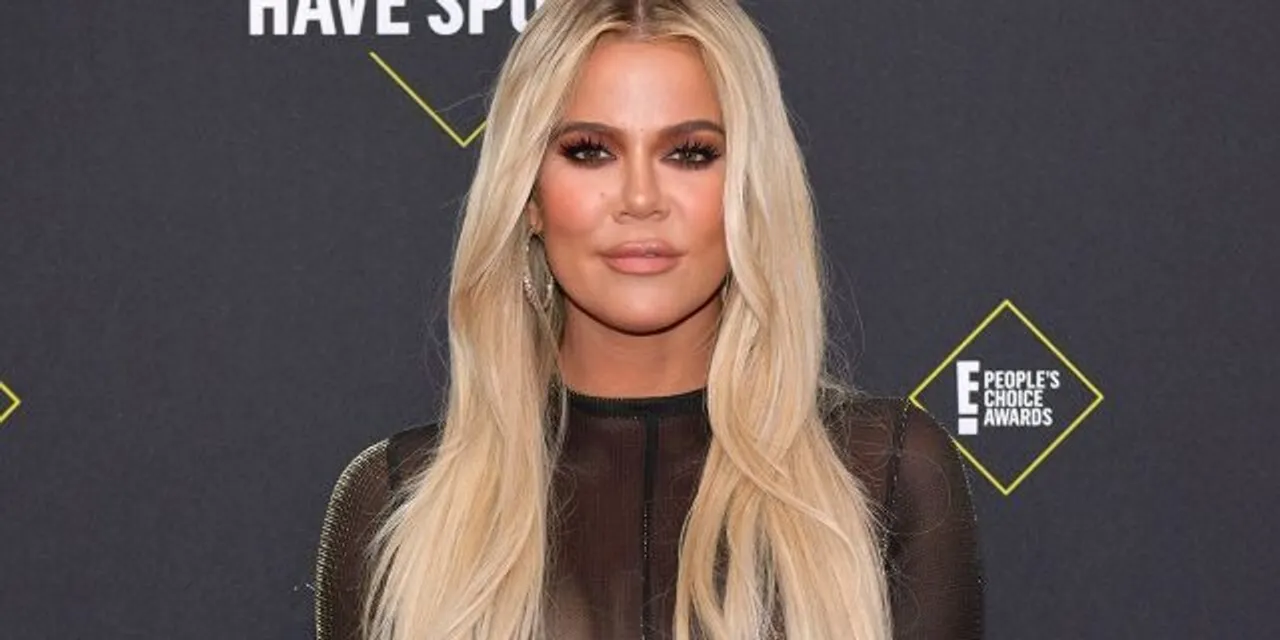 After Kim Kardashian West's controversial birthday bash on unnamed Island, the Kardashian's have decided to cancel their Christmas party plans.  In a retweet replying to a fan's query,  Khloe Kardashian has revealed her family will not have their annual Christmas Eve celebration for the first time in 42 years in the wake of the coronavirus pandemic.
"The Covid cases are getting out of control in CA. So we decided that we're not doing a Christmas Eve party this year. It's the first time we will not be having a Christmas Eve party since 1978 I believe," Kardashian wrote.
"Health and safety first though! Taking this pandemic seriously is a must," she added.
Khloe's statement on Sunday was pretty different from what she said earlier about the annual Christmas party. When a fan speculated if this year's Kardashian Christmas bash will be cancelled, Khloe said, " I pray not! I think it will have to be way smaller obviously. And I'm totally fine with that! But we're definitely celebrating Christmas! It will just have to be small and safe. Maybe do rapid testing before. We have to think of what is safest."
For better or worse, the lavish annual gathering which gives fodder to fans and haters for months is not going to take place this year. A few months back, Kim Kardashian West had faced severe trolling and bashing by social media users and other celebrities for carrying on with her birthday plans on an island when the world is dealing with a pandemic. Even Kim's response didn't save her from trolls.
Kim said that she had spent her birthday with only close friends and family and apparently all of them went through "two weeks of multiple health screens and asking everyone to quarantine." This only showed fans how privileged West and her family is to be able to have medical service at their doorstep and secluded islands to quarantine on. Although Kim did acknowledge her privilege in that.