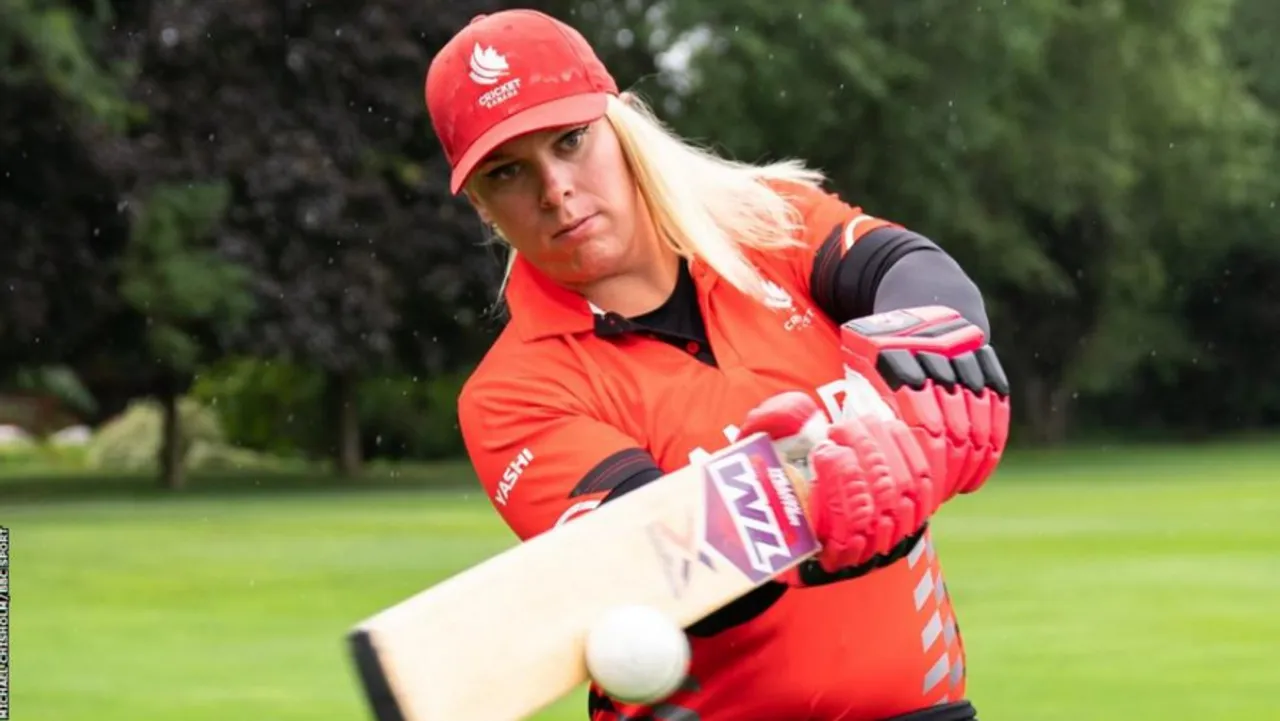 Canadian cricket player Danielle McGahey will become the first trans woman cricketer to play in an international match, according to the BBC. 
The 29-year-old player met all the eligibility criteria set by the International Cricket Council (ICC) for trans women before the match in Los Angeles. 
International Cricket Council
In a statement about Danielle being the first trans women cricket player to play internationally, the ICC said that they could "confirm that Danielle went through the process as required under the ICC's player eligibility regulations and as a result has been deemed eligible to participate in international women's cricket on the basis that she satisfies the MTF transgender eligibility criteria. 
McGahey's made history as the first trans women cricket player to play internationally, and her participation in international cricket has opened the doors for many more to follow in her footsteps. 
Danielle McGahey
McGahey first rose to prominence as a cricketer during Canada's women's inter-provincial cricket tournament, which permist trans players to participate on the basis of their self-identification. She then went on to represent Canada in four T20 matches at the South American Championships in 2022, but those matches were not declared as international matches. 
A spokesperson for Cricket Canada said in a statement that McGahey was selected for the national women's team as she met all the elibility requirements set by the ICC. The 29 year old opening batter will play in the qualifying tournament for 2024's Women's T20 World Cup in Los Angeles from September 4-11 this year. The Canadian national women's team will compete with Argentina, Brazil, and the United States for a place in the Global Qualifiers. 
"I am absolutely honoured." McGahey said in a statement to BBC Sport. "To be able to represent my community is something I never dreamed to do," she continued. 
"Obviously I felt a huge sense of pride," she said. "Not for what I'm doing, but for my community. Being able to represent them."
Suggested Reading: England Cricket Board Announces Equal Pay For Women's Team