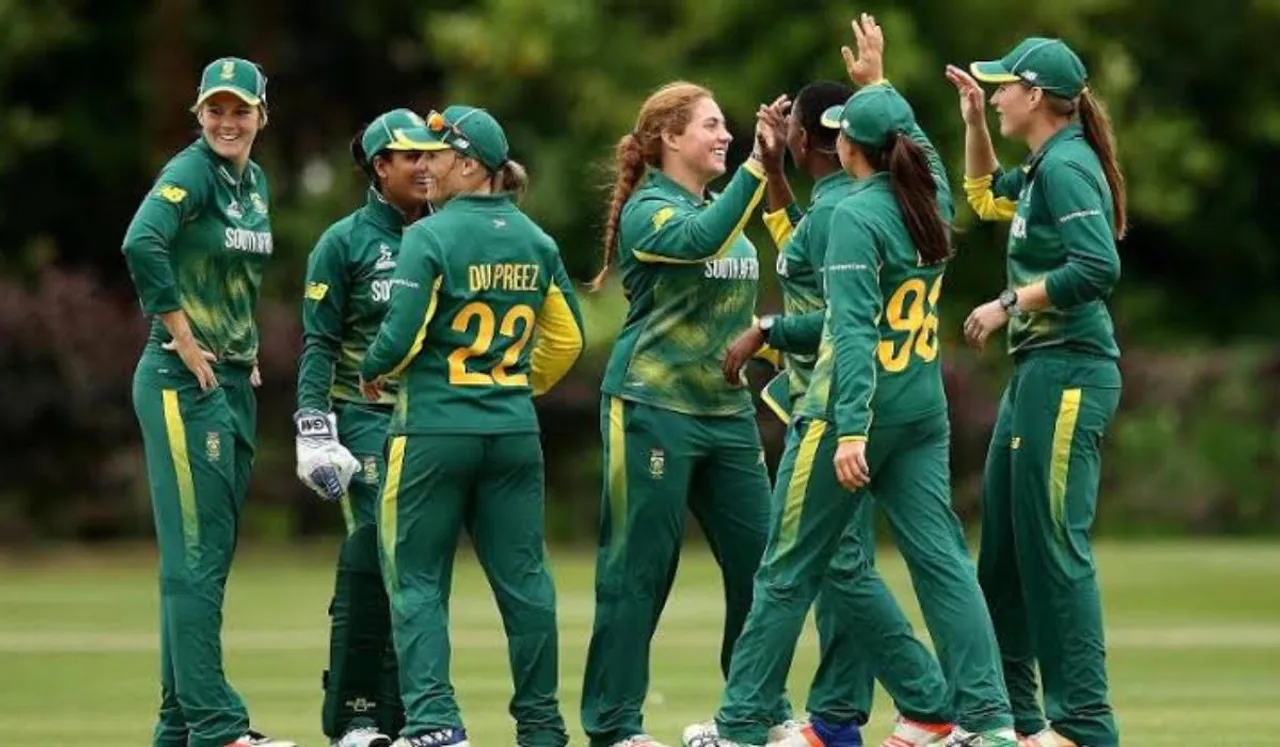 In recent news, South Africa became the latest country to ensure equal pay across genders in cricket. The SA cricket board announced that all cricketers, regardless of their gender, would receive the same match fees for international matches, according to the ICC. 
The South African national cricket team, also called the Proteas, join the national cricket teams of India and New Zealand as countries that have encouraged gender equality through pay parity across genders. 
Female Cricketers To Recieve Equal Pay In South Africa
The International Cricket Council (ICC) just announced that prize money at ICC events will be equal for both men's cricket teams and women's cricket teams. This announcement, coupled with the growing number of nations offering equal pay to both its men's and women's teams, is a step forward towards gender equality in the sport of cricket. 
In the last eighteen months, the women's national team of South Africa has made many strides in the sport. The South African national women's team reached the semi-finals of the ICC Women's Cricket World Cup in New Zealand last year, and this year they've made it all the way to the ICC Women's T20 World Cup. This is the first time in the history of South African Cricket that a senior team, regardless of gender, has reached the World Cup finals. 
Leading figures in the field of cricket across South Africa gathered in Tshwane on Tuesday to announce the updated structure of the domestic women's contest and equal pay for both male and female cricket players at the international level. 
Women's Domestic Teams In SA To Have More Matches
In South Africa's domestic cricket competition for sportswomen, teams will now be allowed to have up to 11 players. This is an addition of 5 more players than previously allowed. Additionally, domestic teams will also be able to have more full-time coaches and support staff. 
Cricket South Africa CEO Pholetski Moseki stated that these changes were necessary to build on South Africa's legacy from hosting the T20 earlier this year and to empower women's cricket in the country. In a statement to the ICC, Moseki commented, "Professionalising the women's domestic structure has been met with enthusiasm from fans, players, and sponsors alike." The statement asked for brands to continue their support in empowering women's cricket, and in doing so, "recognising the league's potential to redefine the narrative around women in sports in the country."
---
Suggested Reading: Equal Prize Money For All: Women Cricketers Part Of Bigger Change