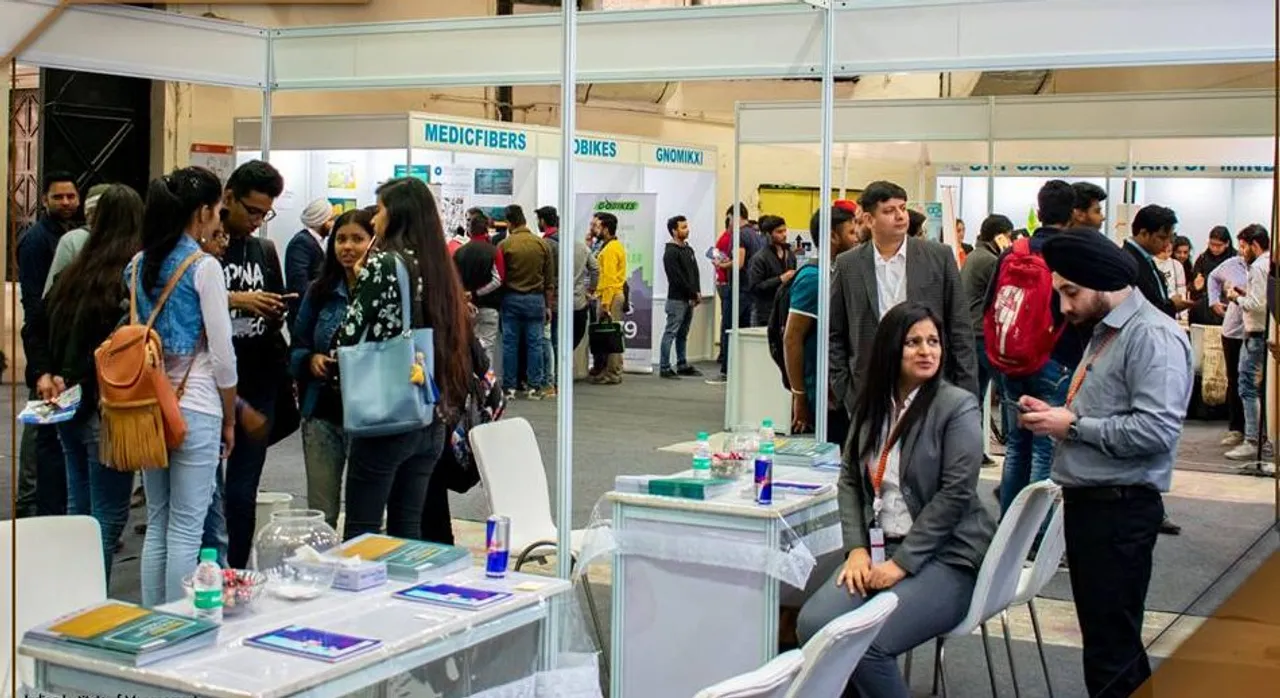 Spotlight is on funding in an economy that's talking of a slowdown even amidst the government sops. Well timed, StartUp Expo this year is a a "funding festival" with expert sessions and over 100 investors. The fourth edition,  Startup Expo 4, will be offering start-ups an opportunity to access investors and gain insights on the what, when and who of fundraising. It has a special spotlight on women using tech for breakthroughs.
SCALING UP
A unique convergence of the collaborative power of new India, the Expo provides start-ups a high-visibility platform facilitating unparalleled growth opportunities, investor meets, knowledge sessions, mentoring, partnership opportunities as well as business networking with top industry stakeholders. Last year Expo brought together 200 mentors, 100 partners and 75 investors, along with 20,000 participants and 500 start-up exhibitors.
Also Read: 5 Entrepreneurial Hacks by Those Who Made It
BIGGER AND BETTER
"We have been associated with Start-up Expo as a co-creator and host since the very beginning and are thrilled to bring together a world of opportunities yet again through Start-up Expo 4. This year, we are going a step further by facilitating deep insights into funding, which stands at the heart of start-up success," said George Ettiyil, Senior Director Sales South Asia – Lufthansa Group Airlines.
India, at present, is a hotbed of entrepreneurial activity. Newer, more disruptive models of doing business and delivering services are addressing market white spaces that no one even knew existed. Start-up Expo was launched as a platform to provide such high-potential ventures with the resources they need to achieve exponential growth. "We are looking forward to providing even more entrepreneurs with the support they need to grow and scale their budding ventures," said Geetika Dayal of TiE, which partners the expo.
Also Read: Why women are better suited for entrepreneurship
MAKE A PITCH
There will be the Elevator Pitch contest through which start-ups can showcase their unique business idea and garner interest from top investors. The winning start-up has an opportunity to win direct access to investors at the offices of Indian Angel Network, a dedicated mentor for six months, a sponsorship at the prestigious Cambridge Ignite global entrepreneurship program, a Lufthansa Business Class Ticket to Europe and complimentary membership of TiE.
Also Read: How internships shape your career
FUNDING FESTIVAL
The talk on economic slowdown isn't helping the ecosystem and that's makes the expo even more important this time to have these conversations. Investors and entrepreneurs will be under one roof having formal and causal discussions on the way ahead, and some will also get funded.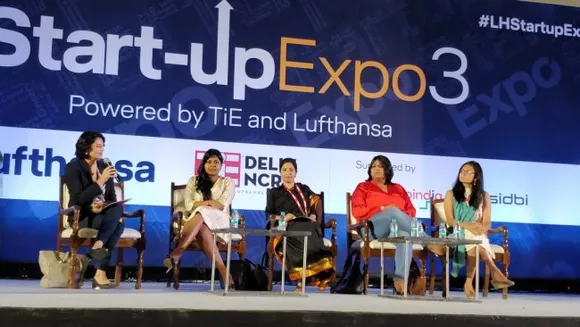 Start Up Expo Panel: How women entrepreneurs are leading change
SPOTLIGHT ON WOMEN
Like every year, SheThePeople is hosting a panel with women entrepreneurs who are using tech to scale businesses and improve user experience. Aparna Saraogi from WEE Foundation will talk of STEM and the program at IIT Delhi to get more women to explore tech driven solutions. We will also have Tarusha Mittal of Koonk, Anisha Singh of My Dala and She Capital, Namita Gupta of Air Veda and Shaili Chopra, founder of SheThePeople will moderate the session. "It's critical that we celebrate stories of women entrepreneurs who are building businesses in a volatile, digital, and ever evolving world. This time around, the spotlight is on tech oriented startups and funding, both of which are going to be hand in hand as we see startups chart their future," said Shaili Chopra.