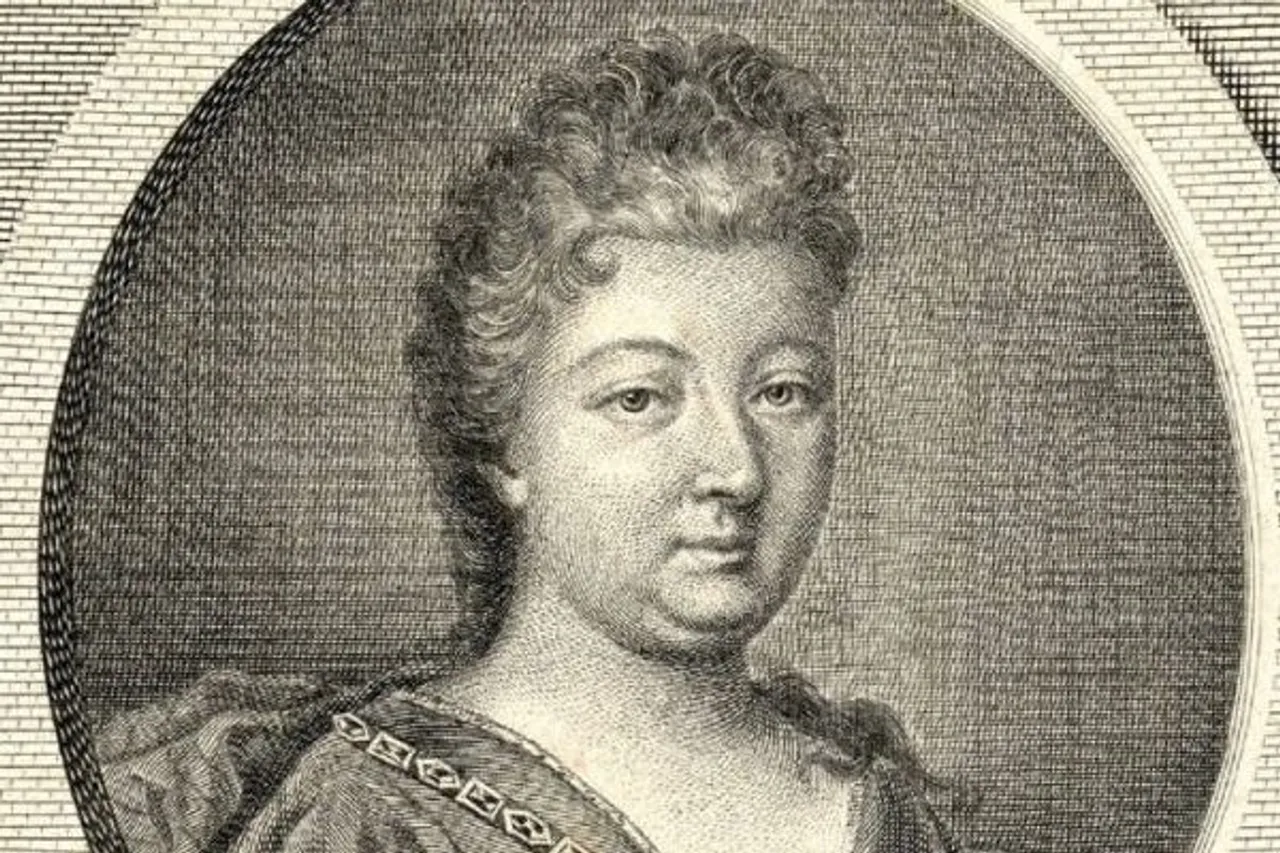 A story by Marie-Catherine Le Jumel de Barneville, known as Madame d'Aulnoy, a French writer who coined the term "fairytales" in the 17th-century, will get published in English for the first time, after more than 300 years. The story is about a woman who slays hundreds of her lovers with her beauty, and is part of a collection of stories by the author set to release in March.
Madame d'Aulnoy was the first person to coin the term fairy tales in French "conte de fée" with the publication of her collection in 1697-98. However, until now her works have only found their place in anthologies, unlike her male contemporaries.
Also Read: Who Is Sona Charaipotra? 10 Things To Know About The Author Of "Tiny Pretty Things"
But now, a new collection of her work, The Island of Happiness, will be released in March by Princeton University Press.  It will also feature illustrations along with an essay by artist Natalie Frank. One of the stories, The Tale Mira will be translated into English for the first time. In the story, Mira's beauty makes men fall in love with her and die of her indifference.
Natalie Frank, in her essay, calls d'Aulnoy's The Tale of Mira a feminist ghost story laced with dark complicity. In her introduction, she also wrote about Madame d'Aulnoy's fairytales are different from the traditional ones. She said that this story is about the violence and tragedy that is brought by unreciprocated lust.
Jack Zipes who has translated Madame d'Aulnoy's stories, told The Guardian, that most people who are familiar with fairytales will generally only name male authors like Charles Perrault, the Brothers Grimm and Hans Christian Anderson. "Nobody would mention the mysterious Marie-Catherine Le Jumel de Barneville," who according to him was the most intreguing pioneer of the literary fairytale in the 17th century "and is still relevant today."
Also read: Is Red Lipstick A Boost to Confidence? What Does History Tell Us?
Who is Marie-Catherine Le Jumel de Barneville?
Born in 1650, d'Aulnoy got married to a middle-aged financer at the young age of 13. It is said that she conspired to get her husband accused of treason, although she didn't succeed. She spent about 15 years of her life travelling around Spain and England. After returning to Paris in 1690, she started her own salon and in the company of court ladies and aristocratic customers, she developed her own opinion of the king Louis XIV's court. In 1707, the English translations of her works were published in four volumes. d'Aulnoy died in 1705, at the age of 55.
Picture Credit: Alamy