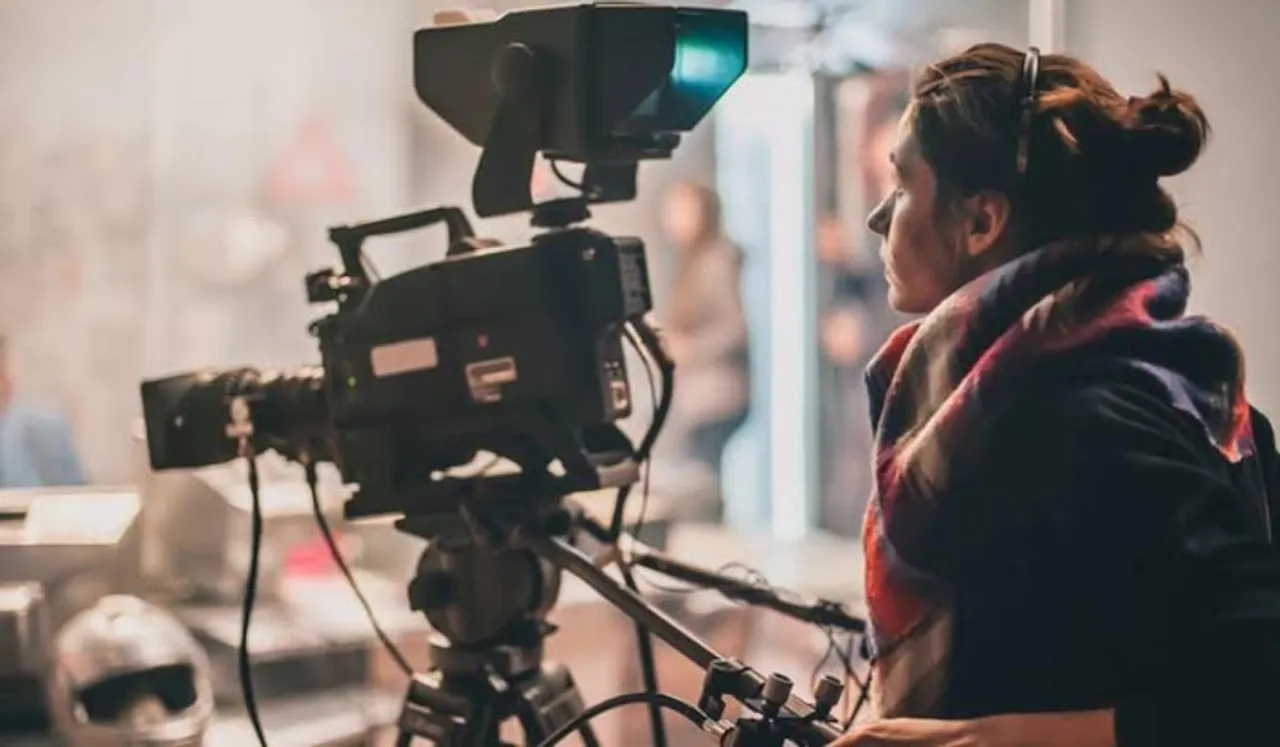 Have you ever watched a movie that was 'mindless' to you? Entertaining, yes, but 'mindless' entertainment? As going to the movies becomes popular post-Barbieheimer, we are once again in danger of falling prey to 'mindless' entertainment, devoid of any true meaning.
What is 'mindless entertainment'? What movies constitute 'mindless entertainment'? As more and more movies of the past age badly over time, and with new film releases being superficial in the complex themes they address, a large factor behind why these movies are categorised under 'mindless entertainment' is because of their flawed representation of women- they failed the Bechdel test.
What Is The Bechdel Test?
The Bechdel Test is a simple test to see whether women are accurately represented in movies. The test itself is inspired by cartoonist Alison Bechdel's 1985 comic, 'The Rule'. The test has three simple requirements for movies to pass it- the film in question must have, at the very least, two female characters; both female characters must have names; and these female characters must talk to each other about something other than a man. 
While you may think that most movies pass the Bechdel test, you'd be surprised. Many movies end up failing it because they don't meet one or more of the requirements (most often requirement #3). On a deeper level, films fail the Bechdel test because female representation in the film goes further than simply having more than two female characters with names talk to each other. It's what the Bechdel test signifies that most filmmakers fail to recognize- the requirements show us that women can be complex characters and exist in the same world as men without having to have their motives and desires revolve around men.
You might ask- but what is the big deal? Why can't we just watch movies for the sake of watching something? Why does everything have to have a message? We answer- it doesn't! Mindless entertainment isn't necessarily a bad thing. During the COVID-19 pandemic, it could be argued that, as a society, our love for mindless entertainment grew. From binging new releases like Tiger King on Netflix, to rewatching our old favourites, what many film critics call 'mindless entertainment' was what most people needed to see after a long day living in a hostile world. It was like a form of escapism. But escaping from the real world in excess amounts makes us blind to its problems, and unable to recognise the diversity of experience that exists in the real world. Even in our 'mindless entertainment', we need good representation- and that's not too big of an ask. 
Blockbusters That Fail The Bechdel Test
Shah Rukh Khan's recent Bollywood hit  Jawan is a good example of how a good film can fail the Bechdel test. Despite the presence of more than two female characters, all with names and agendas, it's clear to see that all the women in Jawan- from the rebel inmates Lakshmi, Eeram, Ishkra, Kalki, Helena and Janhvi, to NSG officer Narmada Rai, to finally Azad's mother Aishwarya Rathore- all these women's lives and motives are focused around men. Yes, it was amazing to see so many women in powerful roles in the movie, and these female characters had an impact- on the plot, on their male counterparts, and on another level, on our society. But it would have been wonderful if all these women were given a little more time, with more fleshed-out backgrounds, and deeper motives and desires than just revenge. 
Of course, Jawan isn't the only movie guilty of offering us female representation and doing nothing with its female characters. Other movies that do this are Pyaar Ka Punchnama and its sequel, Pyaar Ka Punchnama 2 (both movies followed the Bechdel test at a very superficial, shallow level) and Love Aaj Kal. Hollywood movies notable for how badly they failed the Bechdel test and became a form of mindless entertainment are Grease, The Godfather (it had only two female characters who had dialogue), and, more recently, Netflix's Moxie. 
As cinema lovers, we're not asking for much. Movies nowadays are already fulfilling the first two requirements of the Bechdel test- we have so many amazing fictional female characters who have names now! It's just that, in most cases, they don't really talk to each other about anything other than men, and their character development is a little flawed. The road ahead; however, is hopeful- the release of Greta Gerwig's Barbie really epitomized the trope of women and men written by women. Movies like Queen, Lipstick Under My Burkha, and Rocky Aur Rani Ki Prem Kahani, give us a glimpse at a society where female representation is done well, and the Bechdel test is well and truly forgotten. 
Mindless entertainment, as a phenomenon, is one that won't go away. But hopefully, with better female representation and fleshed-out women characters, the list of movies that constitute mindless entertainment will get a little shorter. 
Suggested Reading: Female Representation In Entertainment Industry: Where Do We Stand Now?