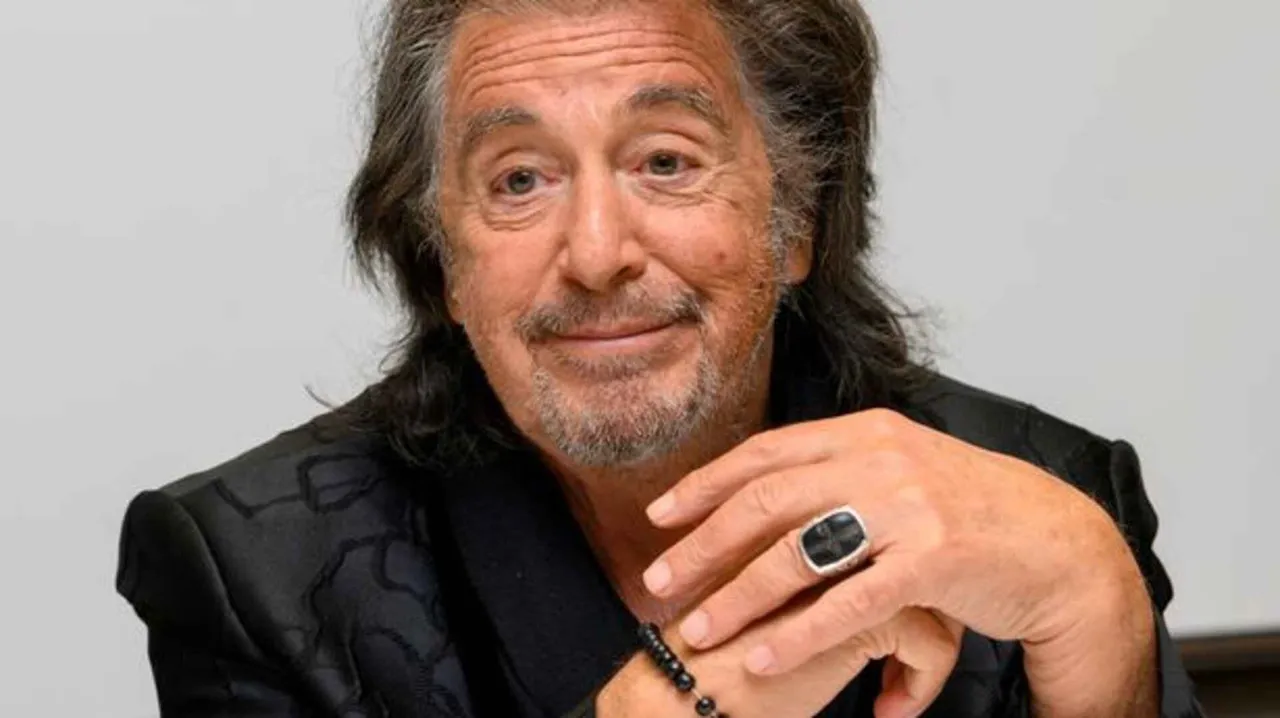 83 years old Godfather star Al Pacino is expecting a child with 29 years old girlfriend Noor Alfallah. 
Noor Alfallah is a film producer and is eight months pregnant according to multiple reports.
"It's very special," he said in a video obtained by the Daily Mail.
"It always has been. I've got many kids. But this is really special coming at this time."
The couple reportedly started dating during the pandemic and were first spotted together having dinner in April 2022 at the Felix Restaurant in Venice, California, together.
Al Pacino already has three adult children. He had Julie Marie, 33 with his ex-girlfriend and acting coach Jan Tarrant. He is also father to 22-year-old twins Anton and Olivia with ex-girlfriend Beverly D'Angelo, who he dated from 1997 to 2003. 
Meanwhile, film producer Noor Alfallah has previously dated veteran singer Mick Jagger (79).
According to Page Six, the age gap is not an issue with the couple. "The age gap doesn't seem to be a problem, even though he is older than her father. She moves with the wealthy jet-set crowd, and she comes from a family with money," a source revealed.
Al Pacino, the star of the classic The Godfather series, has starred in iconic films like Scarface, Scent Of A Woman, Heat, Serpico, Sea of Love, The Devil's Advocate, The Insider, And Justice for All, Carlito's Way, Donnie Brasco, Ocean's Thirteen, among many others. The talented actor has won many film awards such as Academy Awards, Golden Globe Awards and many more.
While Noor Alfallah has been marked as a producer on the 2019 short film La Petite Mort and an executive producer on the 2018 TV Short Brosa Nostra. 
Furthermore, she has been credited as a staff member for Lynda Obst Productions, which has made films like Interstellar and How To Lose A Guy In 10 Days.
The news was first reported by TMZ, but Al Pacino and Noor Alfallah are yet to address the reports. 
---
Suggested Reading: Why The Double Standards About Age Difference In Bollywood?