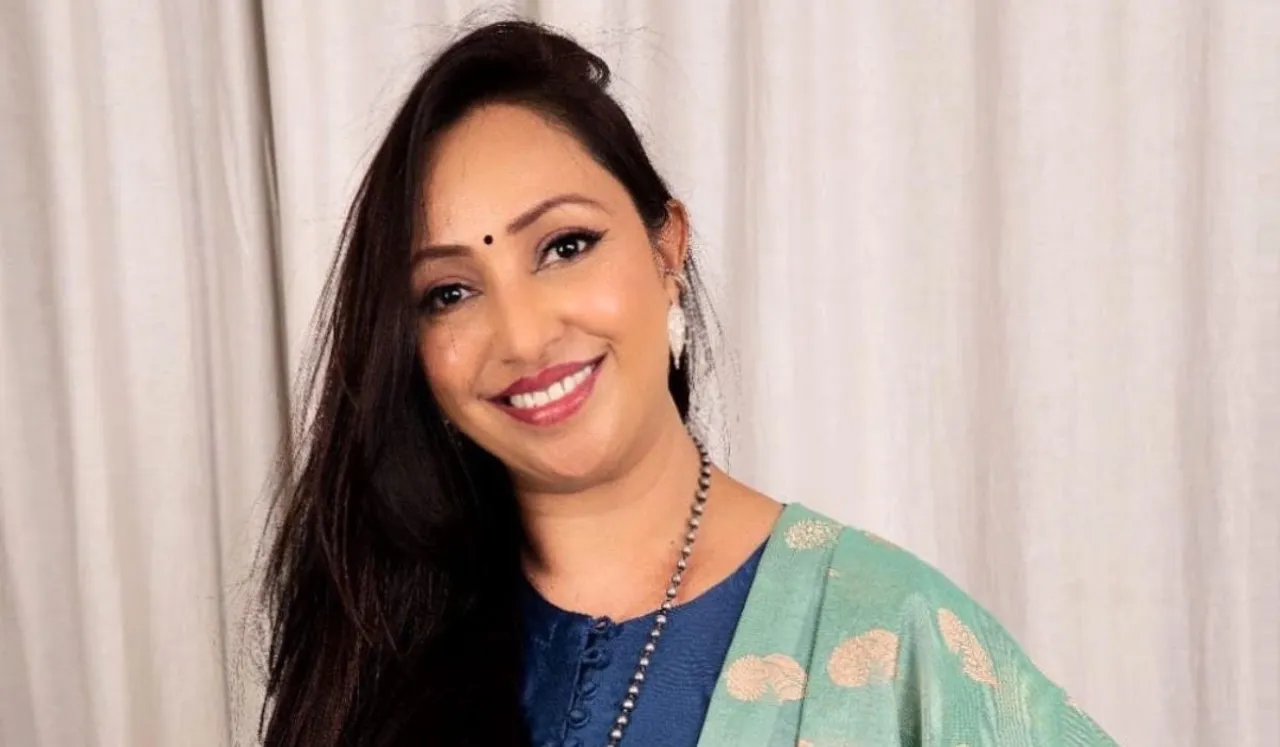 Living in one of India's large metro, I took the freedom of career choices and marrying my college sweetheart for granted. I also agreeably gave up my career, with the birth of their child. 
It was my first born and naturally I wanted to be different from my mother. I wanted to be more self aware. Not make the mistakes, my unambitious hausfrau mother had made with me. 
After all she I a PhD in physics. Academia and hard work was part of my life. So, I was sure this sabbatical was worth the wait, till my child grew up. I wanted to give myself, wholeheartedly, to my new role and responsibilities as a mother. 
Why I detested being called a housewife
I detested being called a housewife. I insisted on being addressed as a homemaker. Being addressed as a housewife felt quite demeaning. 
As my child grew, the frustration of running my home single handedly started to spread into my heart and soul. Our home had a beautiful study. As a couple we had created it with love and dreams. But, slowly the study was becoming my husband's resting spot after work. He was more tired than my. 
I never got time from changing nappies and finishing up the work at home, to sit and relax with a book in the study. I didn't realise when into the marriage and parenting, I began resenting, watching my husband relax in the study. 
Like most young mothers, my mother and grandmother happily took turns to be at my home on weekends, to look after my growing daughter. The nanny they employed was particularly clear about taking off on Sundays, to go to church. 
So, naturally, the Saturday night meeting friends seemed a very bad idea. Regularly, I began making excuses to meet friends over the weekend, as my home duty of Sunday meals and other activities fell on my shoulders. 
I slowly started having arguments with my spouse on Friday evenings, as the pressure of planning what to wear, over my changed body, put pressure on me. A late night on Saturday wasn't feasible anymore as Sunday meant for me to wake up earlier before anyone in the house and ensure everything was well planned for everyone. 
I was afraid, she was becoming like my mother. 
But my mother insisted that I mustn't give up working and must continue a part time job. My mother was sad to never have economic independence. For once, I found wisdom in my housewife mother's words.
As I floated my resume, the reality check was harsh that there were no takers of a highly qualified homemaker. 
Recently the government declared that a law has been implemented where a housewife can't be called a housewife; she must be called a homemaker.
But was there anything different really between my mother's life and mine? Just the terms that I used to describe myself was different, rest was alike. I too was dependent on my spouse's salary to live my life. Also my work was invisible, unlike my husband's who appeared more hardworking and was toiling more between us. 
My ex colleagues couldn't relate to me any longer. So I changed my circle of friends. I didn't seem to have much in common with my old office friends. They spoke travel, work promotions, investments and workshops. I felt like a misfit among them. 
Slowly it started gnawing that I was becoming exactly like my mother. 
My mother who felt intimidated with working, ambitious women and preferred her housewife locality kitty group of women. It was easier to exchange recipes and talk about television shows. I realised soon into the 4th year of my child, I was among the 160 million housewives in India, without any personal identity. I was relatable as a mother or my husband's wife. 
The change in term wasn't going to change my life in any way. I softly told her friend "I am a feminist; I have my choices to make independent of gender inequality. But I am unsure if this choice was a natural one or a conditioning of ages, that women make great homemakers, mothers and caregivers and men are just clumsy and childlike forever". 
Authored by Mohua Chinappa, an author, podcaster and writer, who recently started an initiative called NARI The Homemakers Community, addressing the issues of women working at home in India.
---
Suggested reading: Joy In Finding Self Is Gratifying: My Reboot Journey From Homemaker To Entrepreneur