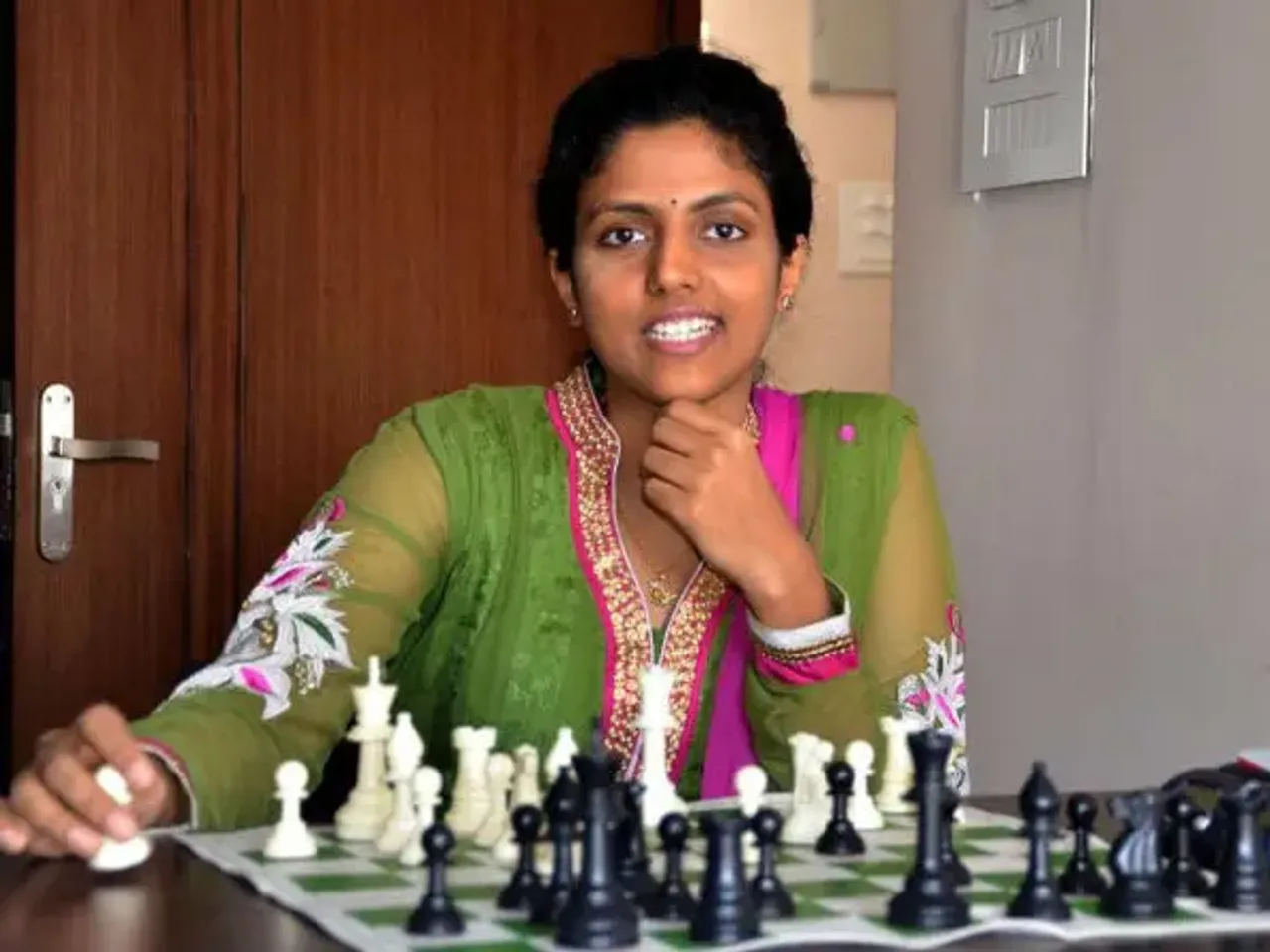 The Women's World Chess Championship started on November 3 in the Siberian city of Khanty Mansiysk. From India four strong contender -- Koneru Humpy, Harika Dronavalli,  Padmini Rout and Bhakti Kulkarni – are competing with 64 players across 28 nations for a $450,000 prize purse. The championship will go on till 23 November.
Let us have a look at the Indian chess masters who are fighting for the title at this World Champion.
Koneru Humpy
Humpy -- Asia's youngest International Woman Master, 1999 -- in the first game of the first round of the ongoing World Women's Chess Championship, got off to an easy victory. She is the highest-rated and strongest Indian contender. Humpy is also the second seed of the tournament.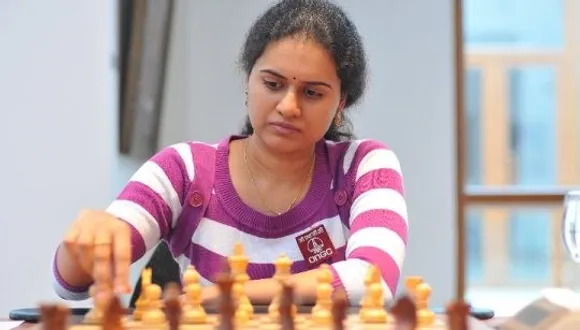 Koneru Humpy
PC Sportskeeda
Humpy's last memorable performance was at this year's World Chess Olympiad. Here she made a comeback to competitive chess after a two-year gap after becoming a mother. In 2002, at the age of 15, she became the youngest woman ever to achieve the title of a Grandmaster. The Arjuna Awardee is expected to make her presence felt in this competition.
Dronavalli Harika
Harika is another strong player to watch out for. With a rating of 2500, this bright young talent from India is ranked 12th on the seeding list. In her first-round match, she was placed against Georgian International Master, Sopiko Khukhashvili.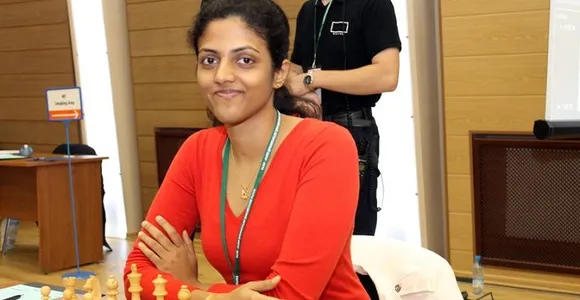 Grand Master Harika Dronavalli Picture Credit: sportskeed.com
Harika Dronavalli has a long list of achievements. She won the best women's player award in the Eurasian Blitz chess tournament in Kazakhstan in 2016. She was a bronze medallist in the 2017 Women's World Chess Championship, in Tehran. Dronavalli also earned a bronze at the 2012 and 2015 World Championships.
The chess Grandmaster, who played in her eighth Olympiad this year, is India's second female Grandmaster. In 2016, she won the FIDE Women's Grand Prix event at Chengdu, China and secured World No. 5 in FIDE women's ranking.
READ: India Women Shine At Asian Chess C'ships; Trolled Over Headscarves
Padmini Rout
Rout is rated 2338 and ranked 50th in the starting ranks. She has the titles of International Master and Woman Grandmaster to her name, having won the World under-14 girls' championship in 2008 and the Indian women's championship for the last four years (in 2014, 2015, 2016, 2017).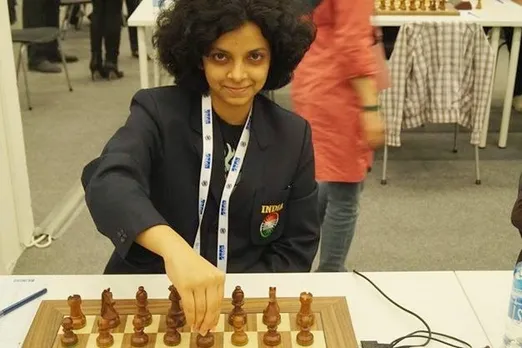 Padmini Rout
PC Feminism In India
Padmini earned the title of 'Grandmaster' in Gibraltar after beating the Grandmaster Tamir Nabaty of Israel in 2015. The Biju Patnaik Sports Awardee for the year 2007 and the Ekalavya Awardee in 2009, Rout is a player to look forward to.
Bhakti Kulkarni
Kulkarni qualified for the event after winning the Asian Chess Championship in 2016. Rated 2338 and ranked 51, Kulkarni is Commonwealth women's gold medallist. In 2012, she became Goa's first Woman Grandmaster after the World Chess Federation officially cleared her title at 83rd FIDE Congress in Istanbul.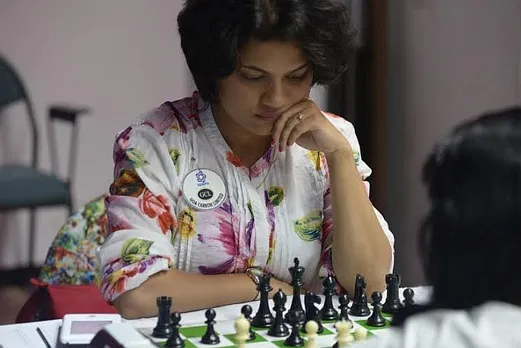 Bhakti Kulkarni
PC dempos.com
Also read: Meet the memory wiz: Vyshnavi Yarlagadda