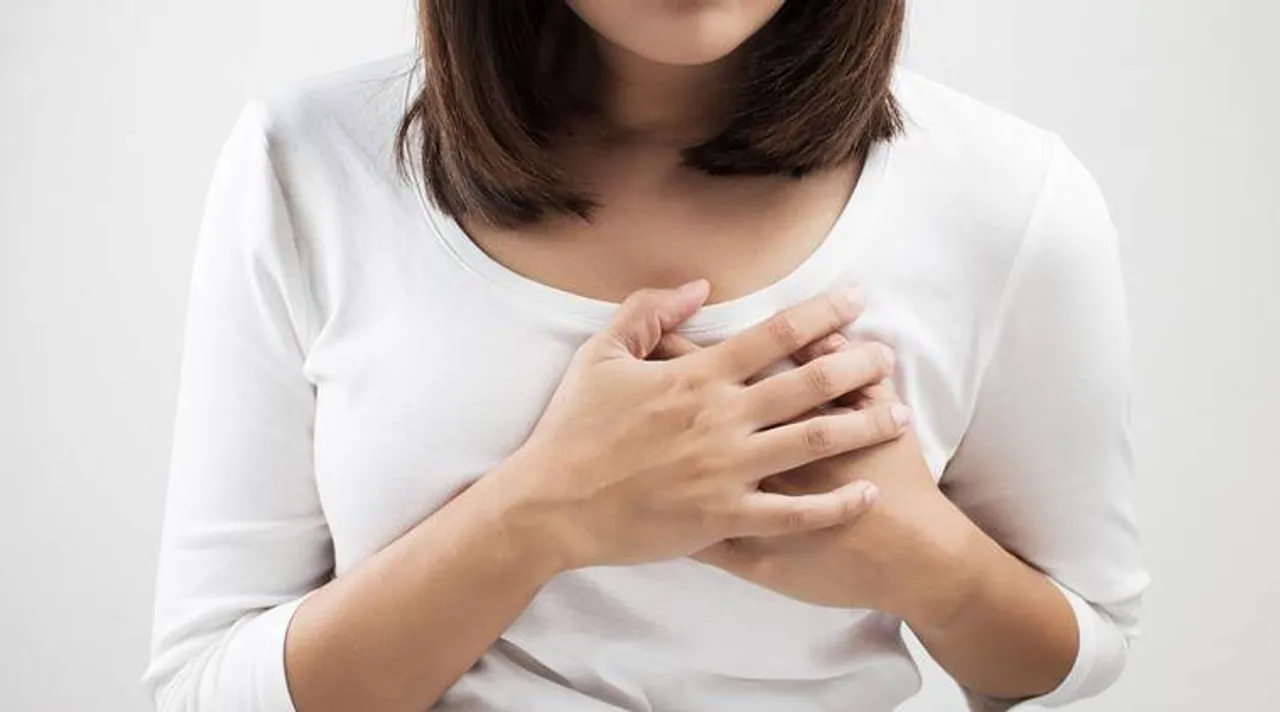 A recent study has revealed that bystanders are less likely to perform life-saving CPR on women having a cardiac arrest in public than men, potentially causing more women to lose their lives in common health emergencies.
The research was presented at the European Emergency Medicine Congress in Spain. It also pointed out that older people, especially men, are less likely to receive cardiopulmonary resuscitation (CPR) in private locations.
Women Less Likely To receive CPR In Emergency
Cardiopulmonary resuscitation combines mouth-to-mouth breathing and chest compressions to pump blood to the brain when a person's heart has stopped beating, potentially stale death until medical help arrives.
The research insisted that everyone should learn to perform CPR and be ready to provide it without hesitating to anyone who needs it, regardless of gender, age, or location.
An emergency medicine physician, Alexis Cournoyer, at the Hospital du Sacre-Coeur de Montreal, Canada, said that they carried out the study to discover the factors that might discourage people from providing CPR, including any factors that might prevent people from giving CPR to women.
The peer review of the study is yet to be reviewed based on the records of cardiac arrests that happened outside of hospitals in Canada and the US between 2005 and 2015, comprising a total of 39,391 patients with an average age of 67.
The study looked at whether or not a bystander would perform CPR, where the emergency situation happened, and the age and gender of the patient.
The Data
The study found that only about half of patients received CPR from a bystander (54 percent). Only 52 percent of women received CPR compared to 55 percent of men, revealing that women were slightly less likely to receive CPR.
The researchers, however, focused on cardiac arrests that happened in public places such as the street, where the difference was greater (61 percent of women patients received CPR compared to 68 percent of men), regardless of the age of the women.
When looking at cardiac arrests that happened in a private setting such as a home, the data showed that with every ten-year increase in age, men were about nine percent less likely to receive CPR.
Why The Hesitation?
Dr Cournoyer said that they could not conclude the reason and noted that it could be that people are worried about touching or hurting women or that they think that women are less likely to have cardiac arrest.
The researchers wondered if this imbalance would be even worse in younger women because bystanders may be concerned about engaging in physical contact without consent. However, they discovered this was not the case.
---
Suggested Reading: Study Reveals 90% UK Female Surgeons Face Sexual Misconduct