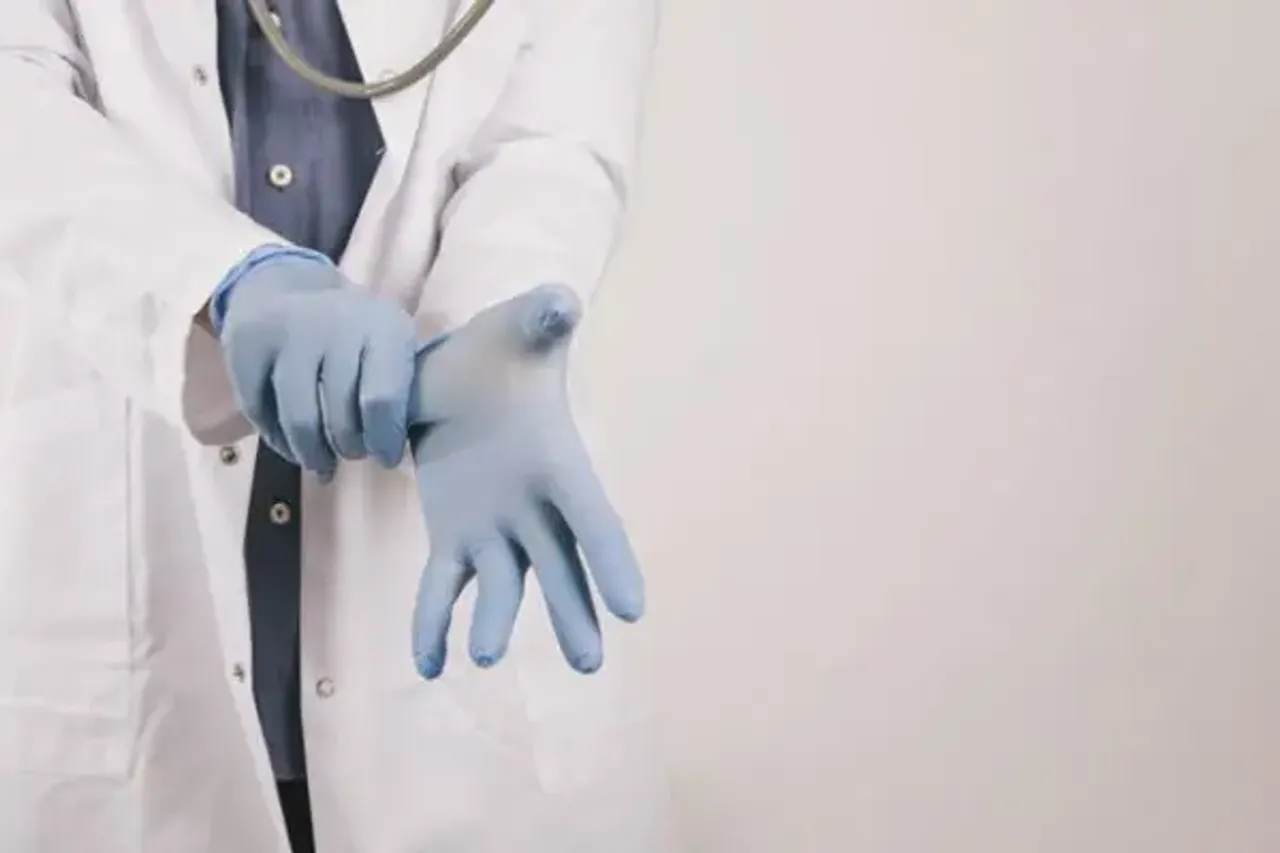 UK National Health Service (NHS) surgeon assault case has been stated to be the '#MeToo moment for surgery' as the study revealed shocking stats of women being sexually assaulted inside the operation theatres. This study also indicated a high number of male surgeons observing sexual misconduct during their jobs.
Some female surgeons who were the victim of sexual assault shared their personal stories with BBC. 
Revelations Shock Medical Industry
A shocking study revealed one in every three female surgeons is sexually assaulted in the UK's National Health Service (NHS). The survey conducted by the British Journal of Surgery stated there had been 11 cases of rape. 
The survey published is the first attempt to get the scale of sexual assault faced by surgeons in the UK. In the anonymous survey, 1434 registered surgeons both males and females were invited to participate held by the University of Surrey, the University of Exeter, and the Working Party on Sexual Misconduct in Surgery. Half of the participants who participated in the survey were women which showcased some concerning statistics. 
90% of women and 81% of men have faced some form of sexual misconduct during their careers. 

63% of female surgeons have been a target of sexual harassment by their colleagues and

30% of female surgeons have been victims of sexual assaults by a colleague. 

While 11% of female surgeons had reported forced physical contact for career advancement, there have been at least 11 cases of rape that have been reported. 
The reports also showed some men are also victims of some sexual abuses 24% of male surgeons who participated in the survey had reported sexual harassment. 
The study concluded that men and women surgeons are living different realities while Dr Christopher Begeny of the University of Exeter opined that their findings are most likely to shake the confidence of the public in surgical professions. 
Women Share Their Ordeal
In the survey, many women said they fear taking action as they lack confidence that NHS will take action to their complaints and fear that it will damage their careers. Some women shared their stories in an exclusive interview with the media outlet BBC. 
'He Rubbed His Face In My Cleavage'
A female surgeon who is now experienced and talented shared her story of sexual assault in the early stage of her career. It was the time when she was the least powerful person in the operation theatre while her assaulter was not the most senior surgeon, yet her colleagues chose to neglect the misconduct. 
She described how a senior surgeon was sweating and he suddenly turned around and buried his face in her chest wiping his brows on her breasts. 
Petrified by his actions, the victim surgeon froze wondering "Why is his face on my cleavage?"
She described when the male surgeon was about to repeat his sick actions for the second time, she offered him a towel, only to listen to his nasty remark "No this is much more fun," She described how the male surgeon smirked, "It was the smirk that made me feel dirty, humiliated."
'He Relied On My Trust'
While the above incident was from inside an operation theatre, it just does not stop there. In a separate incident, a female surgeon chose not to describe the details of what happened to her as rape, but she clearly stated what happened to her was non-consensual. 
She wanted to talk to BBC as she believed change would only happen when people speak up. 
In a similar pattern, the victim was a trainee and he was a consultant and the incident occurred after a medical conference. 
She shared how she trusted him as he was the only person at the conference she knew. So he walked her back home and she thought she just wanted to talk but he allegedly turned on her and had sex with her. 
But the female surgeon said, "It's not what I wanted, it had never been what I wanted, it was totally unexpected." 
She said she just could not stop him as she described, "I felt like there was a very strong culture of just putting up with whatever was done to you." 
---
Suggested Reading: Acid Attack Survivor Devanshi Yadav Now Fights Victim-Blaming Mindset