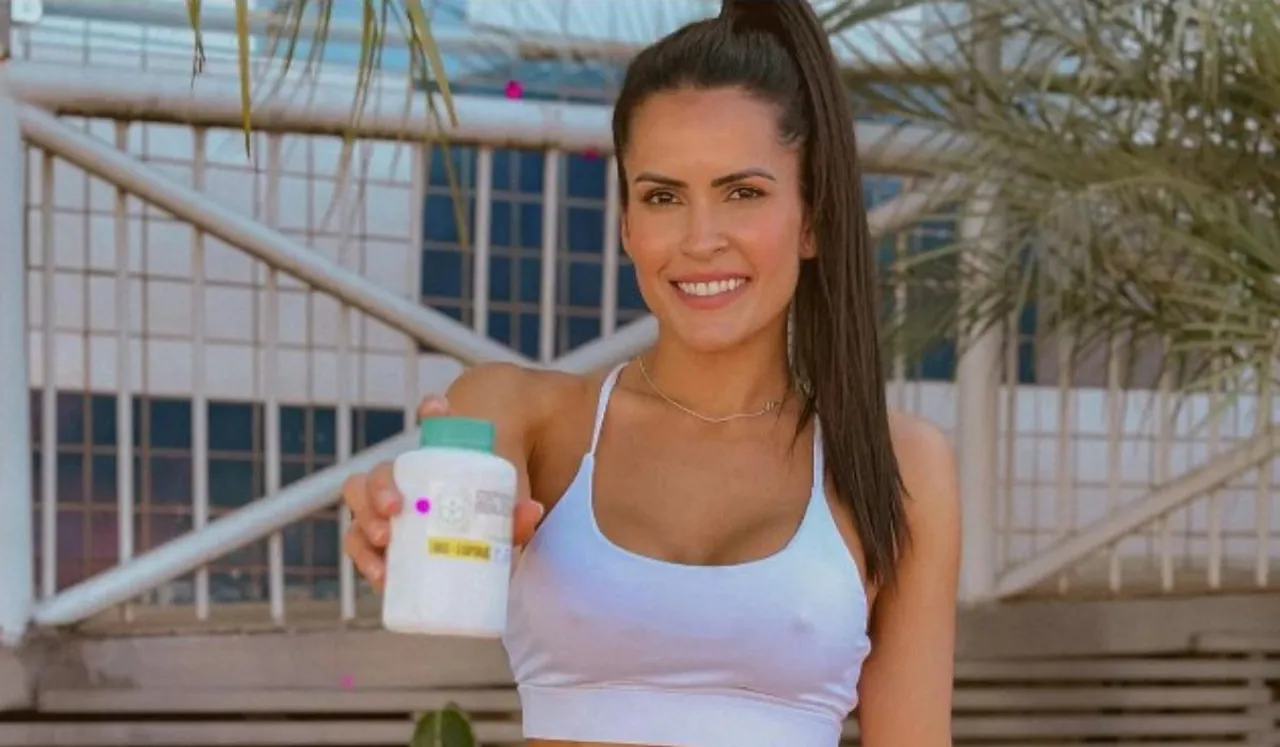 Brazilian influencer Larissa Borges passed way recently after she suffered a double cardiac arrest. The 33-year-old influencer passed away after spending a week in the hospital. Her family confirmed the news through her Instagram page.
"The pain of losing someone so young, just 33 years old and so kind, is overwhelming. Our hearts are broken, and the longing we will feel is indescribable," read the post on social media. The family added that the influencer courageously fought for her life until the last moment.
Family Confirms Her Demise
Her family fondly remembered that she was known for her captivating personality and for always bringing smiles to people around her. They recalled how her presence illuminated the environment, and her contagious energy would be missed by everyone who had the privilege of knowing her.
The family added that, in addition to her charming personality, she was a dedicated and hardworking person. They also said that she fought tirelessly for her life, facing all the obstacles that a determined, warrior woman would face without complaining.
The family concluded the post by wishing her soul rests in peace and her memory be remembered with affection and gratitude. They added that information about the burial would be announced shortly.
Fitness Influencer Dies After Double Cardiac Arrest
According to local media reports, Borges was hospitalised on August 20 after suffering from a cardiac arrest while travelling in Gramado. Subsequently, the fitness went into a coma. Thereafter, she suffered a second cardiac arrest on August 28 and died shortly after.
While the cause of death remains unclear as of now, a preliminary investigation suggests that she may have been intoxicated at the time of her heart attack. Her body has been sent for a post-mortem examination.
The civil police have launched an investigation into her death. Deputy Gustavo Barcellos, who is in charge of the ongoing investigation, said that there was a report of possible ingestion of narcotic substances and alcohol before she experienced heart troubles. He added that her body was sent for necropsy and said that they are trying to search through lab results for substances that she could have possibly consumed.
Borges is a fashion, fitness, and travel social media influencer. Her Instagram account has over 30K followers. She consistently shared her workout routine and daily life in Brazil and documented her travel.
---
Suggested Reading: Vegan Influencer Zhanna Samsonova Reportedly Dies Of Starvation