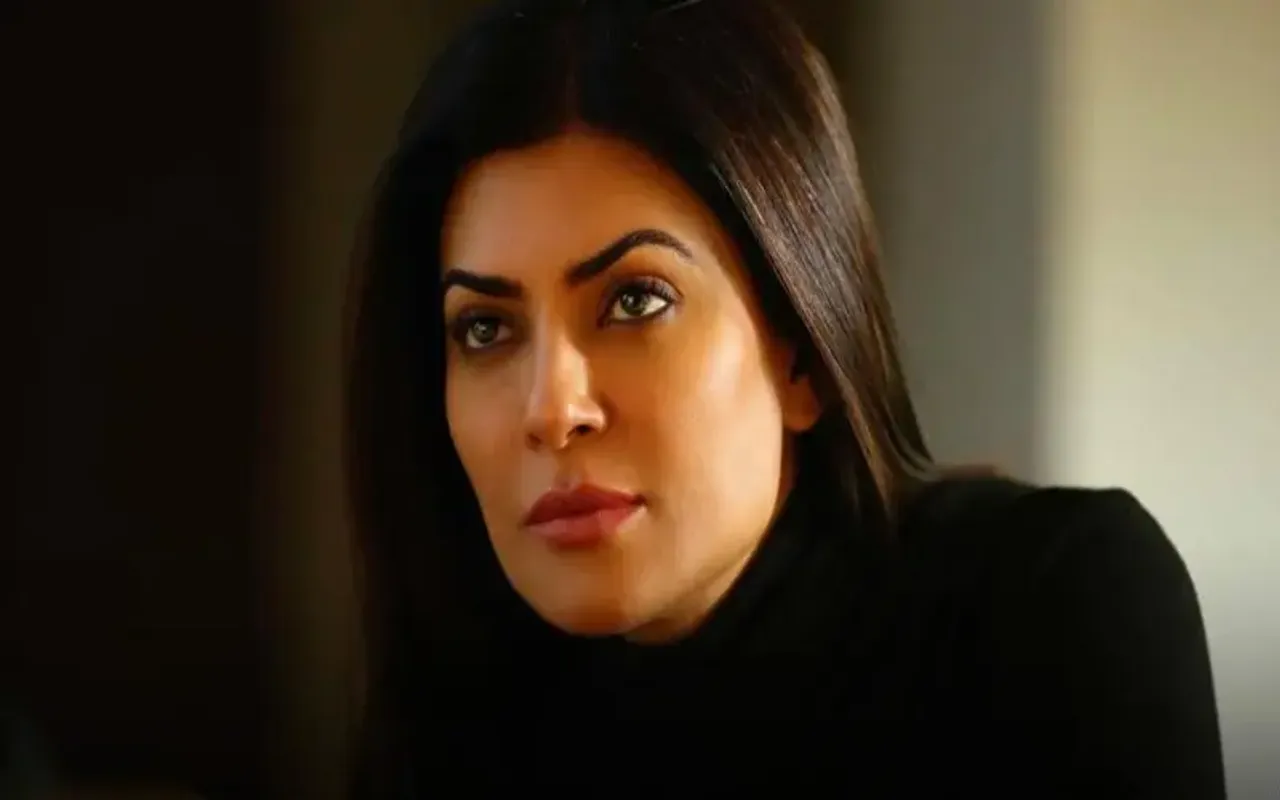 Bollywood actor Sushmita Sen recently suffered from a heart attack and underwent angioplasty. The actor shared health updates on social media.
The celebrity recently shared some news with her followers that astounded them. On Thursday, the actor informed her followers on Instagram that she had suffered a heart attack a few days earlier. She additionally required an angioplasty and later shared that she was doing better now.
Sen went live on Instagram and engaged with her followers. Sushmita updated her fans on her health and said the purpose of the live session was to thank everyone for their support during this trying time.
I survived a very big heart attack, she said as she described what had happened. She informed her fans that 95 percent of her main artery was blocked. The majority of the live session was devoted to the actor thanking her family, her doctors, and those who supported her.
Sushmita Sen Suffers Heart Attack
Keep your heart courageous and happy, and it'll support you when you need it most, she wrote on Instagram. She revealed that her father had given her this sage advice.
She stated that there are many people to thank for their prompt assistance and helpful actions, which she will do in another post. She signed off by telling her loved ones and followers that she was now healthy and prepared to resume her life.
---
Suggested Reading: FIR Against Gauri Khan Over Property Issue: 5 Things To Know
---
On Instagram, Sushmita Sen frequently posts, her prolonged absence from social media caused concern among her followers. She wrote a note on Instagram just five days ago, informing followers that she was "slightly under the weather."
Her admirers wished her well. Many of the fans left with get-well soon wishes and speedy recovery messages.
Sushmita Sen is set to appear in season three of Aarya soon. She claimed that her poor health was the reason she joined Instagram earlier this year. Pinkvilla cited her as saying: "I was very, very ill, and my hair is falling out. I have steroid deposits and a moon face. I had the thought that if I died from this, no one would ever know who I was during this time."
What is angioplasty?
The procedure of coronary angioplasty, also known as percutaneous coronary intervention, is used to open blocked heart arteries. A tiny balloon catheter is inserted during an angioplasty procedure to help open a narrowed blood vessel and increase the flow of blood to the heart.