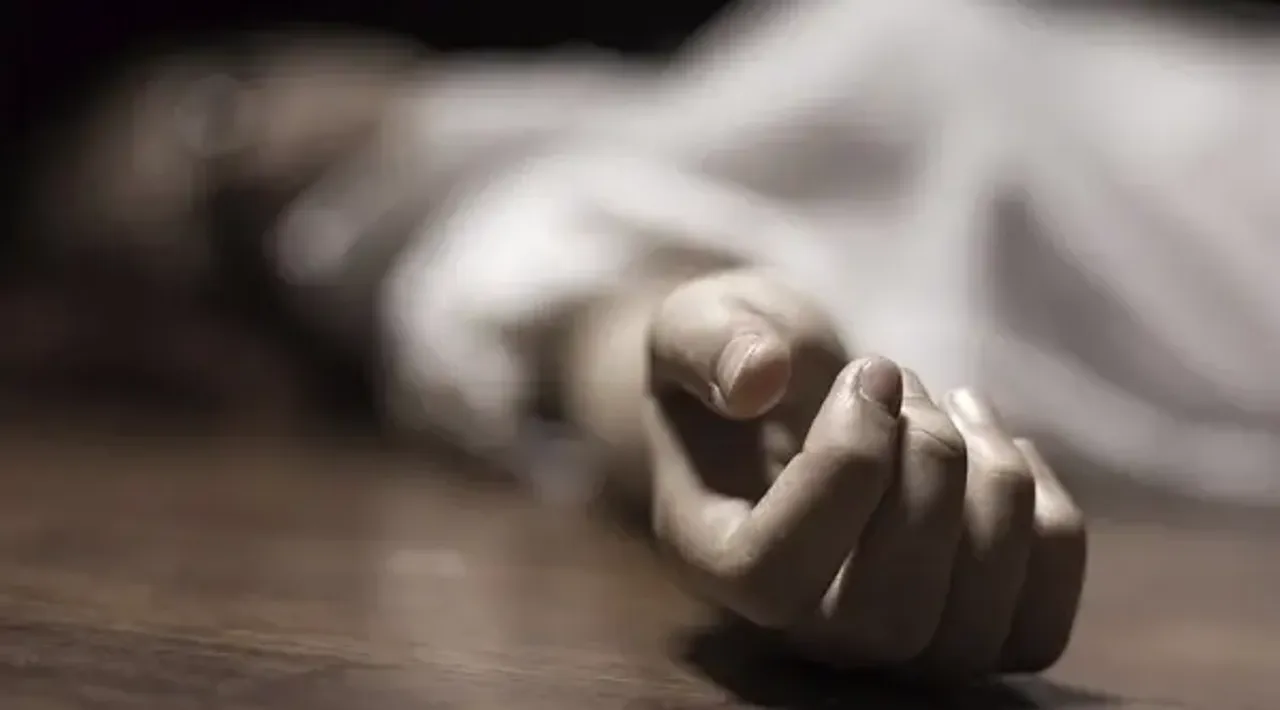 A woman was allegedly beaten by neighbours with sticks after a dispute over spilling water outside her house in Ambedkar Nagar in the Giaspura area of Ludhiana. The woman succumbed to her grave injuries on Sunday.
Due to the gravity of her injuries from the beatings, she was referred to the government hospital in Sector 32, Chandigarh; however, she succumbed to her injuries.
What Happened?
The incident happened on September 8, when the woman allegedly poured boiling water on a neighbour, after which the other neighbours brutally beat her with sticks.
The deceased woman is identified as 40-year-old Manti Devi. Lallan Shah, her husband, has registered an FIR under Section 302 for murder under the Indian Penal Code. The other woman on whom Devi had allegedly poured boiling water was identified as Archana. She was not in a condition to record her statement. Due to severe burn injuries, she has been undergoing treatment at a hospital in Chandigarh.
According to Lallan Shah, the woman often spilt water in front of their house despite their request to stop. When the couple objected to the same, a fight ensued on September 8, which led to both women getting injured. As a result of the grievous assault, they were immediately rushed to the hospital.
Following Manti Devi's death, police have booked the neighbours Ajay Gupta, Kishore, Pankaj Kiran, and Ramawati, while one more of their accomplices remains unidentified as of now.
Police officials also said that they have arrested Kiran and her brother Pankaj, while the other accused are on the run.
Station House Officer (SHO) Inspector Inderjit Boparai said the accused have also been booked under 148 (rioting, armed with a deadly weapon) and 149 (unlawful assembly) under the Indian Penal Code, apart from murder charges. He assured that the police are hunting down the other accused and will take them into custody soon. He added that the police will file an FIR after recording Archana's statement as soon as possible.
---
Suggested Reading: UP: In-Laws Beat Woman, Daughter To Death After Husband Dies