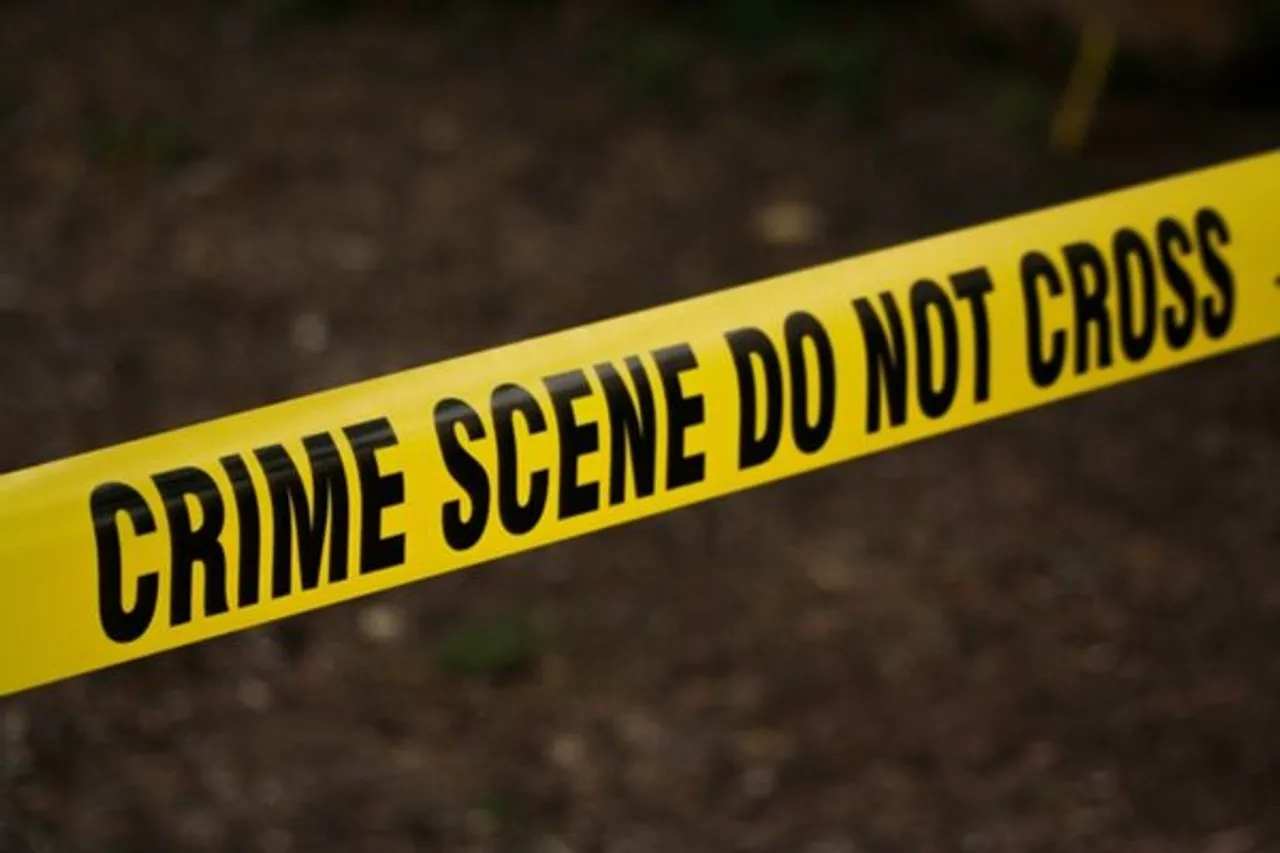 A tragic incident unfolded in Aligarh district, where a 55-year-old woman and her 22-year-old adopted daughter allegedly lost their lives due to a brutal assault by the woman's in-laws in the midst of a property dispute. 
This unfortunate double murder occurred at Kaimthal, situated within the Gonda police jurisdiction, during a 'Tervi' ceremony held at the in-laws' residence, just one week after the demise of the woman's husband.
Details of the incident 
The woman, Mukesh Devi, had been attending the ritual alongside her daughter Priyanka to commemorate her husband Surender Singh, who had passed away from a heart attack in Delhi on August 31. During the ceremony, Mukesh Devi was reportedly attacked by her brother-in-law and several others using a stick and heavy objects. When her daughter attempted to intervene and protect her, she too was subjected to brutal assault. Both victims sustained severe head injuries and were declared deceased upon reaching a nearby hospital, according to the police.
Police Investigation Underway
An FIR has been filed against seven individuals, namely Dharmveer Singh, Mona Singh, Dubla Singh, Ramesh Singh, Neeraj Singh, Sonu Singh, and Rakesh Singh, under sections 302 (murder) and 147 (rioting) of the Indian Penal Code (IPC) based on a complaint lodged by the woman's brother, Bhola Singh. The Superintendent of Police for Aligarh Rural, Palash Bansal, stated, "Five police teams have been assembled to apprehend the suspects. We are actively investigating the matter, and appropriate action will be taken soon."
The woman's nephew, Bablu, provided additional context, saying, "My aunt married Surender Singh of Kaimthal nearly 30 years ago. They later settled in Delhi. My uncle had recently retired from the Delhi Transport Corporation. He passed away a few days ago, and his brother brought the body to his hometown for the cremation. On Monday, as we visited the house for the tervi, a heated argument broke out between my aunt and her brother-in-law concerning property matters. Regrettably, the dispute escalated into violence."
A neighbour added, "She was murdered over a three-bigha plot of land, as the accused individuals did not want the property to go to her adopted child. Her daughter was employed at a private firm in Delhi."
---
Suggested Reading: MP Man Hangs Wife In Well Demanding Dowry; How We Fail As A Society