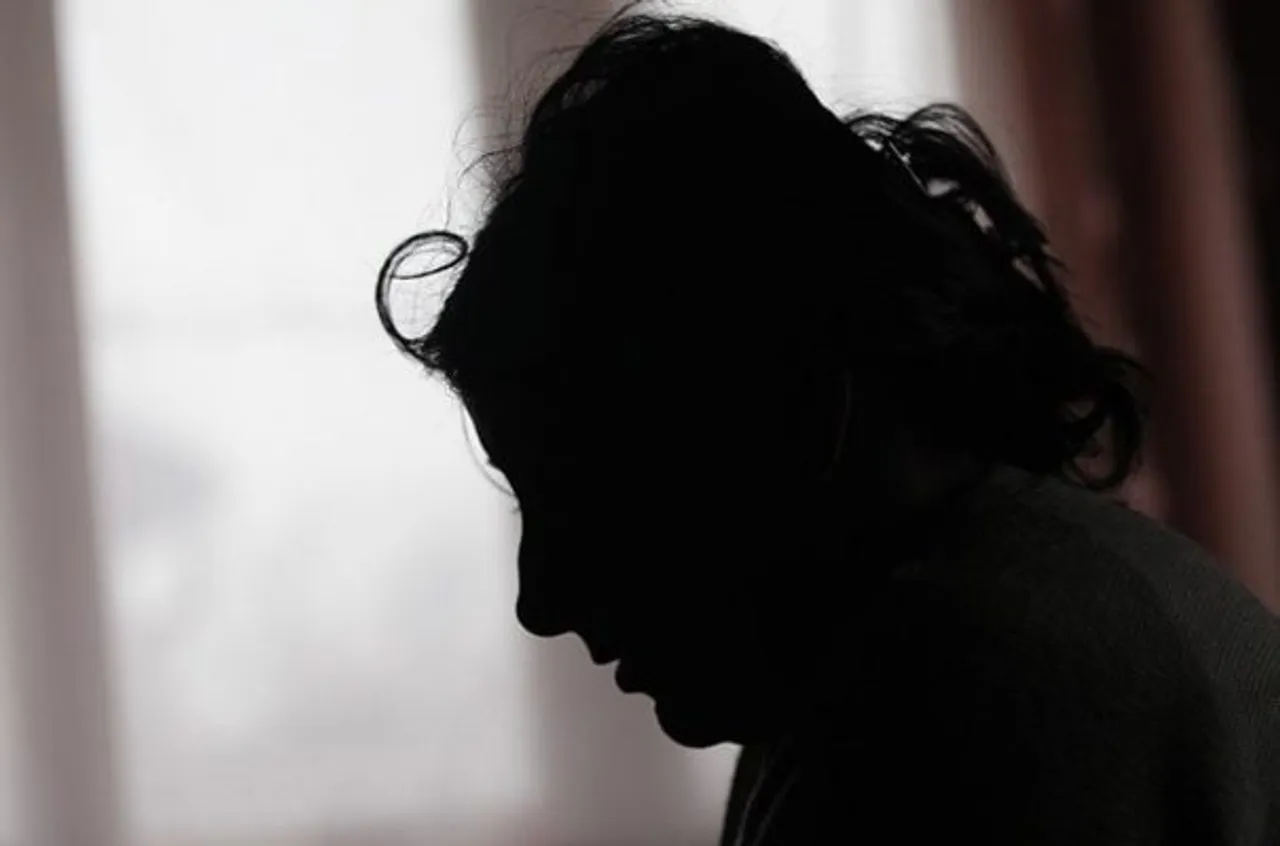 Rajasthan Chief Minister Ashok Gehlot condemned the viral video incident in which a tribal woman was allegedly beaten and paraded naked by her husband along with in-laws in the Pratapgarh district of the state.
The woman was beaten, stripped, and paraded in the village by her husband and in-laws. The video of the assault surfaced on the Internet drawing criticism around women's safety in the state. 
Manipur Horror Repeats In Rajasthan: Woman Stripped Naked By Husband
On Friday, a disgraceful video of a reprehensible act surfaced on the internet. In the video of the assault, a man can be seen stripping a woman outside a house and parading her naked in the village as she cries for help. 
According to the police, the woman was allegedly in a relationship with another man, which triggered the attack on her. A police officer said this morning that three people have been detained and some arrests are likely in a few hours
The incident took place on Thursday when a 21-year-old tribal woman was allegedly beaten, stripped naked in front of their house, and paraded naked outside in the village by her husband.  
As per the initial investigations, the woman allegedly had a relationship with another man outside the marriage which had triggered the assault on her. The woman's in-laws were annoyed by her for living with another man so they allegedly kidnapped the woman and took her to the village where the incident took place, said Umesh Mishra, Rajasthan Director General of Police (DGP). 
Six teams have been formed to nab the accused as the district Superintendent of Police (SP) Amit Kumar is camping in the village. 
On Saturday, three arrests were made in the case who witnessed the crime, along with the main accused, the victim's 20-year-old husband, and a juvenile. The main accused was trying to flee the spot when he saw cops arriving and got injuries as he failed to escape. After the treatment in the hospital, the accused will be presented in the court. There are around 10-12 accused in the case out of which 8 are detained, as per SP Amit Kumar.
Chief Minister of the state Ashok Gehlot also took cognisance of the harrowing incident as he took to his X handle late at night on Friday condemning the incident and said he would try to get the case to the fast-track court. 
प्रतापगढ़ जिले में पीहर और ससुराल पक्ष के आपसी पारिवारिक विवाद में ससुराल पक्ष के लोगों द्वारा एक महिला को निर्वस्त्र करने का एक वीडियो सामने आया है।

पुलिस महानिदेशक को एडीजी क्राइम को मौके पर भेजने एवं इस मामले में कड़ी से कड़ी कार्रवाई के निर्देश दिए हैं।

सभ्य समाज में इस…

— Ashok Gehlot (@ashokgehlot51) September 1, 2023
Criticising the Chief Minister and other Congress Ministers of the state, BJP chief JP Nadda said, "The video from Pratapgarh, Rajasthan, is shocking. What is worse is governance in Rajasthan is totally absent. The Chief Minister and Ministers are busy settling factional squabbles, and the remaining time is spent appeasing one dynasty in Delhi. It's no wonder the issue of women's safety is being completely ignored in the state."
---
Suggested Reading: Women Stripped in Bihar, Paraded in Kolkata: When Will We Wake Up?