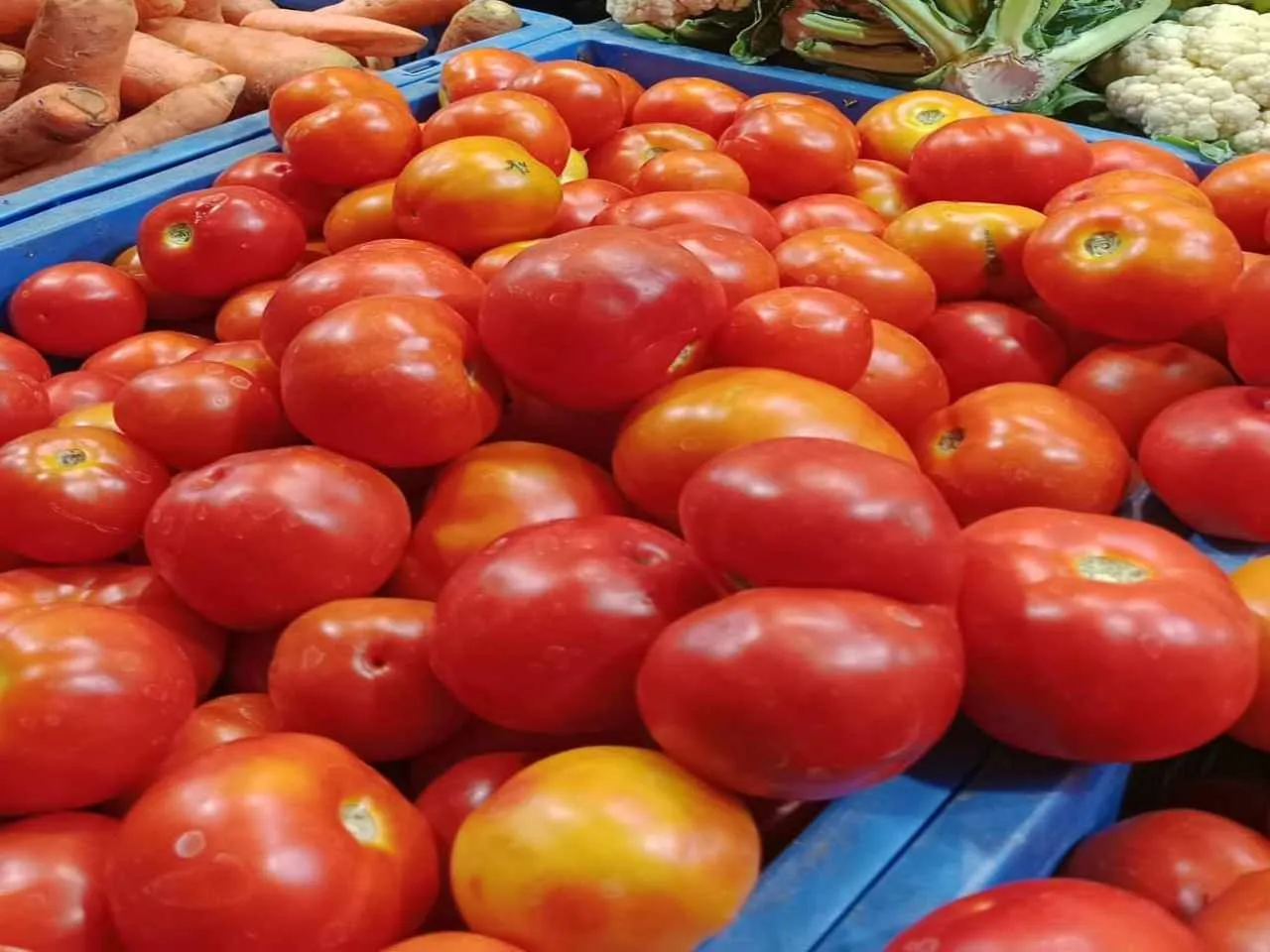 Surging inflation and rising prices of tomatoes have given sleepless nights to citizens across the country. Who would have thought that tomatoes could be a reason for a household spat? 
In a recent bizarre incident from the Shahdol district of Madhya Pradesh, it was reported that a fight broke out between a married couple when the husband decided to cook a meal using two tomatoes without consulting his wife. On learning about this, the woman got furious and left the house with their daughter.
Wife Leaves Home After Man Cooks Meal With Tomatoes
The fight escalated to the point where the woman left the house along with her daughter leaving the man alone. The man has been searching for her daughter and wife for three days, but there has been no clue of where the two could have gone. The husband said that she sat on a bus and left along with his daughter. 
The incident came to the fore as the man had filed a missing person complaint in Dhanpuri police station Shahdol. According to Station House Officer Sanjay Jaiswal, the police intervened in the matter and found that the woman, after the argument, went to her sister's home in Umaria. The police have made the husband and wife speak to each other, and the wife will be returning home soon.
The man is identified as Sandeep Burman, while his wife is identified as Aarti Burman. 
According to Consumer Affairs Ministry, the rise in the price of tomatoes is due to the cycle of harvesting and planting the fruit is varied across the regions of the country. The current price of tomatoes across the country is 200 Rs per kg, hurting the pockets of the common man. While the government has announced ced, they will be selling tomatoes at discounted prices in the national capital and a few other cities. 
---
Suggested Reading: Chennai Elderly Couple Fights Over Biryani, Set Each Other On Fire