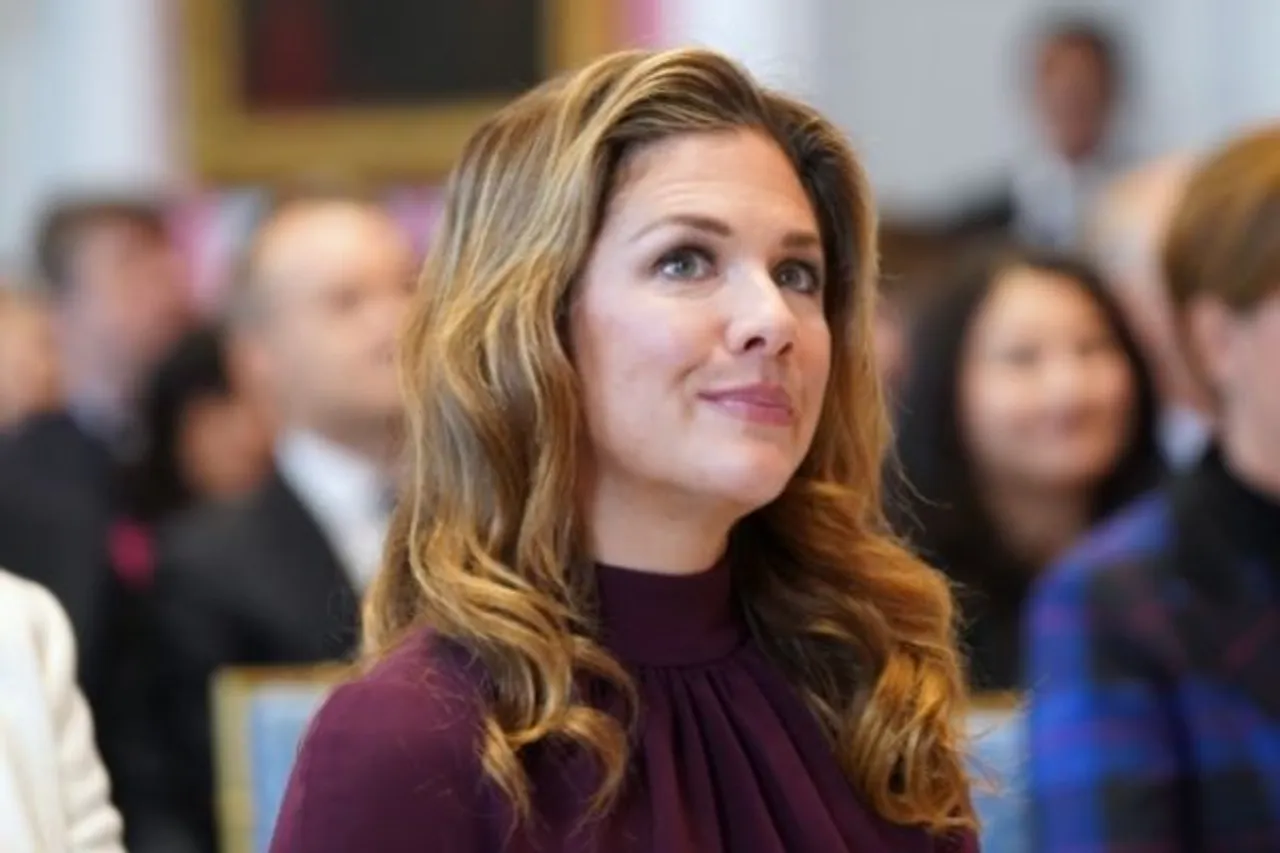 Canada's Prime Minister Justin Trudeau and his wife Sophie Gregoire announced their separation after an 18-year-long marriage on Wednesday. "Sophie and I would like to share the fact that after many meaningful and difficult conversations, we have made the decision to separate," Trudeau informed via a note shared on Instagram. 
The couple were married in 2005. They have three children, 15-year-old Xavier, 14-year-old Ella-Grace and 9-year-old Hadrien. Sophie has been very vocal about women's rights, liberation and mental health.
Here's what you need to know about Sophie Gregoire 
She went to McGill University to study commerce and finished her B.A. in Communications at the Université de Montréal. She pursued another degree at the École de radio et de télévision Promédia in Montreal. For a brief time, she worked in sales and advertising and then became a television and radio reporter after that.
She has also studied hatha yoga and attained its certification.
She is an active advocate for gender equality. In fact, she has been involved with a variety of issues including teenage self-esteem, women's and girls' rights and freedoms, eating disorders and mental health.
She is the official spokesperson for Plan Canada's "Because I am a Girl" initiative and the FitSpirit Foundation.
She also received the 2013 UN Women National Committee Canada Recognition Award for her immense contribution to human rights.
In 2017, she was named as an influencer for Women Deliver's Deliver for Good campaign.
She has three children and is passionate about spending family time in nature engaged in a multitude of sports.
In 2018, she visited Sophia College for Women in South Mumbai and called for the need to bring an end to gender disparity. She said that being able to acknowledge the true value of women is not a sign of weakness, but strength. A man has the full potential to become strong, courageous and fearless but (he) also has the same potential to become tender and compassionate.
She also explained how men are our allies and the fight for eliminating inequality shouldn't exclude them.
---