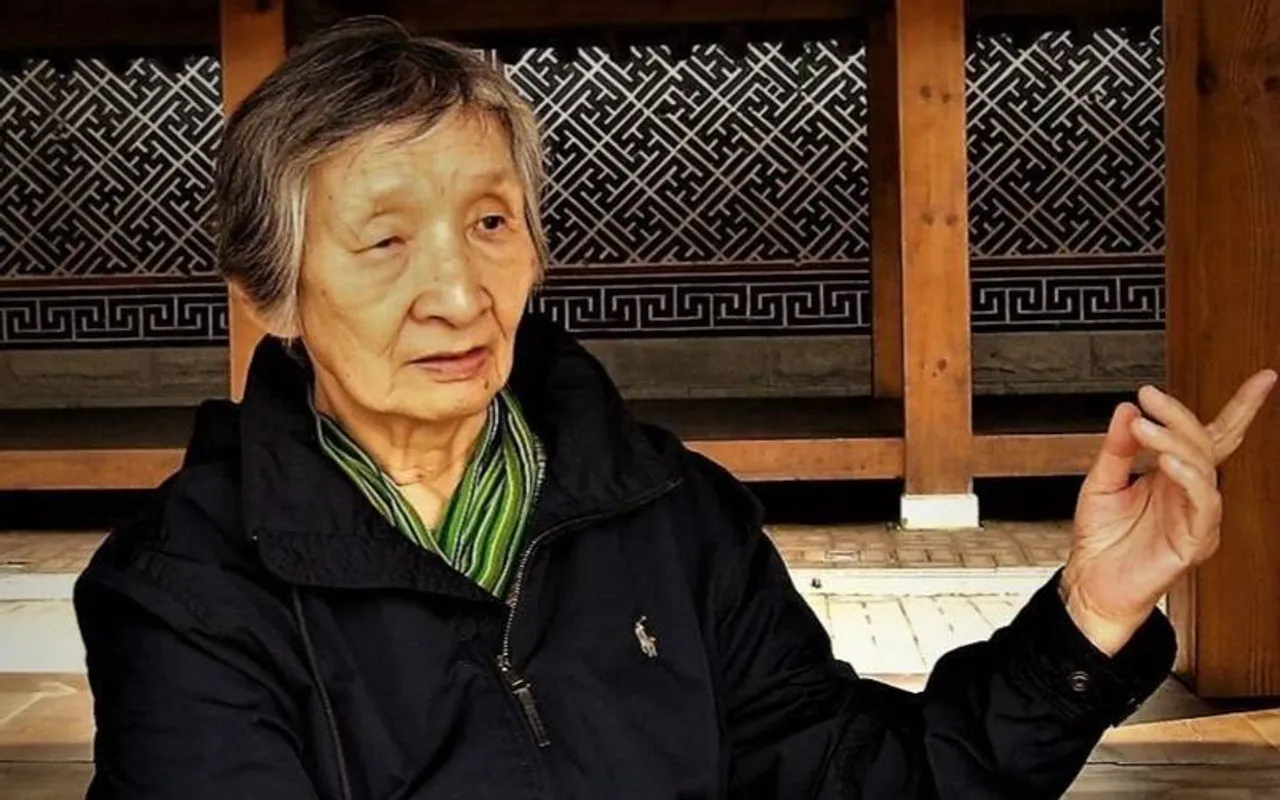 Lee Hyo-jae, was a prominent woman activist who worked for women's rights in South Korea. She was a founder of study programs for women in South Korea and even stood up to the country's dictators. Hyo-jae died of sepsis in a hospital in the country's southeast, in Changwon. She breathed her last on October 4. She was 95.
Here are ten things you should know about this dynamic woman.
Lee Hyo-jae was born on November 4, 1924, in Masan, Korea to a clerical family.
When her parents brought her to Seoul for an arranged marriage, she ran away as she believed that marrying would interfere in her ambitions. She never married.
Hyo-jae came to know about Korean "comfort women", which she came to view as one of the most brutal of war crimes in history while in university. "Comfort women" were the Korean women who were taken by the Japanese military to be used as sex slaves during the discourse of World War II. The women were taken from civilian households on the pretext of 'service for the country', just like the men were taken to fight as soldiers. However, they were lied to as they were brutally used as sexual objects in cabins, where they would be sexually used for the whole day, for years. She spent the next two decades actively fighting against the injustice and treatment that these women were subjected to, and tried to secure redress from Japan.
Also Read: #SexSlavery: South Korea Marks First 'Comfort Women' Day
Even though Japan denied its involvement in the case of "comfort women", it finally acknowledged it unofficially, following which both the countries reached a settlement in 2015. It included a statement of unofficial apology from the Japanese government and providing $8.3 million to the 45 surviving women."
The retired sociology professor helped in abolishing the patriarchal naming system of South Korea. After the reform, people were allowed to use both the surnames of their parents' as a reflection of inheriting heritage from both the parents and not just the father as was in the previous system.
Moreover, she was key in helping the establishment of a requirement that half of the party's running candidates for the National Assembly be women. Hyo-jae even advocated for the policy of equal pay for equal work.
President Moon Jae-in posthumously awarded Hyo-jae a national medal. It was an honour that she declined in 1996 as the same medal was being given to someone whom she believed was a government agent planted within the women's movement.
Also Read: South Korean Women Protest 'Spycam Pornography'
Along with her activism for women, Hyo-jae was also an active participant in the struggle for democracy when South Korea was under dictatorial rule. She even forced upon the fact of the reunification of the two Koreas.
Hyo-jae even helped found a national network of libraries called the 'Miracle Library' which aimed at children and teens in rural areas.
She received international attention for making a rare trip in 2015 along with 30 other activists that included Nobel Peace Prize laureates. The trip was across the Demilitarized Zone that separates the North and South, which was to promote disarmament and peace between the two countries, which are technically still at war.
The article had sourced information from New York Times article titled Lee Hyo-jae, Champion of Women's Rights in South Korea, Dies at 95. The article has now been updated after request for correction from Education for Social Justice Foundation.  
Shikha Chandra is an intern with SheThePeople.TV