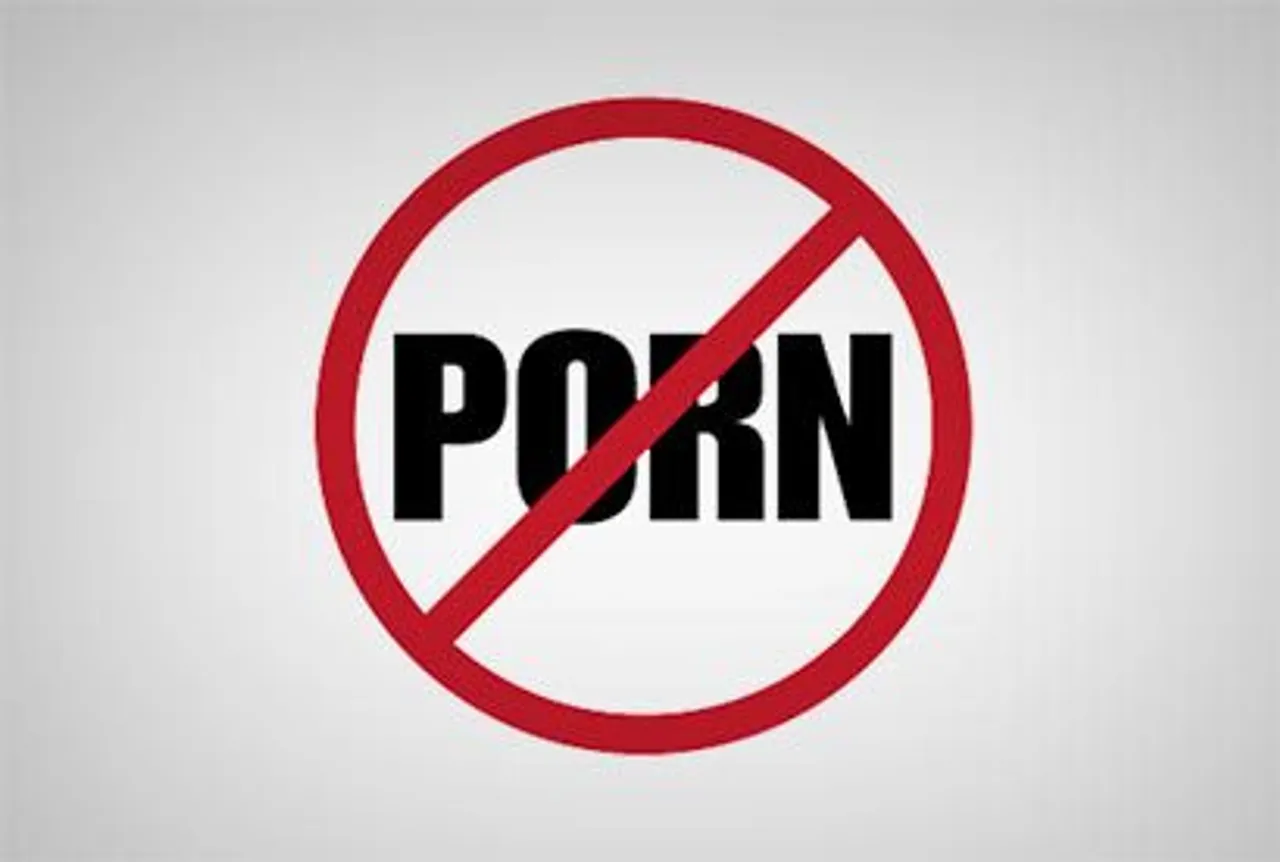 Over 70,000 women in South Korea staged a massive rally in Seoul on August 4 to protest against the growing epidemic of sypcams. The protesters have called for a crackdown on such practices and demanded stricter punishments for those who film, distribute and view porn.
The major reason for the protests are spycam videos, where men secretly film women in schools, offices, trains and even toilets on a daily basis.
Since May, protests have been staged on a monthly basis in Seoul. It has surpassed all records and has grown into one of the biggest women's agitation in South Korea. The #MeToo movement has given momentum to this unparalleled wave in women-led activism
The protesters were seen holding banners that read, "my life is not your porn", "we're humans, not a sexual object for your sick fantasy", "We can't live like this anymore" and "South Korea: the nation of sypcams".
"Women's toilets in this country are infested with sypcams! Please crack down the crimes," the women chanted in unison.
Read Also: South Korean Lawyer Fights For Sex Abuse Victims, Says 'I've Been There'
Increasing Spycam Crimes
South Korea is Asia's fourth largest tech-savvy economy. But the technological advancements have also given rise to perverts. According to statistics, the number of spycam-related crimes has surged drastically over years. Police reports showed a massive increase from around 1,100 in 2010 to more than 6,500 last year.
School teachers, professors, doctors, government officials, police officers and even a court judge were prime offenders in many cases.
Time to take action
In South Korea, distribution of pornography is illegal. In contrast, adult footages still make a huge part of porn websites and Internet chat-rooms. The police arrested a 43-year-old man last month, for secretly filming people at Seoul motels for four years. More than 20,000 spycam videos were found at his residence.
Seo Seung-hui, head of the non-profit Korea Cyber Sexual Violence Response Centre, told AFP, "The police have rarely responded when countless female victims asked for the immediate arrest of the offender."
Considering the increasing menace, South Korean President Moon Jae-in had urged stringent punishments for offenders. The protesters demand tougher punishments along with a ban on websites hosting the footage.
Read Also: China Cracks Down On Child Pornography Cases
Megha Thadani is an Intern with Shethepeople.tv