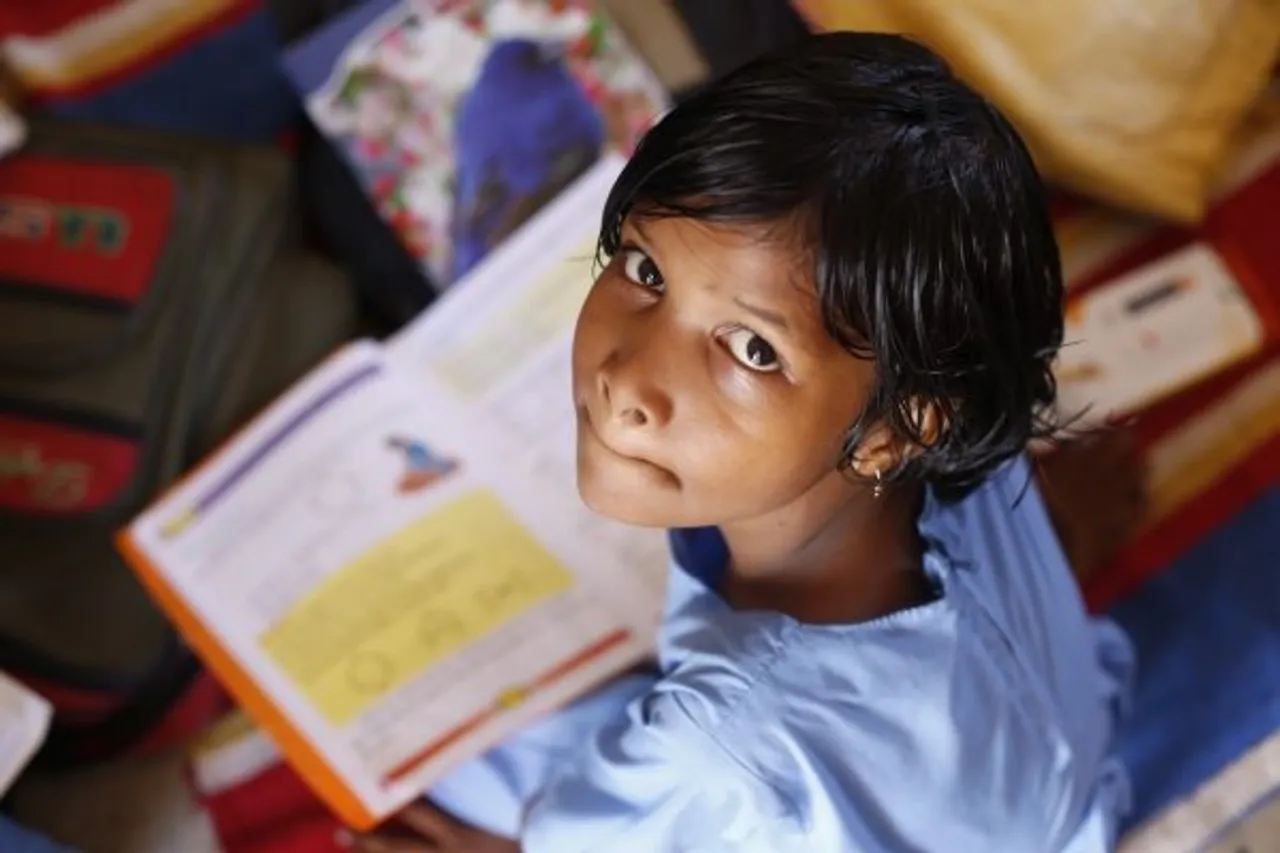 UNESCO on Tuesday launched an education report for India titled - '2020 State of the Education Report for India: Vocational Education First'. The report is the second edition of the State of Education Report and it focuses on technical and vocational education and training (TVET).
The report launched in the presence of 400 virtual attendees aims to support the Government of India which has already announced skills development as a key national priority under the Skill India Mission.
During the launch of the report, Eric Falt, UNESCO New Delhi Director, said, "The Report identifies TVET as a key tool for recovery and rehabilitation through a rapid response system of skilling, up-skilling and re-skilling.  Despite the challenges, the global COVID 19 pandemic has provided an opportunity to expand the digitalisation of vocational education and training ensuring the use of distance learning and digital tools."
Adding to this, Shri Ramesh Pokhriyal 'Nishank', Minister of Education, Government of India, said, "With the recent launch of the National Education Policy (NEP) 2020, the relevance of this report is enhanced further as it provides useful inputs for implementing the ideas proposed in the 2020 NEP. I hope this publication will enable cross-learning among the multiple stakeholders of the vast vocational education ecosystem and adoption of best practices."
Moreover, Shri Mahendra Nath Pandey, Minister of Skill Development and Entrepreneurship, Government of India said, "Our Ministry is making continuous efforts to enable social justice and livelihoods through quality lifelong learning opportunities for all. This report, I am sure will provide useful guidance and promising practices towards our endeavour and ongoing efforts towards the achievement of the Skill India mission."
Also Read: National Education Policy 2020: Things You Should Know
Top 10 Recommendation By The State Of The Education Report For India
The report provides an overview of the present capacity for technical and vocational education and training provision through short-term and long-term courses, by state and non-state actors, and also through educational institutes like schools, colleges, and universities.
Here are the ten recommendations that the report outlines to help the country achieve the stated vision for TVET:
Place learners and their aspirations at the centre of vocational education and training programmes.
Create an appropriate ecosystem for teachers, trainers and assessors.
Focus on upskilling, re-skilling, and lifelong learning.

Ensure inclusive access to TVET for women, differently-abled and disadvantaged learners.

Massively expand the digitalisation of vocational education and training.
Support local communities to generate livelihoods by engaging in the preservation of tangible and intangible cultural heritage.
Align better with the 2030 Agenda for Sustainable Development.
Deploy innovative models of financing TVET.
Expand evidence-based research for better planning and monitoring.
Establish a robust coordinating mechanism for inter-ministerial cooperation.
Current Status of Vocational Training of Women In India
Launched in 2015 by Prime Minister Narendra Modi National Skill Development claims to skill 150M Indian by 2022. While the process is in full swing there are various obstacles ahead of the programme. One such obstacle is the gender divide prevailing in our country. In India where the patriarchal structure often subsumes and neglects the interests of its female population. It is therefore important to understand women's especially rural women's current education/employment situation and identify skill development opportunities, given the various socio-economic constraints.
Also Read: Skilling Women Key For Economic Empowerment: NSDC Chief
Sanskriti Tiwari is an intern with SheThePeople.TV.