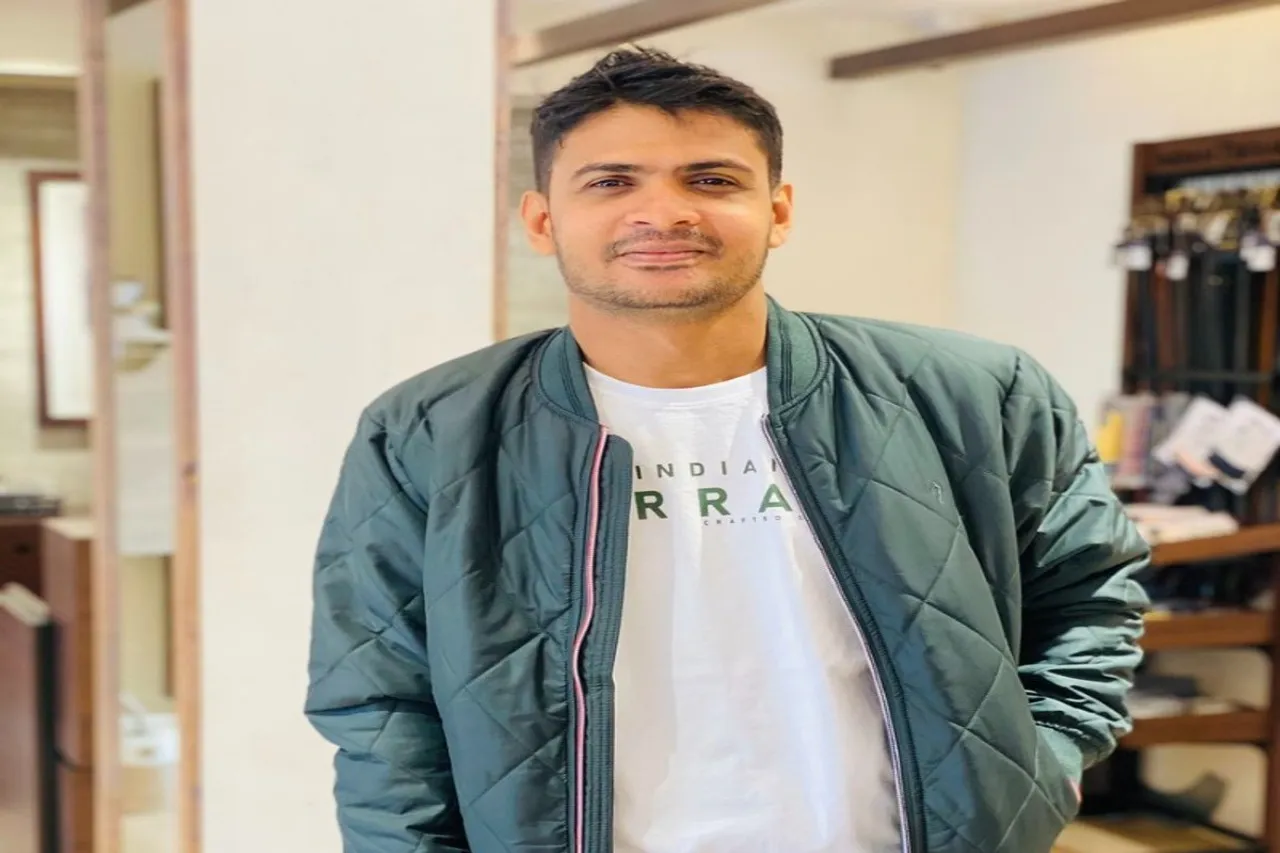 In a recent development, a case has been registered against popular vlogger Shakeer Suban, widely known as 'Mallu Traveller,' for his alleged involvement in an incident of attempted misbehaviour with a woman from Saudi Arabia. 
The incident, which has sent shockwaves through social media and the online community, reportedly occurred during what was supposed to be an interview. 
Local authorities have taken swift action in response to the complaint, marking a significant turn of events in this unfolding story.
According to law enforcement officials, the case was officially registered on Friday, following a detailed investigation into the allegations. The incident in question allegedly transpired on September 13th, at a hotel located in Kochi. 
The complainant, a woman from Saudi Arabia, has accused Suban of attempting to outrage her modesty during what was initially planned as a professional interview.
'Mallu Traveller' Responds
Despite the serious allegations against him, Shakeer Suban has chosen to address the situation via his YouTube channel. 
In a video posted today, he vehemently denied the charges levelled against him, asserting his innocence. 
The vlogger, who boasts a massive online following with over 2.71 million subscribers on YouTube, now finds himself embroiled in a legal battle that could have significant repercussions for his career and reputation.
The legal implications of this case are substantial. 
Authorities have registered a case under Section 354 of the Indian Penal Code (IPC), which pertains to "outraging the modesty of a woman." 
This section of the IPC underscores the seriousness with which the Indian legal system views offences of this nature. 
As the investigation proceeds, both Suban's supporters and detractors anxiously await the outcome.
---
Suggested Reading: South Korean Woman Sentenced For Stalking And Harassing Daughter
---