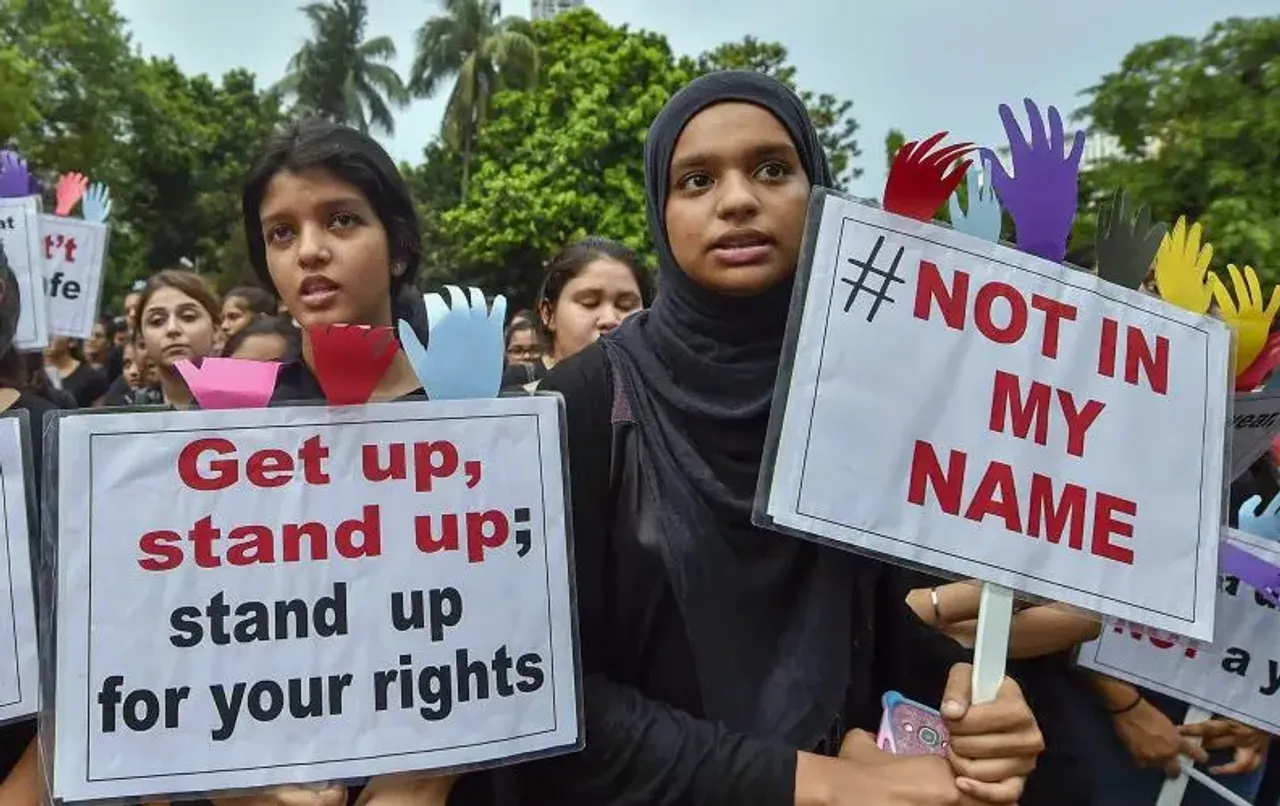 A social media influencer from the United States was allegedly gangraped in Pakistan's Punjab province. The survivor has accused two of her social media friends in the case. The accused not only filmed the crime but also used the footage to blackmail her. The vlogger has filed an FIR against the two accused.
The survivor, who runs a Facebook page and is also a TikTok user, had been invited to Fort Munro by one of the accused men. The 21-year-old's FIR names two Pakistani men- Azan Khosa and Muzamil Sipra. While one of the perpetrators has been nabbed by the police, they are still on the lookout for the second accused.
US Influencer Gangraped In Pakistan: One Arrest Made So Far
The 21-year-old vlogger had been living in Pakistan for the past seven months on a tourist visa. The influencer mentioned in her complaint that she came to visit Fort Monroe on the invitation of the two accused. Previously, she had visited Muzamil Sipra's house as well, which was located around 550 kilometres from Lahore in Rajanpur. The two men who had accompanied her on her visit to the fort had then accompanied her to a hotel in Dera Ghazi Khan district where the incident took place. After the police registered her complaint, the survivor was sent for a medico-legal test.
The Border Military Police has reportedly arrested Muzamil Sipra while they are still raiding the area to find the other accused. The Chief Minister of Pakistan's Punjab, Hamza Shehbaz, has reportedly asked the police chief in the area to take care of the matters personally and assured justice to the survivor and punishment to the accused.
Meanwhile, the US Embassy has stated recently that the safety of US citizens abroad is its highest priority and has asked Lahore's US Consulate General to provide US nationals living there who have been wronged with consular services. The embassy spokesperson mentioned that they cannot disclose the specifics of the case in order to protect the privacy of the influencer.
---
Suggested Readings : Minor Tribal Girl Raped And Murdered: Social Media Demands Justice