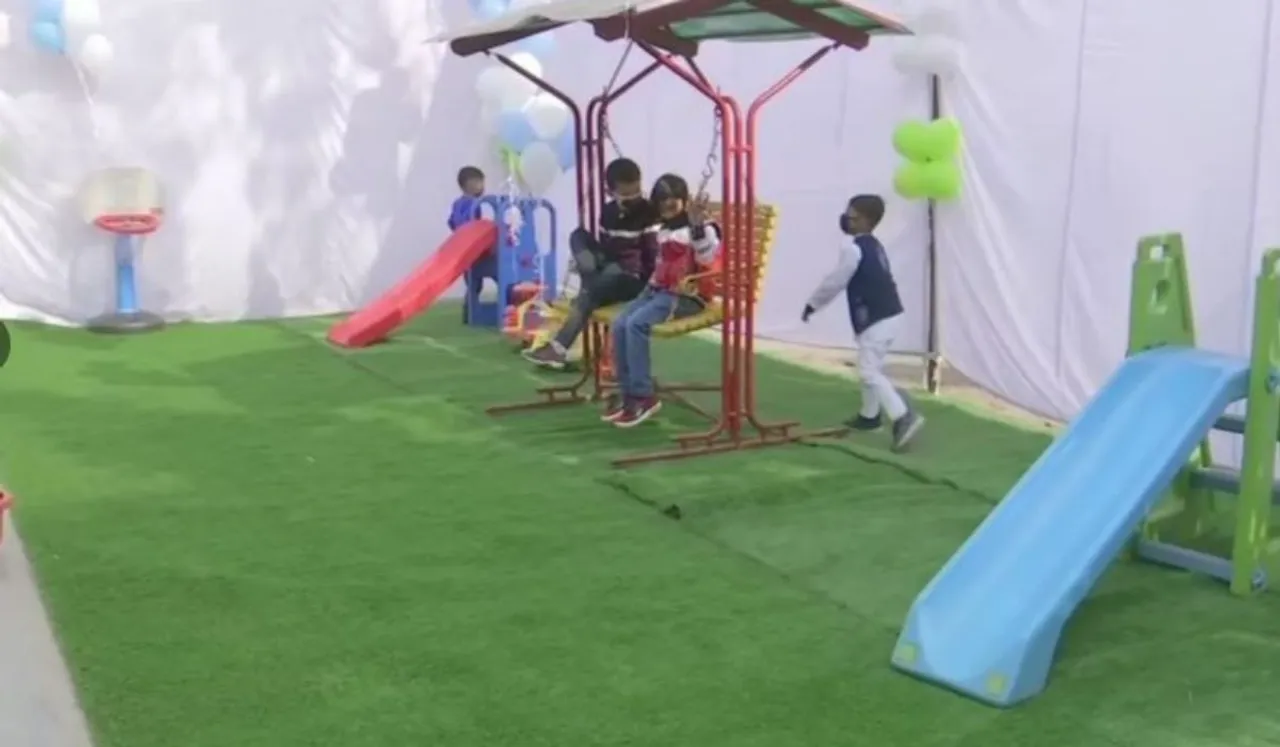 Uttarakhand Chief Minister Trivendra Singh Rawat inaugurated the state's first child-friendly police station in Dehradun on Friday. It is being described as a major reformative step taken by the police.
After inaugurating the Bal Mitra police station in Dalanwala area of Dehradun, Chief Minister Rawat called it a new initiative. He also said that it is a major reformative step towards protection of children by the state police. Such police stations are helpful for innocent children who deviate from the right path.
Uttarakhand CM Trivendra Singh Rawat today inaugurated a child-friendly police station in Dalanwala area of Dehradun. pic.twitter.com/oc6KH6wbdu

— ANI (@ANI) January 22, 2021
DGP Ashok Kumar said that Bal Mitra police stations will help children in overcoming unnecessary fear of police stations. "Our effort is to make all police stations in the state children and women-friendly," he added.
President of Uttarakhand Commission for Protection of Child Rights Usha Negi said that such police stations are to be set up in all 13 districts of the state.
About The Dalanwala Police Station
Unlike other police stations, the walls of this station are not white but painted in bright colours. It also has printed window blinds instead of solid curtains.
This police station has been developed under the supervision of Uttarakhand Child Right Protection Commission.  In order to give the premises a child-friendly look, support has been taken from a social organisation.
Chairperson of the Uttarakhand Child Right Protection Commission, Usha Negi said told The Indian Express that the station will provide counselling to the children caught in petty crimes or other matters like child labour.
"An environment has been created so that a child does not feel uncomfortable or any kind of fear while interacting with the police. The police personnel will be in civil dress and counselling of children for their rehabilitation will also be done there," she added.
There will be a separate team of police personnel for interacting with children and their counselling.
Feature image credit: ANI