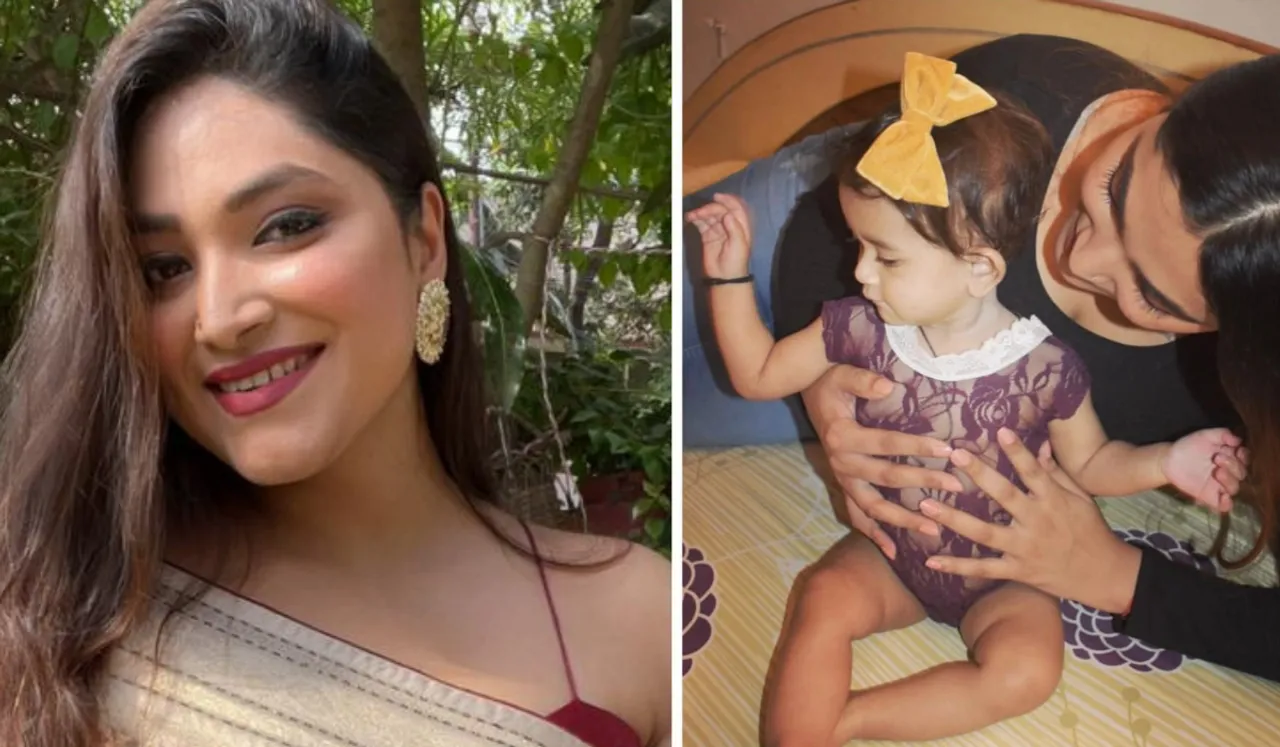 Growing up in a small town in Uttar Pradesh, Devanshi Yadav's mother led a simple life alongside her four sisters. At the age of 23, she married Devanshi's father, a senior officer (circle officer) in the UP police force. While her dreams were not extravagant, she longed for a life filled with contentment alongside her spouse and children. Tragedy struck when Devanshi's father was martyred in a bomb blast just one year into their marriage. Devanshi was only a few months old, and her mother suddenly found herself a single parent at the age of 24.
"This was an incredibly challenging time for her. Her familiar life vanished, and her dream of a happy family was shattered. Nevertheless, she persevered and worked tirelessly, driven by her love for me," Devanshi recalls in conversation with SheThePeople. 
Inspired by the resilience she witnessed in her mother and the stories of her father's bravery, Devanshi began her own journey of giving back to society at the tender age of 11. "I dedicated myself to helping senior citizens, dogs, leprosy patients, and children in need," she reflects.
Surviving an Acid Attack
However, life took a traumatic turn when, at the age of 14, Devanshi faced an acid attack orchestrated by a boy she had rejected. The incident left her with severe burns on the left side of her body, both physically and emotionally.
The pain was unbearable, and I spent a month in the hospital. While the physical scars eventually faded after a year, the incident left an indelible mark on my soul. 
Despite the immense challenges, she found strength and healing through the support of her friends and family. Their unwavering love and encouragement helped her overcome the darkest days.
Suffering In Silence
At 18, she faced yet another traumatic incident—molestation by a family friend. She managed to escape his clutches but chose to remain silent, fearing the judgement and victim-blaming that often accompany such situations. "That night shattered me, instilling a fear of all men within me," Devanshi admits.
Regrettably, the same individual later preyed on others. When the survivors confided in Devanshi, she realised the importance of raising her voice. She shared the truth with her mother, and together, their entire family put an end to the perpetrator's actions. Additionally, Devanshi also stands against domestic abuse and believes that it should never be tolerated. These experiences heightened her awareness of the plight of orthodox and uneducated girls, making her determined to make a difference.
Empowering Survivors and Taking Action
"My determination to make a difference for others grew even stronger," she asserts. At the age of 26, she established her own NGO, the 'Shaheed Ramashray Welfare Society,' in honour of her late father. Through this organisation, she rescued girls from prostitution and rehabilitated individuals from the streets of Bareilly. Their centre provides a safe haven for over 500 children, where they not only teach self-defence but also equip them with essential skills and the tools to fight their own battles.
"Our approach fosters a gender-neutral environment, allowing children to flourish. Over the past four years, I have positively impacted the lives of more than a thousand individuals." Devanshi proudly states.
Embracing Motherhood As A Single Woman 
But her compassion didn't stop there. Devanshi's journey into motherhood introduced her to Vanmayi, whom she fondly calls "the embodiment of my dreams. As a single mother, Devanshi cherishes their bond, saying, "I often remind Vanmayi that she may not have come from my body, but she undoubtedly came from my soul."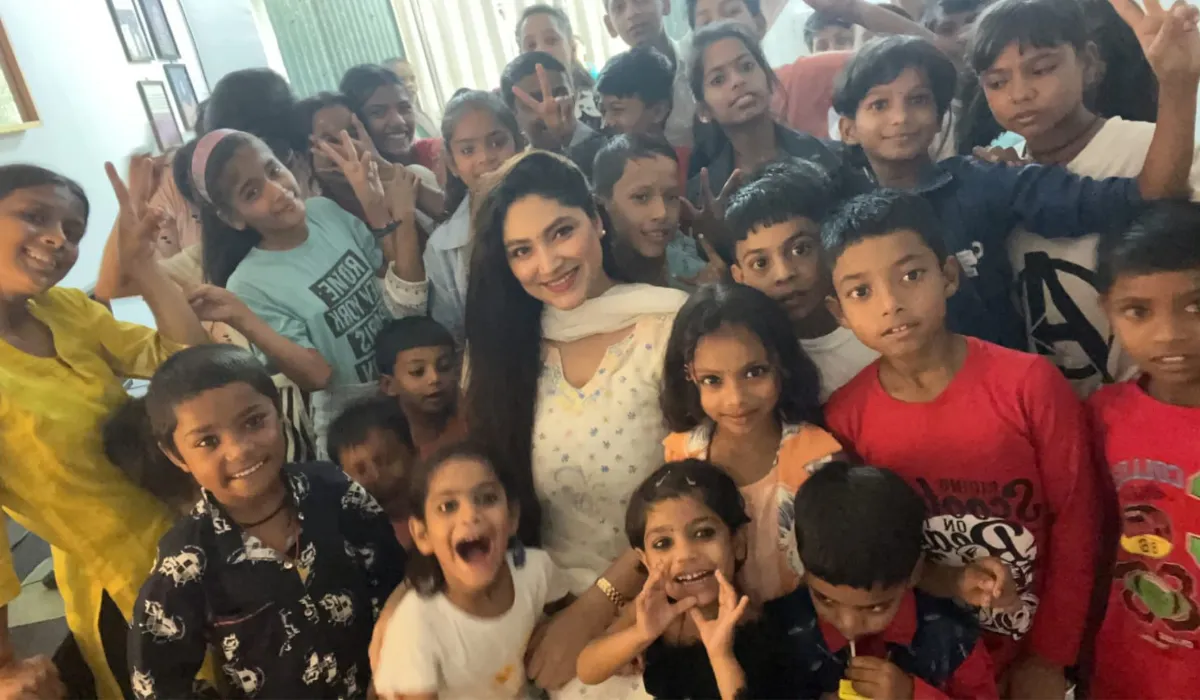 Vanmayi's presence inspired Devanshi to extend her love to more children. Over the past year, she has been providing for three other kids, who reside in Africa. "Each time they call me 'Mumma,' all the sorrows I have experienced dissipate into thin air," Devanshi shares.
Looking ahead, Devanshi and her organisation aim to enlist the support of lawyers and psychologists to provide assistance to those in need, furthering their mission to create a positive impact and help others on their journeys towards a better life.
Their current initiative, the 'Your Safe Space' campaign, is dedicated to enhancing mental well-being across all communities. "We offer accessible and affordable therapy sessions, conduct workshops on crucial topics, and provide helpline numbers for immediate assistance. Our goal is to create a robust support network for those in need," Devanshi explains. 
With a team of professionals on board, they have already provided free therapy, a support group, and counselling to several people. Devanshi's journey embodies resilience, compassion, and a tireless commitment to making the world a better place for those who need it most.
---
Suggested Reading: Chef Saranya Sankaran Not Just Bakes For Customers, She Teaches Them