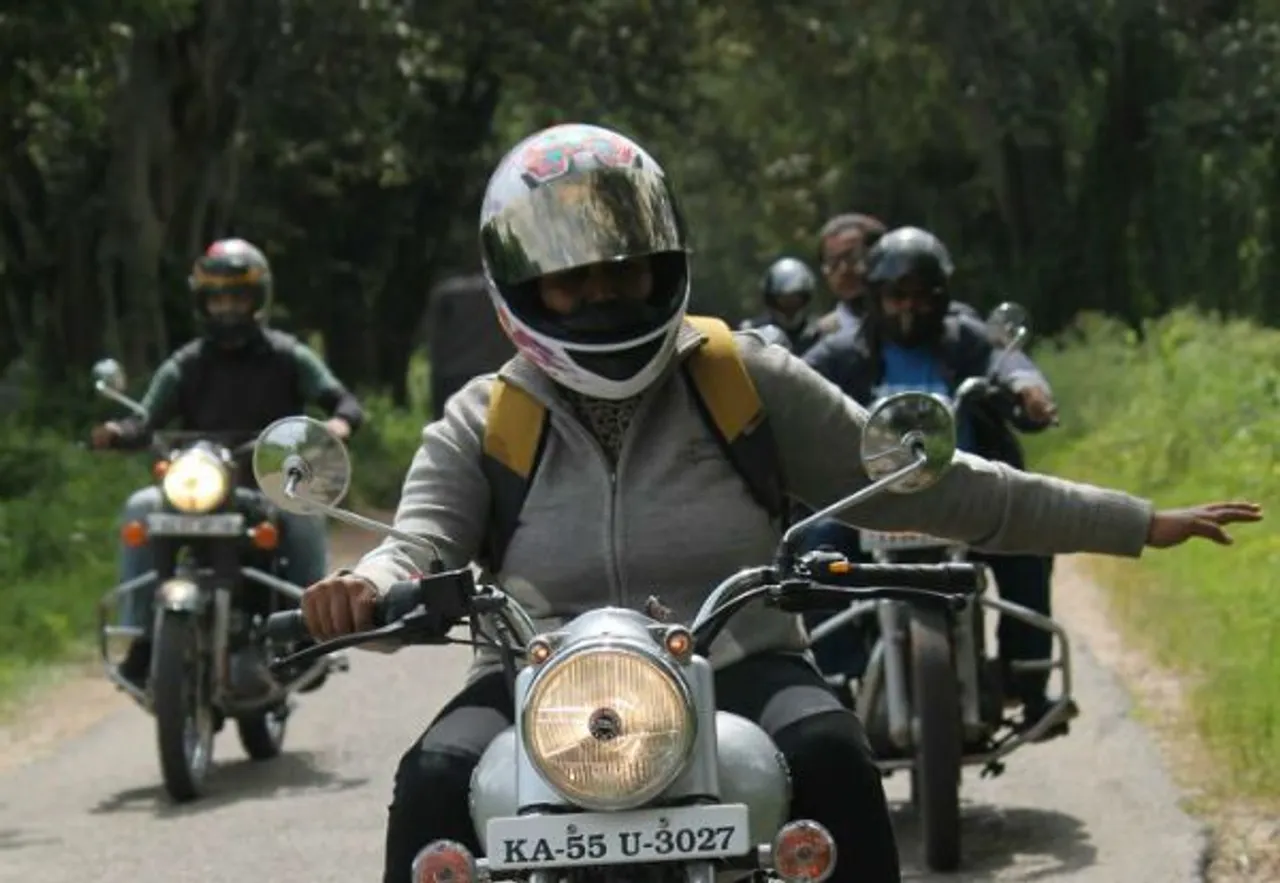 Imagine car owners getting fined for helmet violations and two-wheeler riders receiving seatbelt fines! The traffic police's bizarre penalties and errors have caused confusion among drivers as well as laughter. Get ready to delve into the comical world of traffic ticket mishaps!
A woman residing in Noida's Hoshiyarpur locality was recently fined 1,000 rupees by the Gautam Budh Nagar traffic police for driving her car without a helmet. However, she argued that she did not own any registered bikes and only had a Hyundai i20 car in her name.
The comical world of traffic challan mishaps
Shailja Chaudhary, who is a teacher at a government school in Zeta-1, Greater Noida, received an e-challan on July 7, which she considered a clear mistake by the traffic police. She requested the authorities quash the issued challan.
Deputy Commissioner of Police Preeti Yadav explained that the integrated traffic management system (ITMS) automatically reads the vehicle's registration number. However, she acknowledged that there could be instances where the system may misread the registration number, leading to errors in issuing challans or fines.
The car owner received a challan for not wearing a helmet 
In another incident that occurred in 2022, the Kerala Traffic Police made an apparent error by fining a car owner ₹ 500 rupees for not wearing a helmet properly. Ajith A., the car owner, became the unintended victim of this mistake. Despite owning only a Maruti Alto car, Ajith received an unpleasant surprise in the form of a challan from the Kerala Traffic Police. The challan cited the offence as "driving, causing, or allowing a motorcycle to be driven by wearing protective headgear not securely fastened to the head of the wearer (helmet) (chin strap)." 
Curiously, the challan presented an image of two individuals riding a bike, with the pillion rider not wearing a helmet. Furthermore, the challan indicated that the vehicle class was 'motor car' and bore Ajith's car registration number.
A two-wheeler rider received a traffic challan for not wearing a seatbelt.
In a separate incident, another peculiar case unfolded in Bihar, where a two-wheeler rider named Krishna Kumar Jha received a traffic challan for not wearing a seatbelt while riding his scooter. This came as a shock to Jha, as seatbelt requirements typically apply to four-wheelers and not two-wheelers. To his bewilderment, the notice claimed that the penalty had already been paid, a fact that Jha did not know of. The incident occurred in Samastipur during a traffic violation in 2020. These cases of mistaken fines certainly add a touch of humour to the world of traffic violations.
---
Suggested Reading: Bengaluru Conman Arrested For Marrying 15 Women
---