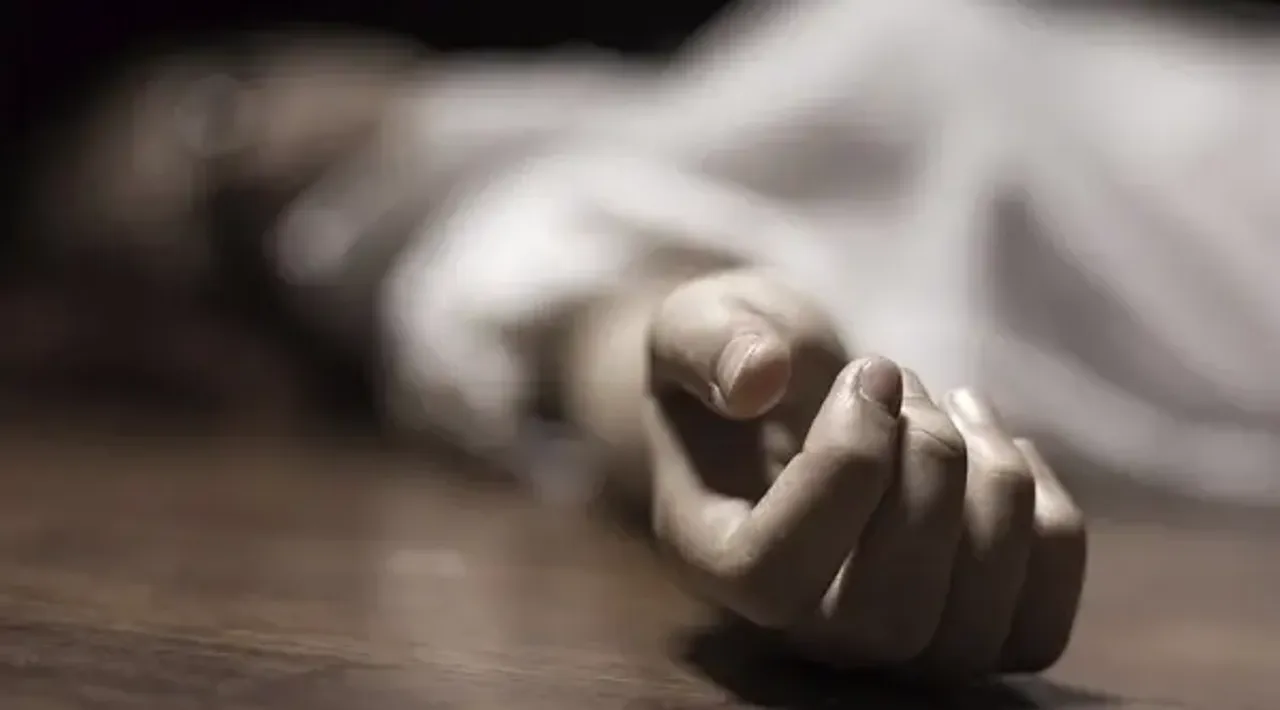 In a horrid incidence of murder and cannibalism from Puebla, Mexico a self-proclaimed "devil worshipper" murdered his wife and ate her brain in tacos, while using her skull as an ashtray. 
Mexican Man Eats Wife's Brain In Tacos
A 32-year-old Mexican man Alvaro was arrested on July 2 from his home in Puebla for allegedly killing his wife and eating her brain in tacos. He is now dubbed as "Cannibal of Puebla."
According to reports, on June 29 Alvaro murdered his wife under the influence of banned substances telling police that Santa Muerte (Our Lady Of Holy Death) and the devil have ordered him to commit the sacrifice.
Alvaro also claimed that he ate his wife's brain in tacos and used his wife's shattered skull as an ashtray. He dismembered the body of his wife and placed it in a plastic bag while he threw some of the body parts into the ravine behind their home.
The deceased is identified as Maria Montserrat, a 38-year-old mother of five daughters aged 12-23. Alvaro and Maria married less than a year ago and the two young daughters lived with them. 
Two days later, Alvaro called one of her stepdaughters to come and collect her mum as "I already killed her and put her in bags."
The mother of the victim Maria Alicia Montiel Serran told local media that Alvaro chopped her daughter's body with a machete, hammer, or chisel. She also accused him of physically and sexually harassing the victim's daughters.  
Serran also told that Alvaro was a drug and alcohol addict describing how he used to snort cocaine and take other substances as well. She also told that he was often violent towards his wife and her daughters. Serran also said how she tried convincing her now-dead daughter about the abuse but she always used to take his side as she was 'blindly in love with him'.
Serran when asked the accused why did he kill her if she was not a bad person, he replied that he chopped her in pieces and placed her in a bag, assuring "she didn't suffer."
The family of the victim informed that the couple often posted about their worship of Santa Muerte on social media and police found a black magic alter in their home where the couple lived and the accused committed the crime.
Montiel Serran said no mother wants her daughter to be sent in pieces and Alvaro should never walk free again. 
---
Suggested Reading: Mumbai Murderer Who Chopped Live-In Partner's Body Claims She Was Like Daughter