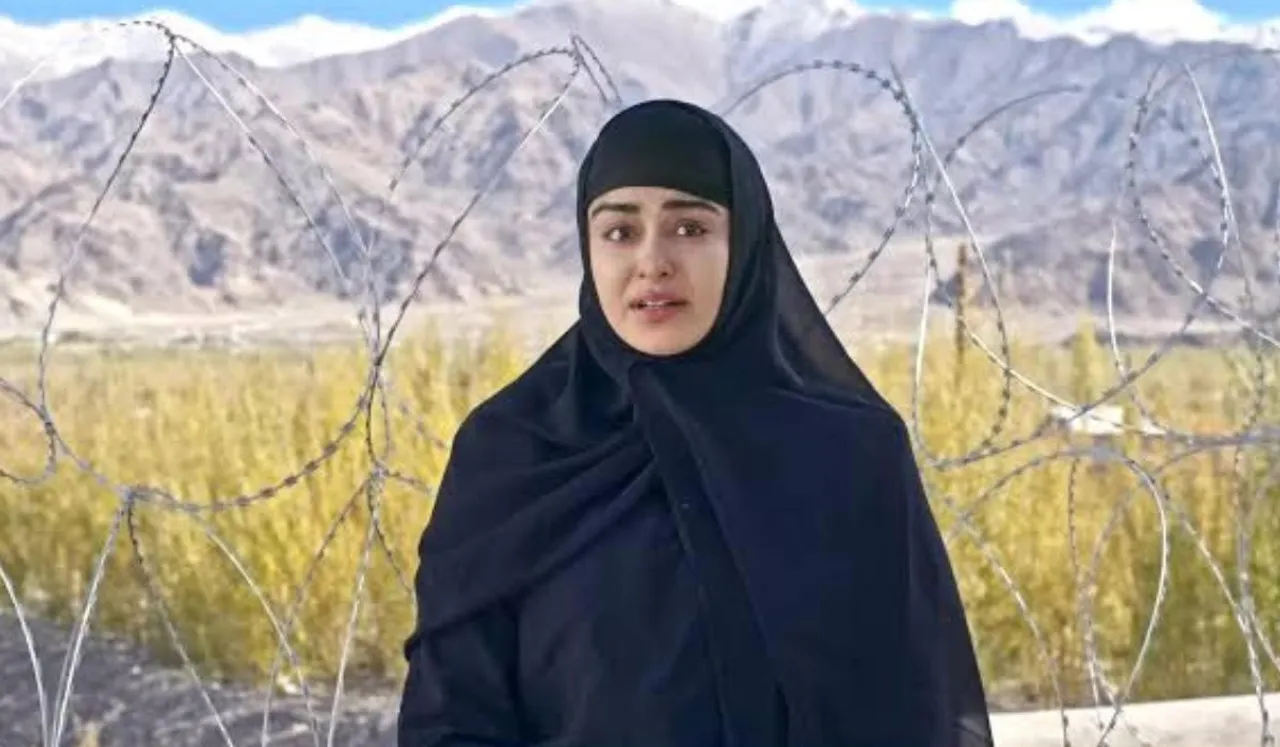 'The Kerala Story' is a hot topic of debate in the country right now. The movie about the conversion of Hindu girls to Islam by terrorist groups is currently the reason for communal disagreements all over the country as people claim that it shows Islam in the wrong light and promotes false notions.
Starring Adah Sharma, Sonia Balani, Yogita Bihani and Sidhi Idnand, The Kerala Story trailer came under fire for mentioning that 32,000 women in Kerala went missing and later joined ISIS. The movie tells the story of three medical students in Kerala who are brainwashed into accepting Islam and are later sent off to Syria to assist in terrorist activities.
The movie is currently being opposed by many political leaders as well as the Muslim community for portraying Islam wrongly and associating it with terrorism. There are nationwide appeals to ban the film. If you are unaware of the entire debate around the movie, here's all you should know.
The Kerala Story Controversy
1. The trouble began after the release of Vipul Shah and Sudipto Sen's film trailer which claimed that more than 30,000 women from Kerala went missing and were converted to Islam and forced to join ISIS.
2. People filed a petition to cancel the film because of its hate speech and propaganda to associate Islam with terrorism as it claimed to be a true story. It soon turned into a political topic of debate.
3. The number of forcibly converted girls was later turned to 3 from 32,000 by the makers of the film after much opposition. However, Vipul Shah still insisted that the story is based on true events despite many claiming it to be false.
4. Petitions to cancel the A certification of the movie were declined by Kerala High Court observing that the movie never claims to provide accurate historical facts and is just a fictional work inspired by true events. The court also observed that there have been several films that have talked about atrocities by Hindu and other religious communities which were never a topic of concern.
5. The movie was released in theatres on May 5 and despite opposition, it entertained a good amount of audience. The viewers are divided over the movie as some claim that the acting and story-telling are really bad in the film while others claim it to be thought-provoking and gut-wrenching and not for weak hearts.
---
Suggested Reading: After Controversial Teaser, Adah Sharma's The Kerala Story To Release On This Date