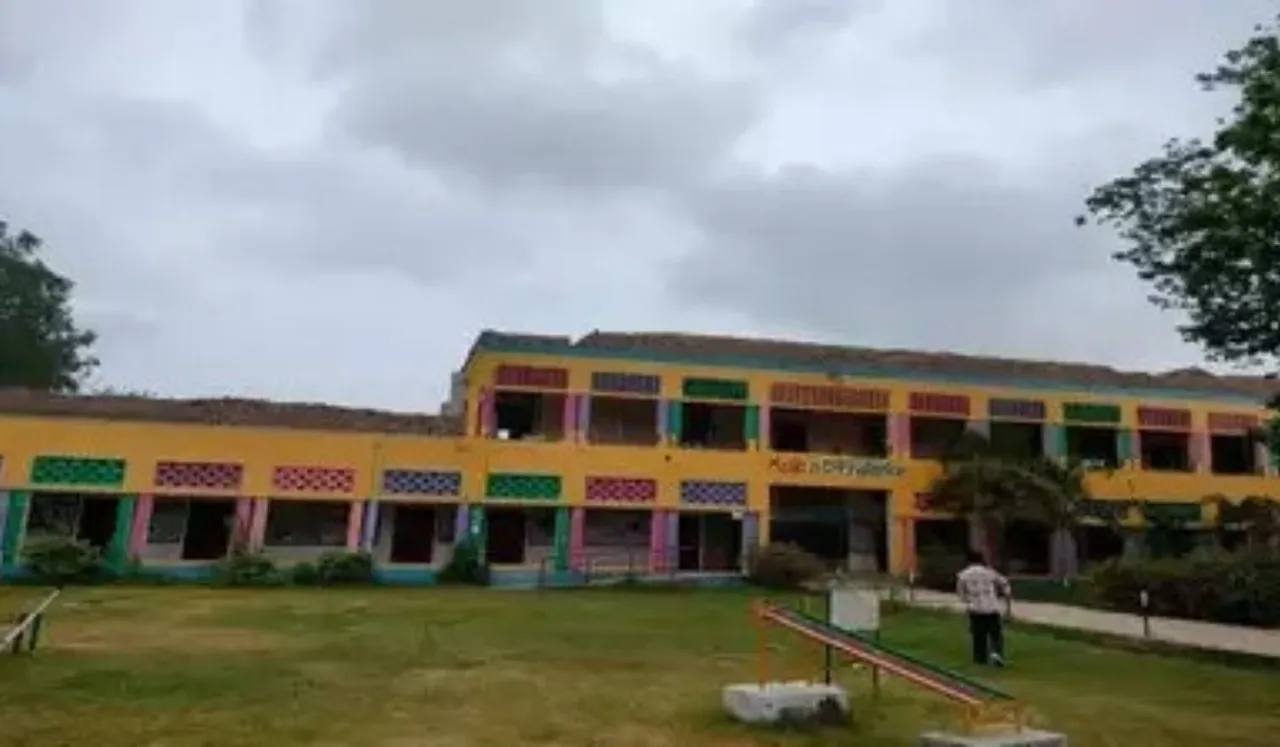 A teacher died and three other female staff members were injured after the roof of a staff room crashed down at a Government Senior Secondary School in Ludhiana's Baddowal on August 23.
The incident caused panic, and the school authorities called the Indo-Tibetan Police Force (ITBP) and the National Disaster Response Force (NDRF) personnel to rescue the four teachers after the unfortunate incident happened around 12:45 pm.
Teacher Dies In Roof Crash At Ludhiana School
The teachers were pulled out of the rubble and immediately rushed to the hospital, where one of them, Ravinder Kaur, was declared dead on arrival.
The school building, which was constructed in the 1960s, was already in a dilapidated condition. Yet, construction work was going on, on the first floor when the lintel collapsed. Due to the impact, the roof of the staff room on the ground floor crashed down on the four teachers.
Ravinder Kaur, a social science teacher, was transferred to Ludhiana from Noopur Bet just three months ago.
Ludhiana MP Ravneet Bittu said the school building was unsafe and demanded a high-priority investigation at the earliest. Deputy Commissioner Surabhi Malik stated that a magisterial inquiry had been ordered to investigate the incident.
It was reported that the school was under repair work too, and the sand was stored right above the staff room roof. The principal informed the media that the teachers had entered the staff room in the afternoon and the unfortunate incident occurred right after that. Promising a fair probe, Punjab Chief Minister Bhagwant Mann ordered the concerned authorities to carry out an investigation and also file an FIR against the contractor who was responsible for the construction of the building. 
---
Suggested Reading: Raipur: Speeding Trailer Rams Into School Bus Carrying 30 Kids