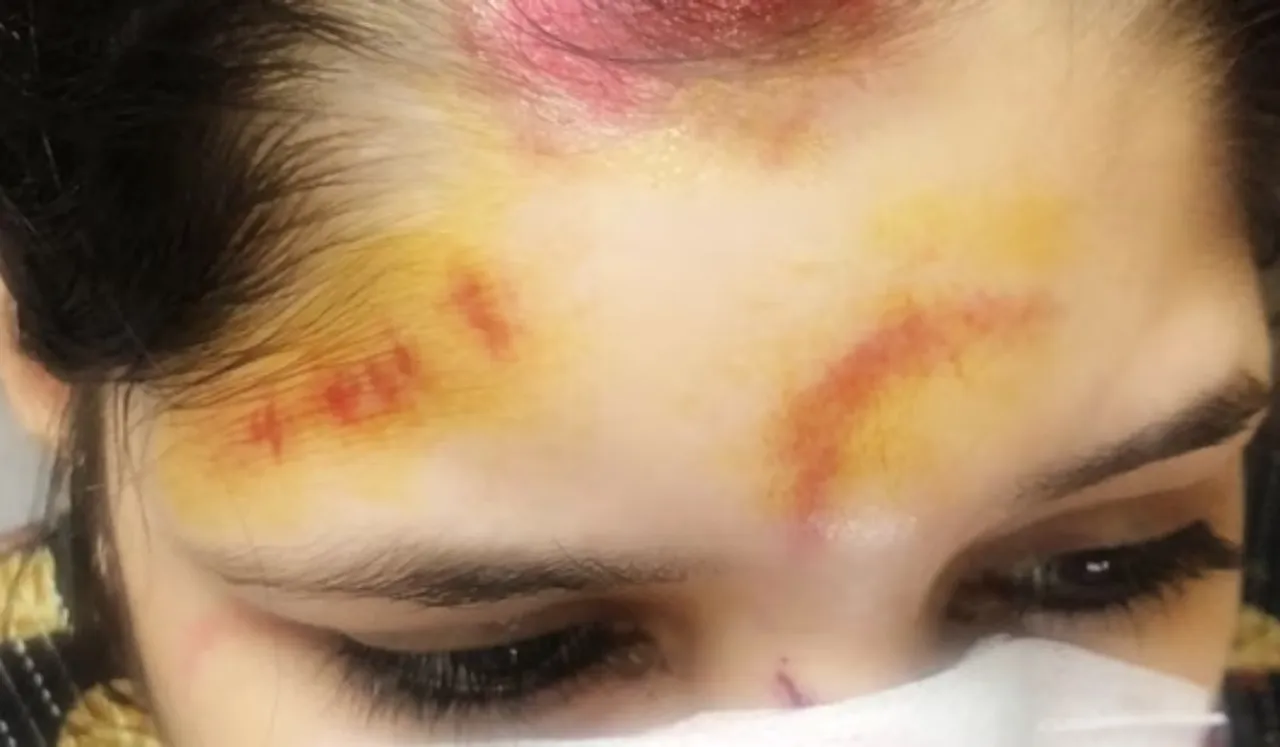 Yovika Chowdhary who is a school teacher in Delhi's Saket got robbed by two bikers and sustained severe injuries as she fell from her auto in an attempt to save her iPhone from the snatchers. 
The crime took place when the school teacher was returning home in an auto to her residence in Neb Sarai. 
Delhi Teacher Injured In Phone Snatching Incident
The incident took place in South Delhi's Saket area during broad daylight. The ordeal reportedly happened in the late afternoon of Friday around 3:15 pm when the school teacher was returning home from Gyaan Bharti School in Saket. 
The snatchers managed to flee with the phone after dragging the woman for a distance, leaving her severely injured. 
The victim who is identified as Yovika Chaudhary sustained some bad injuries, a fractured nose and some bruises in other parts of her body as she fell from the auto. She was rushed to Max Hospital in Saket. 
Chaudhary filed a complaint regarding the incident to the police where she detailed her ordeal of how she hopped on an auto ride from PVR Saket and was passing through Khokha Market in Saket when two men around their 20s riding a Honda Splendor bike without wearing helmets snatched her iPhone 13 from her hand as she was riding inside the auto. 
The police have registered a case against two unidentified men for theft and assault during the theft. Saket police are said to be investigating the matter to catch the culprits. 
DCP (South) Chandan Chaudhary was not immediately available to comment on the alleged crime that took place in the broad daylight of one of the finest areas of the capital city of the country. 
---
Suggested Reading: Mumbai: Man Pushes Woman Out Of Moving Train For Resisting Robbery