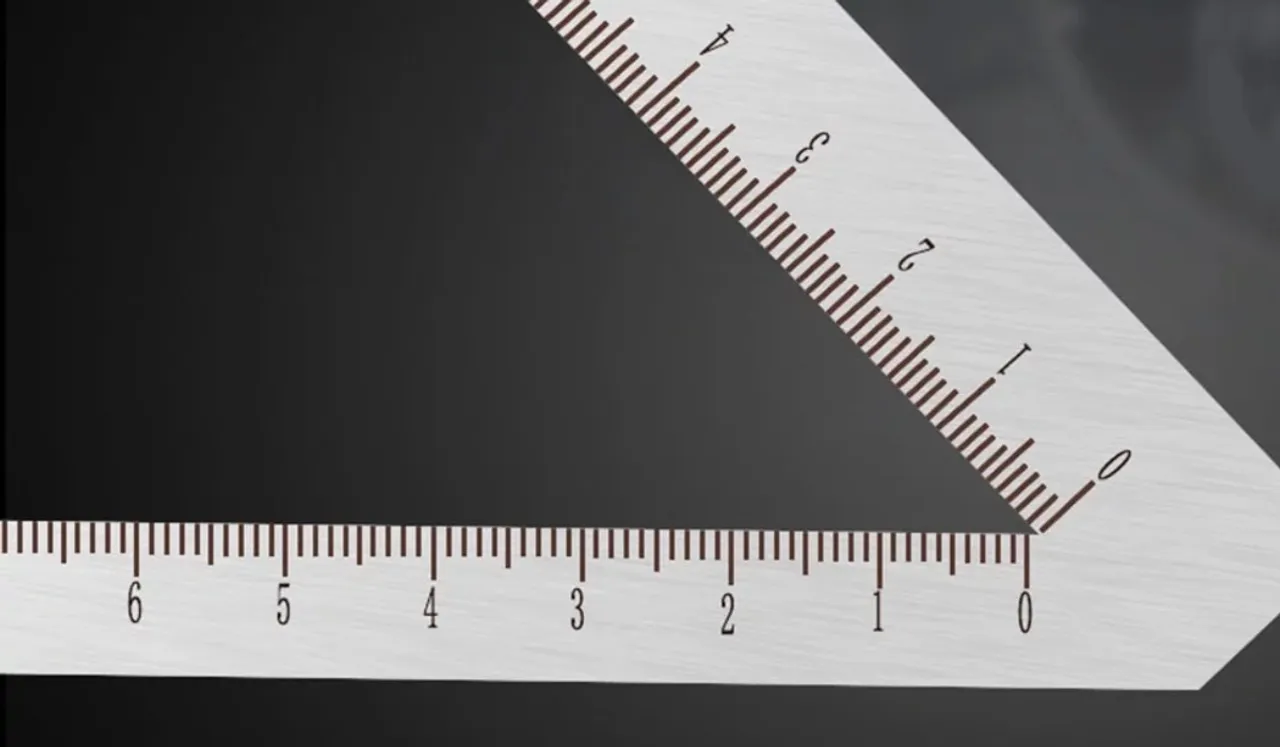 A horrifying incident of violence against children in China surfaced recently, where a male teacher allegedly hit a 9-year-old girl with a metal triangular scale on her head shattering her skull during extracurricular activities. 
The girl underwent an emergency surgery that went on for five hours. She is reportedly in serious condition after sustaining the injury and surgery. 
China Teacher Cracks Student's Skull 
Subjecting a child to corporal punishments, or mental or physical harassment under the name of disciplining a student is a serious offence of child abuse. A Chinese teacher however in China has hit a 9-year-old girl with a metallic triangular scale on her head cracking her head open and shattering her skull. 
As per the South China Moring Post reports, the incident occurred during extracurricular classes on September 6, around 4 pm in the Bocai Meixihu Primary School in Hunan province of central China. The accused teacher, identified as Song Mouming, has been arrested. 
According to reports, Song purportedly struck the student's head with a metallic set scale resulting in a 5 cm deep cut in the head. The teacher then brought the injured student to the school's doctor who diagnosed the injury as a minor wound suggesting only stitches. 
The girl was taken to the hospital by the school staff but the hospital refused to treat the girl without any family's consent. Only at that point, the school notified about the girl's injury to her parents. 
Reportedly, doctors were going to treat the little kid's injury with stitches as prescribed by the school's medical professional but the girl's mother asked hospital authorities to take her daughter's medical tests and provide them with a formal diagnosis. 
Accepting the parent's request, the hospital then ran the medical tests and the results were shocking as the results revealed that the girl's head was fractured and small fragments of the bones were wedged in her head. 
An emergency surgery was immediately initiated that went on for five hours but the girl was still in serious condition and was admitted into the Intensive Care Unit (ICU). 
The incident has outraged the citizens of mainland China and the internet as everyone is now demanding immediate punishment for the teacher. The school's response is also being criticised by the people. 
---
Suggested Reading: US Cops Rescue 6 Brutally Abused Children Confined In Dog Cages