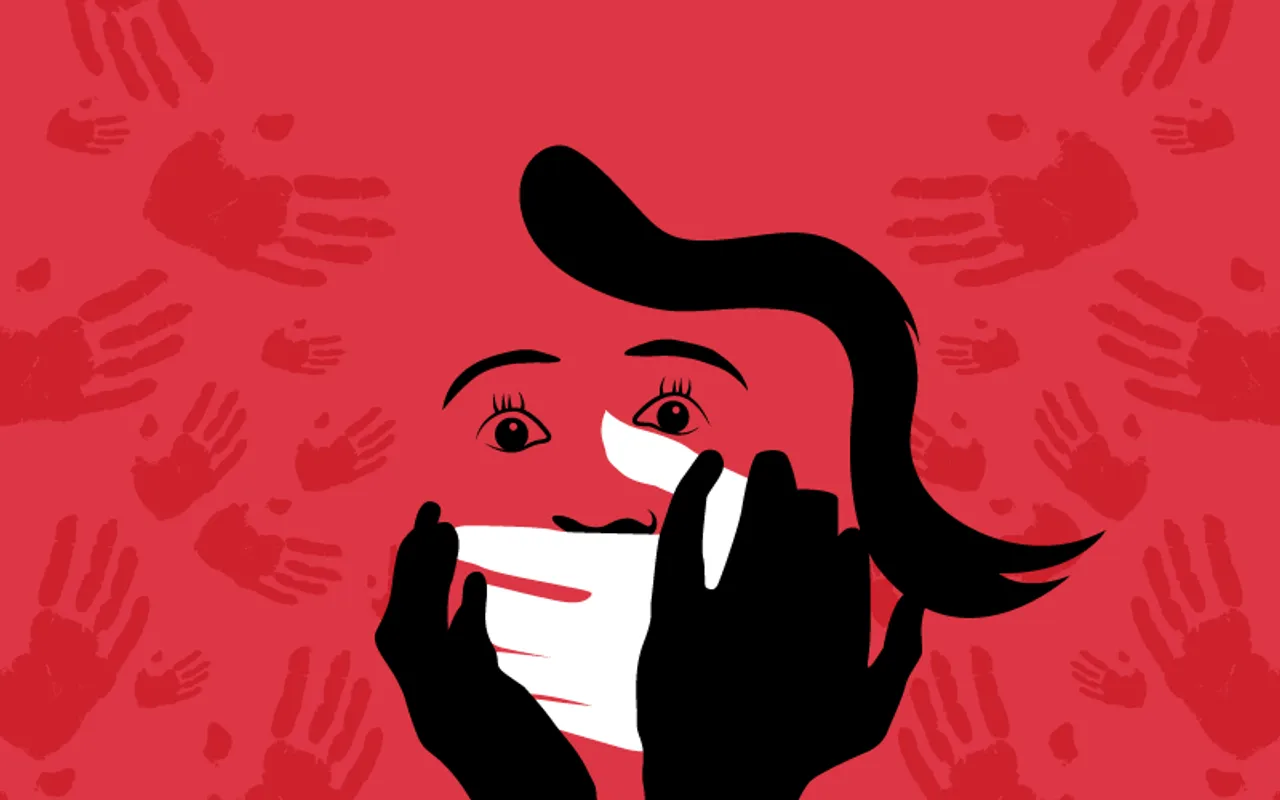 A 12-year-old girl from a tribal hamlet inside Coimbatore's Anamalai Tiger Reserve was allegedly sexually assaulted by a gang of five people on January 1. The police filed an FIR in response to an activist's petition on January 5, several days after the alleged incident.
As per a New Minute report, the delay in filing the case occurred because the girl's family denied the incident.
After receiving information about the alleged incident from local tribal volunteers, tribal and social activist S. Thanaraj went forward to complain to DSP, Mr S. Selvanagarathinam. The girl was taken for a medical examination on January 7, the results of which are still pending.
Tamil Nadu Minor Sexually Assaulted:
According to t reports, Thanaraj and others, many people in the village were aware of the alleged sexual assault but were hesitant to report it. Many people from the settlement appeared to be looking for the child after she went missing on January 1. She was discovered in a semi-conscious state in the evening, after the group of men allegedly sexually assaulted her and abandoned her near her home.
---
Suggested Reading: We Need These Statistics to Change In The Future | Gender Fact
---
The police, on the other hand, claims that the family is in complete denial and claim that the complaint is unfounded.
The girl's parents were not at home on the day of the incident, when she was allegedly kidnapped by five masked individuals around 2 p.m., according to Thanaraj's petition. They are accused of taking her into the woods and sexually assaulting her.
The girl's relative, who requested anonymity in an interview, stated that she was unable to identify the alleged perpetrators. According to the relative, the child was abducted early in the morning and left near her house around 7 p.m., which differs from Thanaraj's complaint. The village residents noticed her hands were bound when she was discovered.
The SP stated while speaking to the media that an investigation is underway. While preliminary investigations did not reveal the occurrence of a sexual assault, the SP issued a press release the same day, stating that an FIR was filed based on Thanaraj's complaint and that further investigation is underway.
---
Suggested Reading: Irrfan Khan And Sutapa Sikdar's Love Story Is One For The Ages