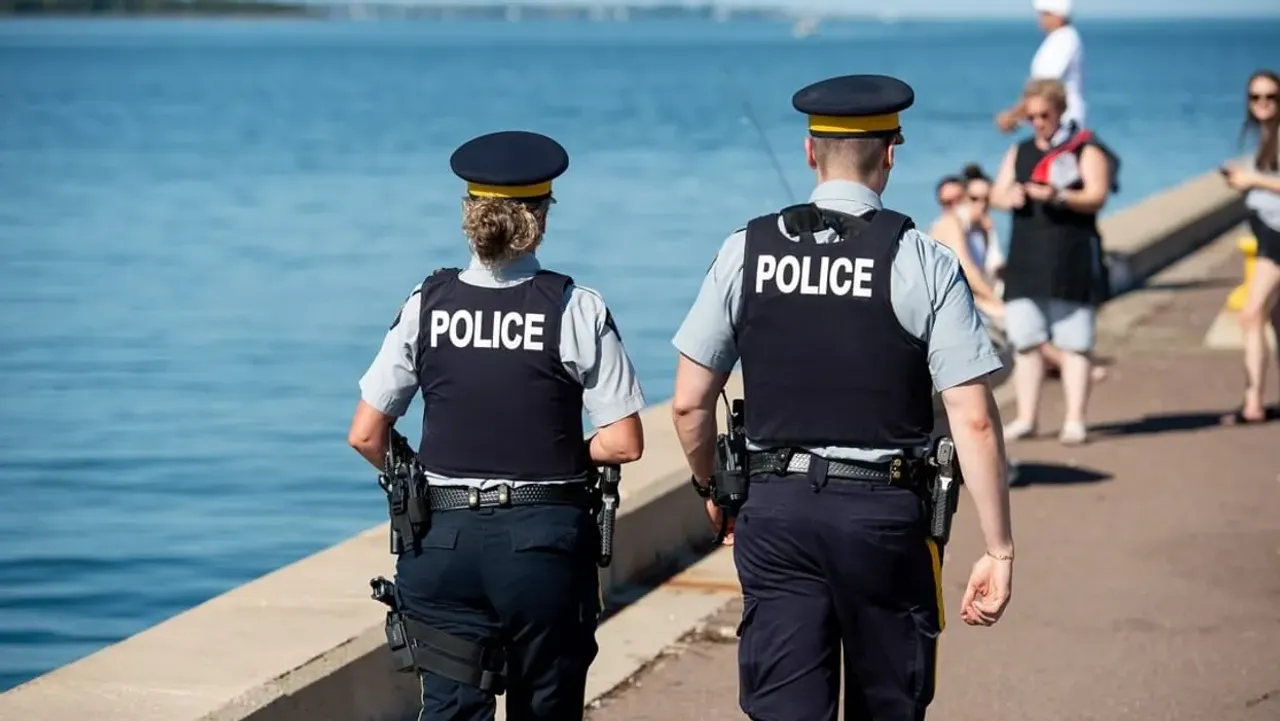 In British Columbia's Canadian province, a 17-year-old Sikh high school student experienced a disturbing assault at a bus stop on Monday, September 11. It is allegedly a hate crime.
According to a report, the incident took place in Kelowna, at the intersection of Rutland Road South and Robson Road East. The victim was allegedly kicked, punched, and pepper-sprayed. A representative from the Royal Canadian Mounted Police explaining the situation revealed that there had been an earlier altercation on a bus involving the individuals, resulting in their removal from the vehicle.
The police investigation uncovered that, upon exiting a public transit bus on his way home, the victim was either exposed to beer or pepper spray by another teenage male. While the police have not yet disclosed more specific details, the World Sikh Organisation of Canada has alleged that the student was also assaulted while still aboard the bus.
According to the organisation's statement, two individuals confronted the student, initially preventing him from boarding the bus. After eventually allowing him to enter, they proceeded to threaten him with a lighter and recorded him at close range using their phones. When the Sikh student turned away, the attackers dropped their phone, leading to them physically assaulting him by kicking and punching him in front of the bus driver.
Remarkably, the bus driver did not intervene but rather instructed both the Sikh student and his assailants to disembark at the Rutland and Robson stop. Even after being removed from the bus, the attackers continued their assault on the student, including deploying pepper spray, until passers-by intervened.
Guntaas Kaur, the WSO vice president for British Columbia, expressed her shock and condemnation of the incident, stating, "Monday's attack on a Sikh high school student in Kelowna is shocking and unacceptable."
Not The First Incident
Earlier in March this year, a 21-year-old Sikh student from India named Gagandeep Singh was attacked by an unidentified group of men in the British Columbia province. They forcibly removed his turban and dragged him along the sidewalk by his hair.
Gagandeep was on his way home at approximately 10:30 pm, having just completed his grocery shopping. During his bus ride, he encountered a group of around 12 to 15 other young individuals. It was St. Patrick's Day.
Upon disembarking from the bus, they waited for it to depart and then surrounded the 21-year-old. They proceeded to physically assault him, targeting his face, ribs, arms, and legs. Subsequently, they forcibly removed his turban, pulled his hair, and dragged him. When they departed the scene, they took the turban with them, leaving Gagandeep in a heap of "unclean snow" at the roadside.
---
Suggested Reading: Canada: Indian Citizen Stabbed 17 Times in Daylight