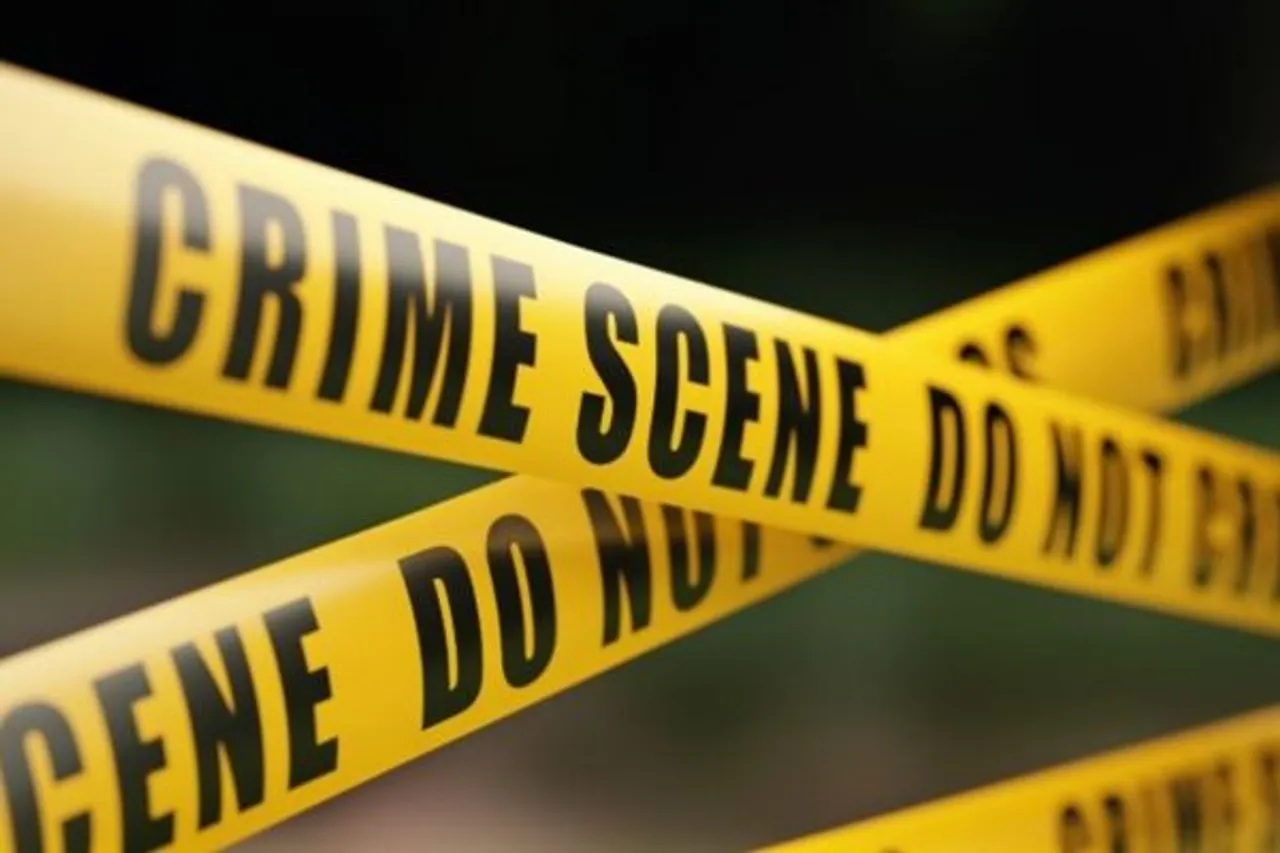 A man murdered his lover who came to visit him in Haryana all the way from Canada in June 2022. He buried her body in his farmhouse which was recently discovered by the police. The accused was arrested on charges of murder.
Relationships these days are getting more dangerous and criminal with a new case of assault or murder becoming the news headlines. Deceit and betrayal have become toxic traits and when ignored for a long time, it turns into something fatal. Shraddha Walker's murder by her live-in partner shook the country and was followed by several such incidents from around the country.
The cases don't seem to end as another case of a man murdering his lover in Haryana came to notice. The woman returned from Canada last year to meet him and he killed her and kept the body buried in his farmhouse until the police found it a year later. Here's all you need to know about the case.
---
Suggested Reading: Protesters Clash With Police After 7-Year-Old Girl Killed In 'Sacrifice': 10 Things To Know
---
Woman Killed After Returning From Canada
23-year-old Monica, who was from Rohtak, met Sunil in Sonipat when she was living with her aunt and he was her neighbour. She allegedly knew the fact that he was married with two children when she got into a relationship with him.
In January 2022, Monica cleared IELTS and went to Canada for studies but she frequently made trips back to India. In May, she came back to India and allegedly got married to Sunil in a temple in Ghaziabad. The two even got their marriage registered legally by hiding the truth about his first marriage.
On June 29, Sunil shot Monica dead and buried her body in a ditch that was 10 feet deep in his Sonipat farmhouse. The man allegedly married her to get Canada's Permanent Residency but when he felt that his plan was not succeeding, he killed her.
In June, Monica's sister filed a missing complaint, accusing Sunil of abducting Monica on her India visit and murdering her. The case was sent to Bhiwani's Crime Investigation Agency for the probe. Allegedly, Roshni did not know about Monica's visit to India in June last year.
On investigating, the police found the skeletal remains of Monica near Ganaur's Garhi Jhanjhara road on Tuesday which they sent for post-mortem and DNA test to the Sonipat Civil Hospital.
The police found out that Monica visited India several times between January 2022 to May 2022. Meanwhile, they are also investigating whether the farmhouse is owned by Sunil or not. The man was allegedly not happy in his marriage with his first wife and wanted to move to Canada through Monica.
Sunil was reportedly arrested on April 2 from Uttar Pradesh and has been charged with murder and concealing his marital status in front of the court at the time of his marriage with Monica.