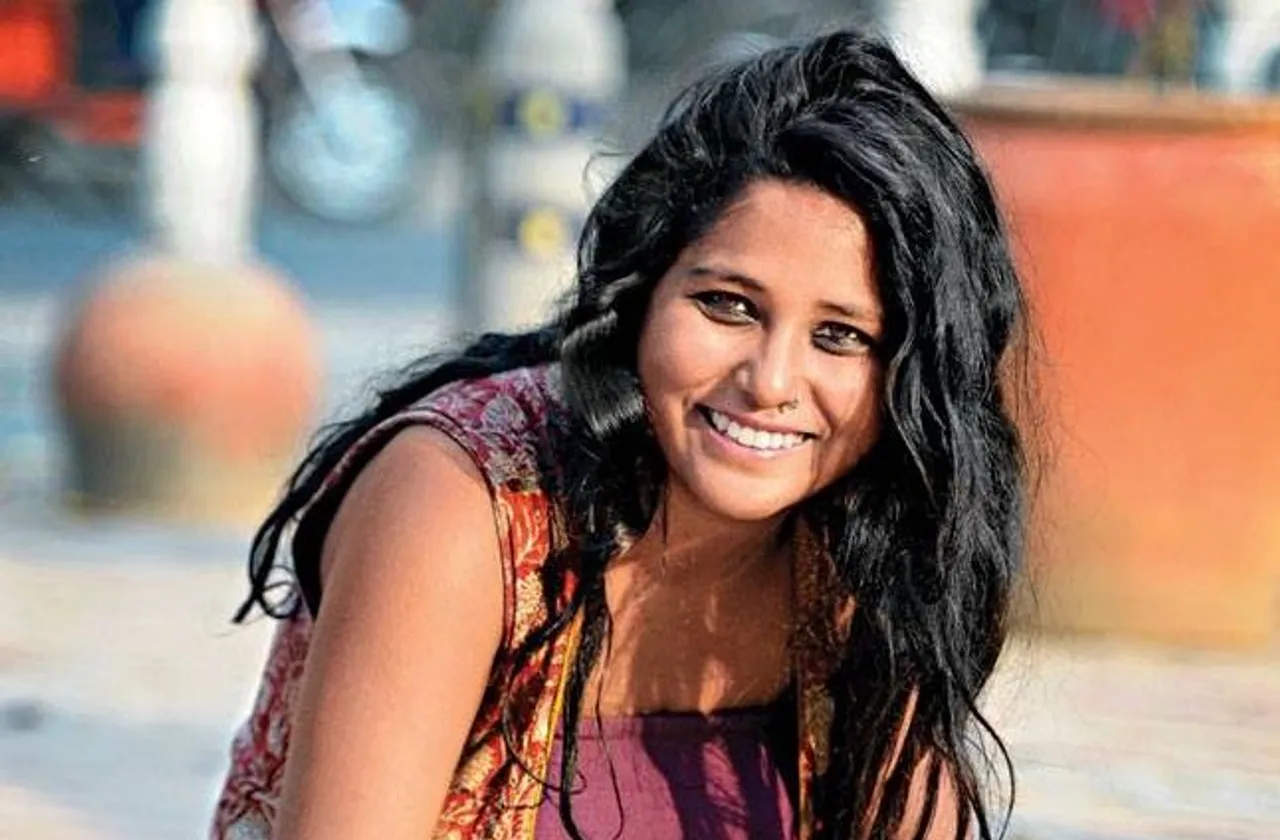 On Wednesday, October 28, 2020, Supreme Court rejected Aam Aadmi Party (AAP)'s plea against the bail order of Pinjda Tod activist and JNU student Devangana Kalita. The Delhi High Court had granted bail to Kalita on September 1, 2020, absolving her of the charges of inciting communal riots in North-east Delhi amidst CAA protests. However, the government of Delhi filed a plea in Supreme Court questioning Kalita's bail.
As per a report by Bar and Bench, in a proceeding on Wednesday, Additional Solicitor General SV Raju, representing the state of Delhi, argued that Kalita is an "influential person" and so she can easily "tamper with the evidence" of her involvement in the riots.
The Supreme Court bench led by justices Ashok Bhushan, R Subhash Reddy and MR Shah refused to entertain the state's plea and intervene in the bail order. In response to Raju's argument of Kalita being an "influential person", Justice Shah said, "How can influence of a person be a ground to deny bail?" Moreover, Justice Bhushan questioned the possibility of Kalita tampering with the evidence. He said, "How can she tamper evidence? She is not going to run away after evidence."
Also Read: Five Student Protests In Recent Times That Shook The Nation
Earlier on September 1, 2020, the High Court judge Suresh Kumar Kait  had granted bail to Kalita on the grounds that neither she was featured in the CCTV footage of the riots submitted by the Delhi Police as an evidence. Nor the co-accused in the case, Shahrukh, confirmed her involvement in the riots that took place in North-east Delhi on the day when Donald Trump visited India. The court maintained that rather than instigating women of particular community to take part in violent riots, Kalita indulged in peaceful protest against Citizenship Amendment Act (CAA) which is her fundamental right.
However, the bail was issued on a personal bond of Rs 25,000. Kait further clarified, "She would be prevented from suffering further unnecessary harassment, humiliation, and unjustified detention." You can read the full report here.
Devangana Kalita was arrested on May 23 along with another member of Pinjra Tod, Natasha Narwal, in relation with the protests in the Jaffrabad area of Delhi in February, 2020. A day later they were released only to be arrested again under the charges of instigating violence during protests and riots. They were booked under Unlawful Activities (Prevention) Act for being a part of the conspiracies behind the communal violence.
Also Read: Rising Student Protests In India, What Does It Tell The World