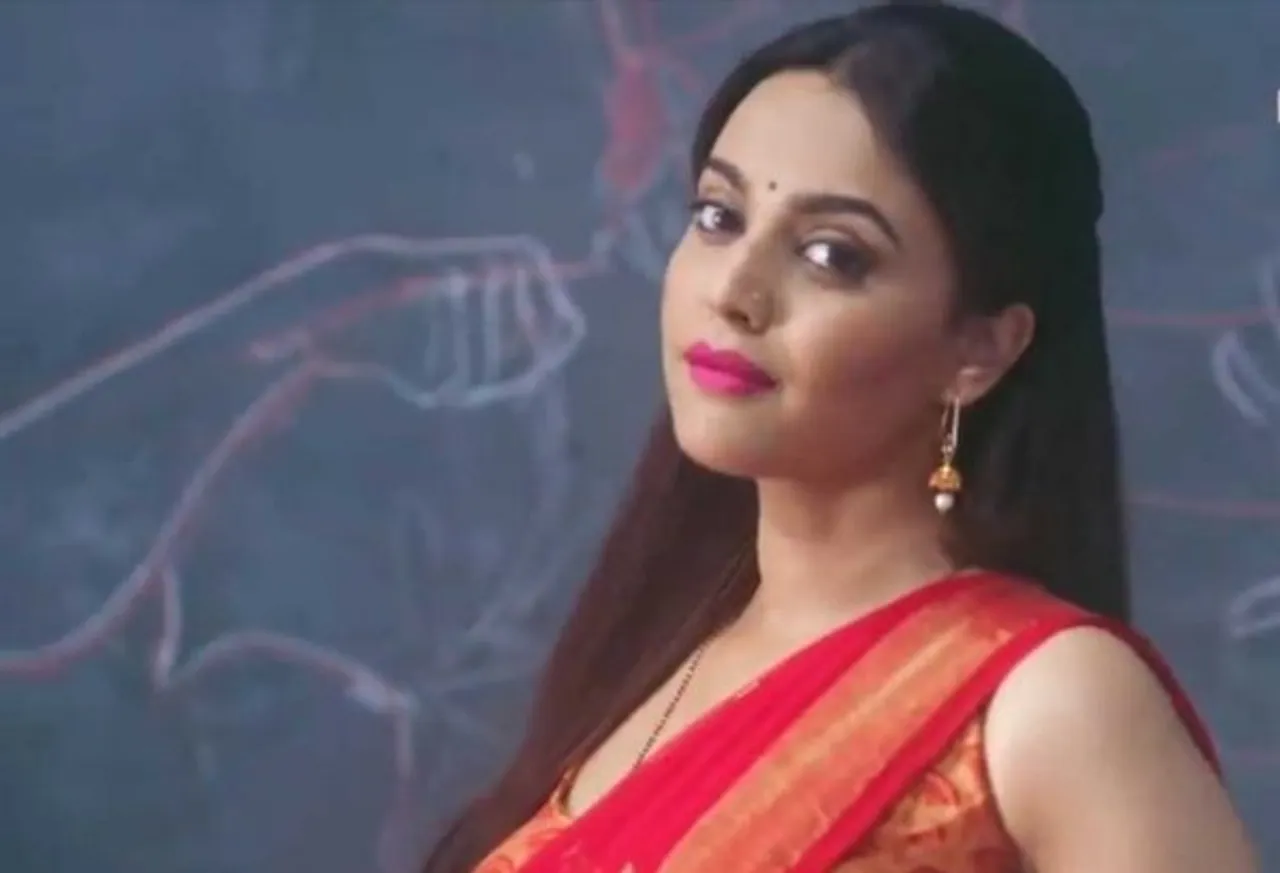 Swara Bhasker recently opened up about being too honest and how it has cost her greatly! She revealed how her opinionated nature casts her out of many projects. However, she seems to have come to terms with it and says that she refuses to be "silenced".
Few actors in Bollywood stand tall to their beliefs in the public space and the Anaarkali of Aarah star is one of them. Revealing that sharing her views on various matters has definitely impacted her work and far too often she is branded as "scandalous". "I have to admit that I have lost a lot of work because of the positions I have taken. But it is fine. It is a collateral that I have come to accept. I don't seek and I don't say things from a position of an influence. I am not a paid influencer, I am not paid to say these things. I say these things because I genuinely believe in it. I am willing to bear that brunt," she disclosed in an interview with Firstpost.
Recently Bhasker found herself in the middle of another controversy around the Ayodhya issue. A resident of Karnataka filed a petition before the Supreme Court seeking initiation of criminal contempt of court proceedings against her for criticising the top court. Usha Shetty's petition quotes Swara saying, "We are living in a country where the SC states in a judgment that demolition of Babri Masjid was unlawful and in the same judgement rewards the same people who brought down the mosque," reported The Print.
What You Should Know
Swara Bhasker said that she has lost many projects because of her opinions.
"It is a collateral that I have come to accept," Bhasker said.
Earlier this year, Bhasker was seen campaigning against the Citizenship Amendment Act (CAA) and the National Register of Citizens (NRC).
She went on to say that she is primarily "an actor" and not an activist. Earlier Swara Bhasker was trolled for her masturbation scene in Veere Di Wedding and her very recent series Rasbhari. Talking about dealing with trolls, she explained, "I have had to learn to develop a thick skin for it, which is actually sad because it just shows that you have to desensitise yourself, which is not necessarily a nice thing."
"But I don't have a choice because you have to survive. But sometimes, I feel sad that people have forgotten that there is a real human being behind that Twitter or Instagram handle," she added.
Talking about women's safety in the country, Bhasker had told SheThePeople.TV, "Safety is an issue for women in general. When you are in a public space, it doesn't matter whether you are famous or not. You feel vulnerable as a woman in India especially, but also in other parts of the world".
Also Read: Anaarkali of Araah: Inspiring Story Of A Small Town Singer
Feature Image Credit: YouTube screenshot