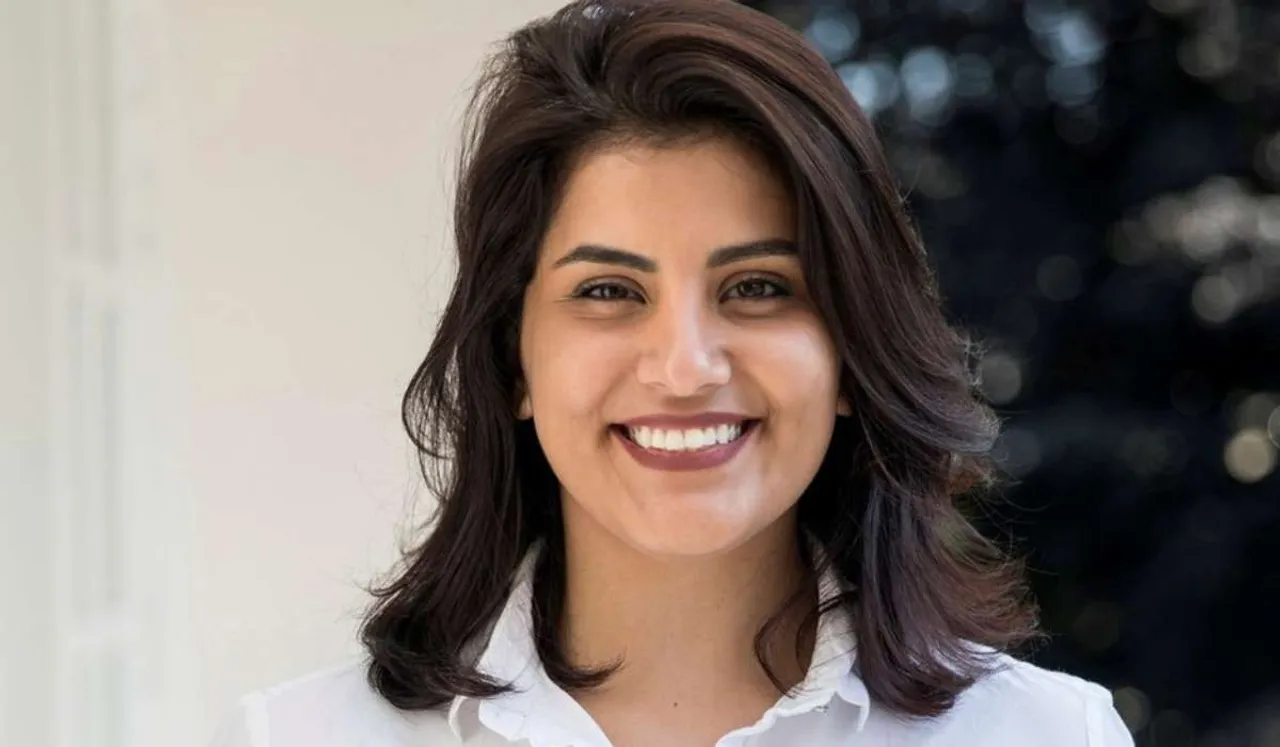 Saudi Women Empowerment Is A Lie: On Thursday, Saudi activist Loujain al-Hathloul's family members issued a scathing rebuke to Crown Prince Mohammed bin Salman, a day after she was released from jail.
Hathloul alleged that she was tortured and sexually assaulted while in prison. She is a prominent women's rights defender who was arrested in May 2018, along with several other female activists, who were all involved in the movement to appeal for women's right to drive in the kingdom.
In May 2018, al-Hathloul was kidnapped in the UAE, subsequently she was deported to and detained in Saudi Arabia. She campaigned for ending the ban on women driving in Saudi Arabia.
After Mohammed bin Salman, also known as MBS, jailed Hathloul, critics accused him of trying to monopolise credit for the women's rights reforms. Besides, the United Nations, Human Rights Watch, and several international human rights experts had decried al-Hathloul's arrest as "spurious" and "outrageous," bringing King Salman bin Abdulaziz Al Saud under the radar of wide backlash. There were calls demanding her release.
However, On Wednesday, the prosecutor suspended two years and ten months of Al-Hathloul's sentence and set her release date for March after she spent almost 1000 days under pre-trial detention. "We see that women empowerment is a lie in Saudi Arabia, and there are no real reforms," said Brussels-based Lina al-Hathloul, who was a strong force behind the international campaign for her sister's release. Lina further said that people are oppressed and under the atmosphere of fear under MBS.
"We see that women empowerment is a lie in Saudi Arabia, and there are no real reforms." -Lina al-Hathloul
During a press conference on Thursday, al-Hathloul's sibling urged people not to say that she had been 'freed' as she believes that the activist is only 'conditionally released'. Additionally, her sibling informed that Hathloul will be away from social media and that the activist has been banned from travel for five years. Meanwhile, she will continue to press Saudi courts to investigate her allegations of torture, who repeatedly denied the accusations.