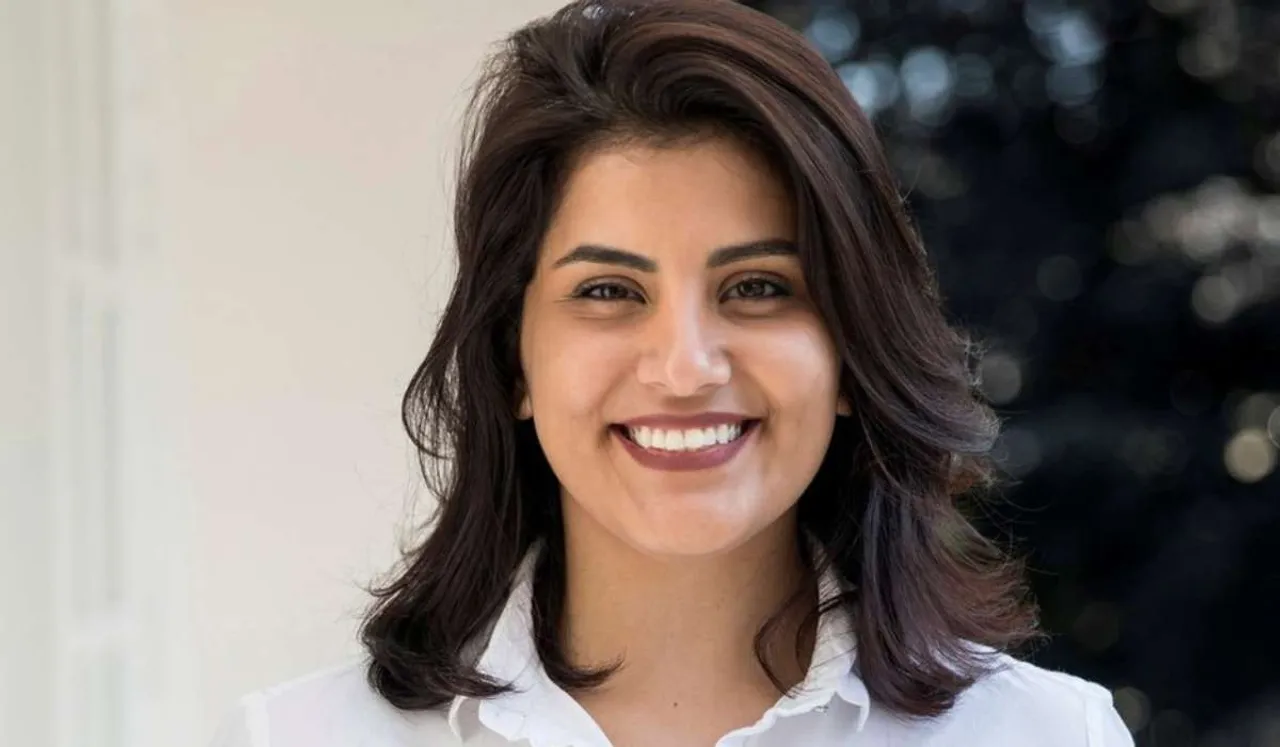 "Loujain is at home !!!!!!" her sister Lina tweeted on Wednesday by posting a screen grab of al-Hathloul on a family zoom call. Loujain al-Hathloul is a prominent women's rights activist who has been in a Saudi prison for almost three years. The Saudi activist's release was celebrated by followers of this case all over the world.
Loujain is at home !!!!!!
تم الافراج عن لجين pic.twitter.com/fqug9VK6Mj

— Lina Alhathloul لينا الهذلول (@LinaAlhathloul) February 10, 2021
Loujain Al-Hathloul was arrested in 2018 for seeking women's right to drive. She campaigned for ending the ban on women driving in Saudi Arabia. When Al-Hathloul was handed a six-year jail term on 'terrorism-related charges', her story gained international attention.
Saudi activist Loujain al-Hathloul released from prison
In December, SheThePeople reported that Loujain al-Hathloul's arrest prompted calls for her release, amid concerns of human rights violations. 31-year-old Al-Hathloul is a Nobel Prize nominee.
While Al-Hathloul has been accused of "terror" related activities and conspiring with foreign powers, several experts have claimed her sentence is a result of her gender rights campaigning in the Middle Eastern country. This case was considered one of the cases that put back efforts towards gender equality in a big way. You can read the others here.