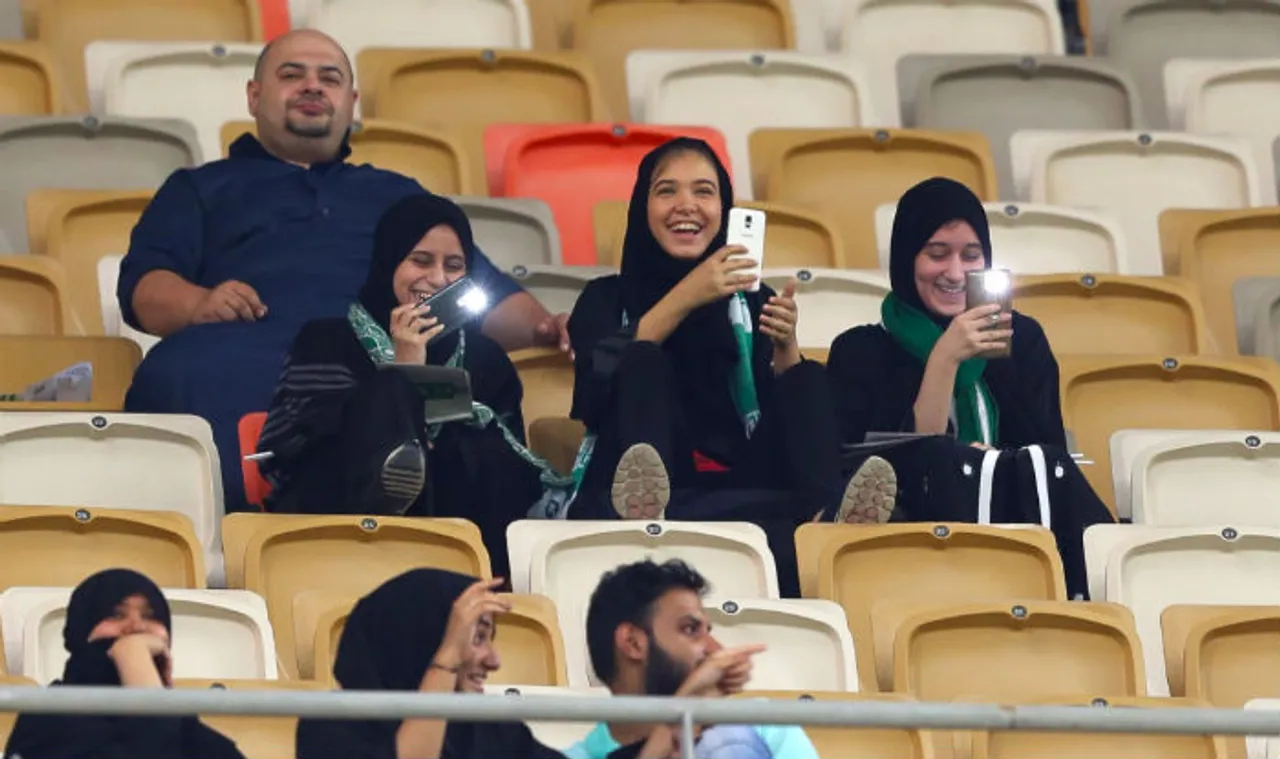 Saudi Arabia has recently passed a law which will recognise sexual harassment as a crime in the country. The Middle Eastern country has often been criticised for its highly conservative regime, especially in regard to women. The law was approved by the Saudi Arabian cabinet and comes less than a month after the legislation allowed female drivers for family transportation services.
"The law is aimed at combating and preventing the crime of harassment, enforcing penalty on perpetrators, protecting victims and safeguarding the individual's privacy, dignity and freedom ensured by the Islamic sharia law," the Council said in an official statement.
Shuri Council
The kingdom's advisory committee, the Shuri Council passed a draft bill. The bill was then approved by the cabinet. Once the royal decree is formally issued, the bill will become a law. The new law imposes a prison term of up to five years and a maximum penalty of 300,000 riyals ($80,000) for offenders.
It is "a very important addition to the history of regulations in the kingdom", Shura Council member Latifa al-Shaalan said as reported by NDTV. "It fills a large legislative vacuum, and it is a deterrent," she added.
Also Read: Saudi Arabia Declares Spying on Spouse's Phone as Criminal Offence
The law also criminalises incitement to sexual harassment as well as "false complaints", BBC reported. It will also preserve the anonymity of the complainant.
Arab News reported. " aims at combating the crime of harassment, preventing it, applying punishment against perpetrators and protecting the victims in order to safeguard the individual's privacy, dignity and personal freedom which are guaranteed by Islamic law and regulations."
Undergoing reforms
The new bill comes as an aftermath of the law which lifts the ban on women drivers in the country. The law allowing women to drive is set to be enforced from June. Many women expressed concerns that they will now be subjected even more to harassment and assault. Thus, the new law seems to be a way to support the earlier reform.
Under the Crown Prince Mohammad bin Salman, many reforms have taken place in the otherwise conservative country. These include a cut in the powers of the religious police, more liberal policies towards religion, lifting of the ban against movies and allowing mixed-gender concerts.
Read: Saudi Arabia's Largest Cab Service Hires Its First Female Driver
Nimisha is an intern with SheThePeople.TV