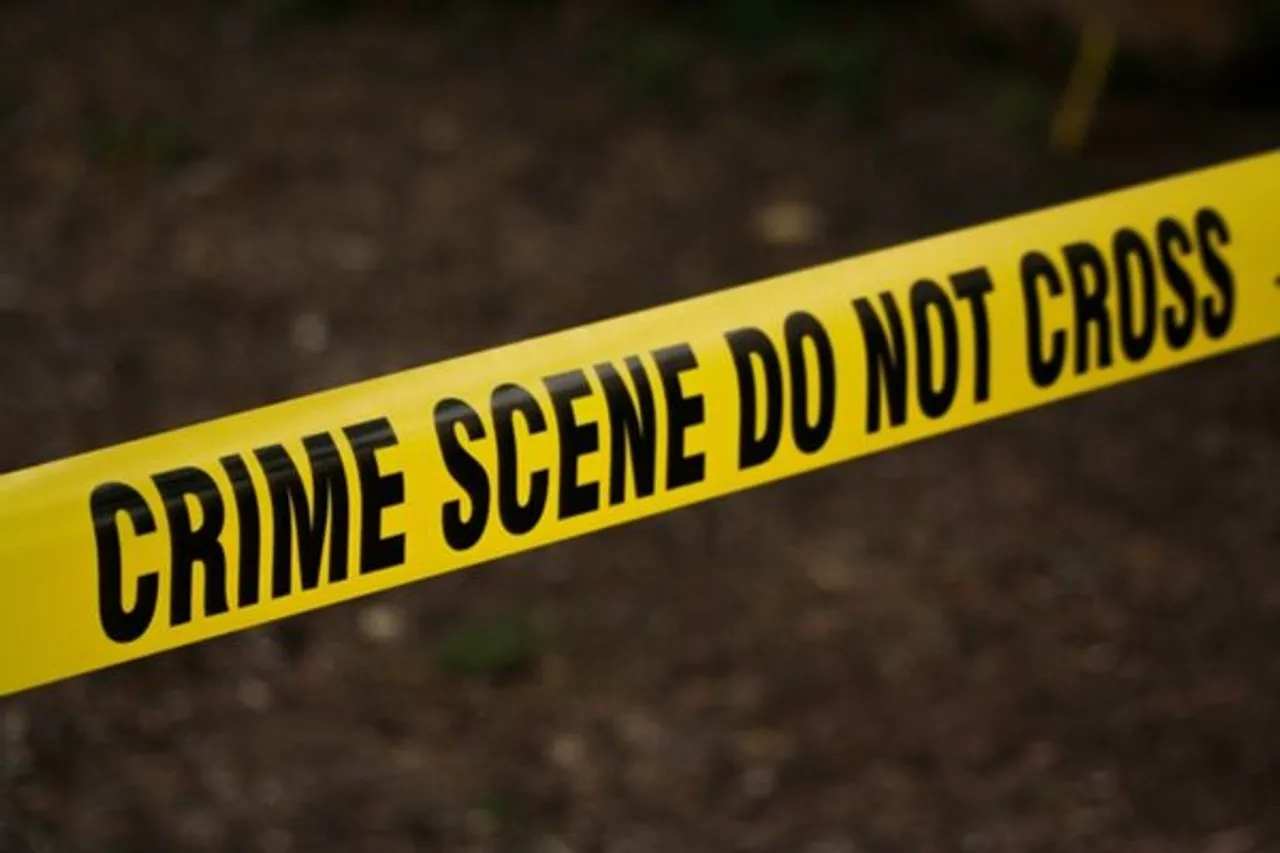 A 60-year-old man who was allegedly hallucinating brutally attacked an 85-year-old woman in Udaipur, Rajasthan. The man thrashed her and pulled her by the hair, which was shot on video by a bystander. The woman, identified as Kalki Bai Gameti, succumbed to the injuries.
The accused is identified as Pratap Singh who claimed that he could bring the woman back to life. The bystander who shot the video did nothing to stop the accused. He just shot the video and shared it on social media. 
Rajasthan Woman Killed By Drunk Man
In the viral video, the accused is visibly inebriated. He is seen holding the woman by the back of her head while talking to her. The woman is visibly terrified and crying. The accused then hits her hard, which leads to her falling to the ground.
Two minors were also present at the scene of the crime but didn't attempt to help the woman.
The police have arrested the accused and four other people in connection with the crime.
The accused claimed to be the avatar of Lord Shiva and killed the woman. He even claimed that he could bring her back from the dead. He was visibly intoxicated while committing the murder. The accused brutally beat the woman before killing her.
An adult who was present a little far from the scene of the crime shot the video and posted it on social media, but did nothing to prevent the crime. Two minors who were grazing their cattle were also present at the spot, but no one attempted to help the woman.
The woman was reported to be on her way to her maternal home when she was stopped by the accused, who began assaulting her. Hours later, her family heard of the incident, and by the time they arrived at the spot, they found her lying lifeless in a pool of her own blood.
---
Suggested Reading: Jodhpur Woman Kills Self And Children Over Husband's Affair