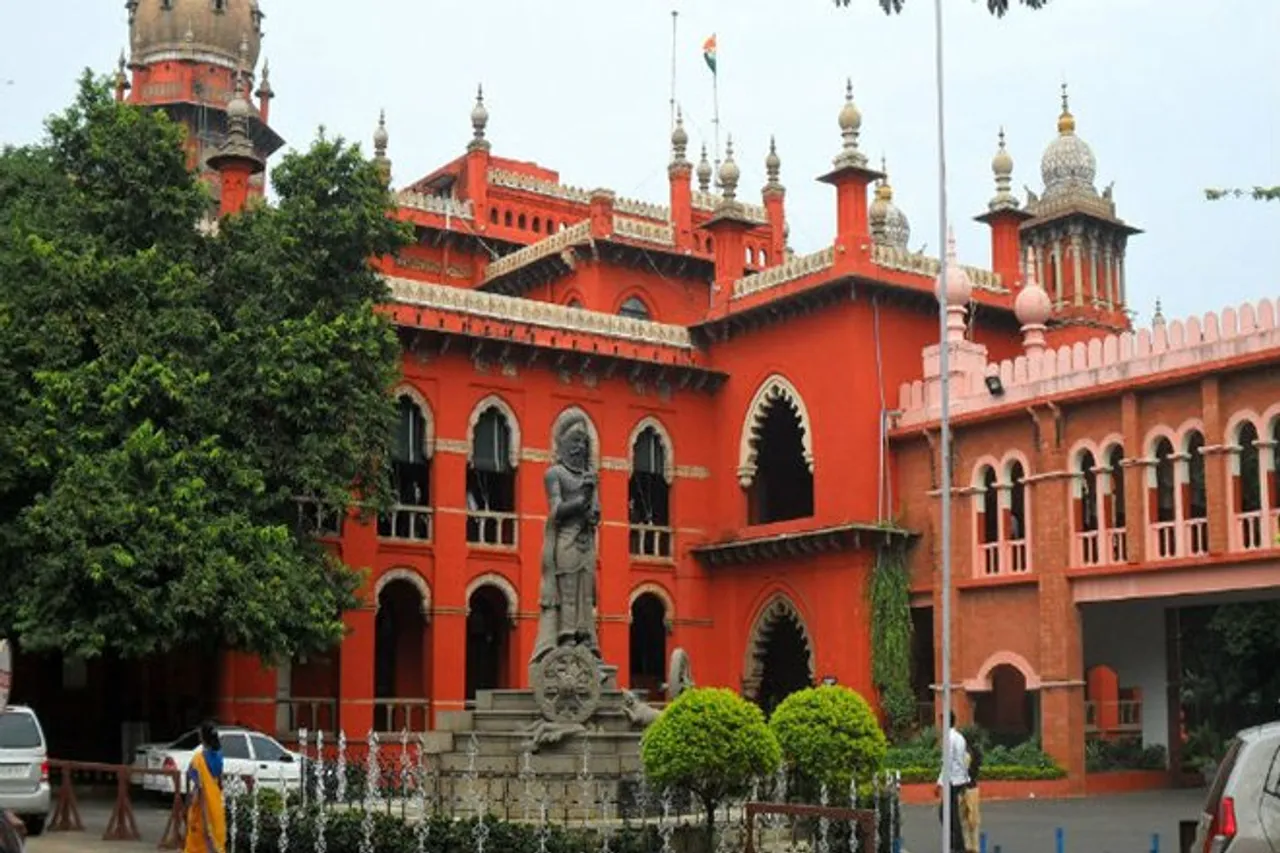 Puducherry local body election date 2021: The elections scheduled for October 21, 25 and 28 are likely to be deferred until the dispute over the number of reserved seats for the Scheduled Caste (SC) and women are settled in the state.
On October 4, today, the Additional Solicitor General (ASG) R Sankaranarayanan informed Madras High Court that local body elections in Puducherry shall be deferred till anomalies in reserving seats for SCs, women and backward classes are addressed.
Sankaranarayanan informed Chief Justice Sanjib Banerjee and Justice P D Adikesavalu that he has advised the Chief Minister of Puducherry, N Rangaswamy to defer the elections until the issues with regards to reserved seats have been sorted out.
According to media reports, ASG also added that the CM is likely to convene a meeting and make a decision today.
Thus the court has directed the State Election Commission to keep going through the process of receiving nomination papers till October 7, the official date, till a decision has been made. The hearing has been adjourned to October 5.
These issues with regards to reserved seats were raised by two members of the Legislative Assembly of Puducherry, J Pregash Kumar and N Perriannan. They alleged that there were irregularities in reserving seats for the SC, Women and Backward Classes (BC).
According to the petition filed, as per the Puducherry Municipality Acts and Rules, the reservation of seats for SCs will be based on the population of the community. On August 23, the reservation for seats was announced by the State Election Commission. Wherein, ward 22 which is Colas Nagar and ward 28 which is Ozhandal Keerapalayam has been reserved for SC/Women. While ward 24 which is Viduthalai Nagar and ward 33 which is Kombakkam were reserved for SCs.
The petitioners alleged that this reservation was not in consonance with the population ratio as per the census of 2011. According to the census report, the highest SC population, 29.04 percent is in Ward 23 which is Nethaji Nagar. It is followed by Ward 17 which is Nelithope, 28.41 percent.
---
Suggested Reading:
Election 2019: Why 21 Million Women Voters 'Missing'?
Allow Reservation For Female Lawyers In Bar Councils: Women Lawyers Write To Kiren Rijiju
We Must Ensure Adequate Reservation For Women In Parliament: Venkaiah Naidu
---
Also Trending: