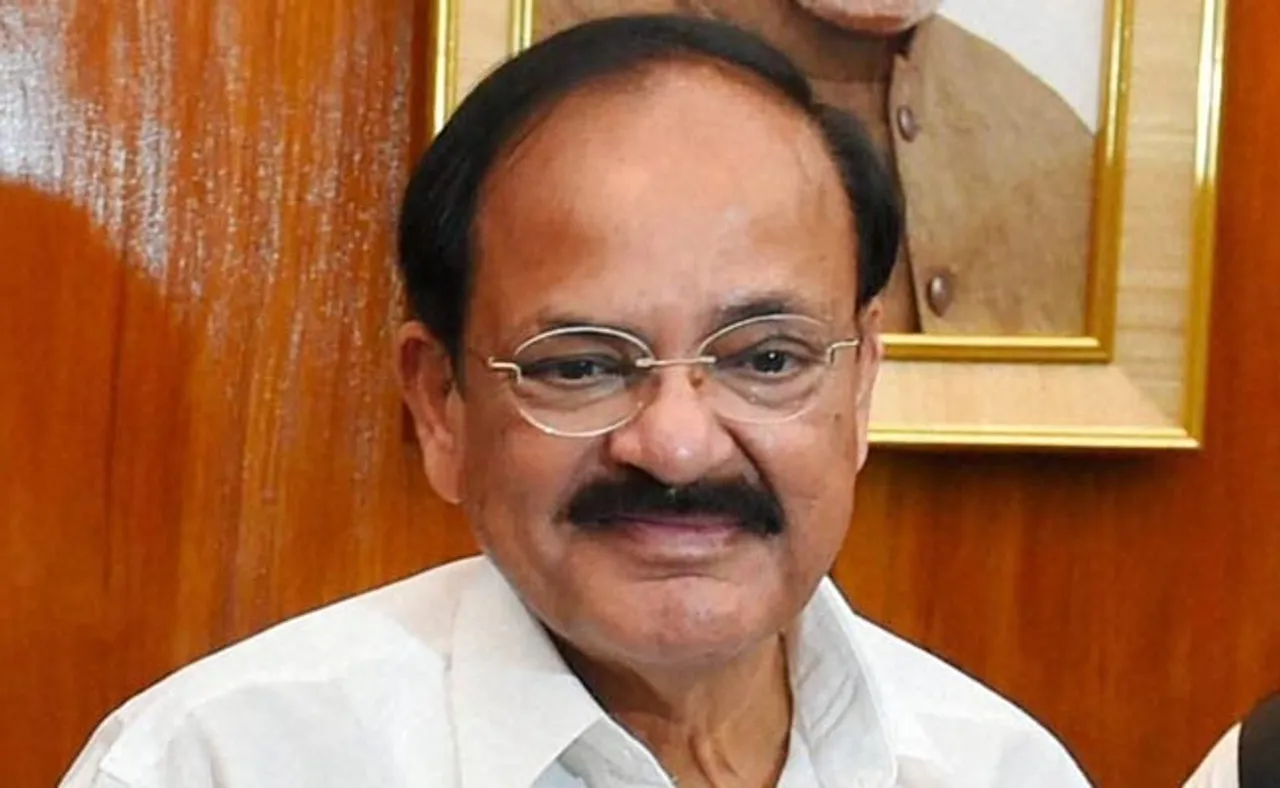 While releasing reports on 'Status of Sex Ratio at Birth in India', and 'Elderly Population in India: Status and Support Systems', M Venkaiah Naidu, Vice President of India, spoke on the importance of representation of women in the two houses of the Parliament and State legislatures. In an official statement, he urged all political parties to arrive at an early consensus on the issue. The Vice President said that it was "unfortunate" that the proposal was still pending after all this time. "We must also ensure adequate reservation for women in Parliament and all state legislatures and I urge all political parties to arrive at a consensus at the earliest on this important issue," he said.
While the Rajya Sabha did pass a bill to provide reservation to women in Lok Sabha and state assemblies, it lapsed after the dissolution of the 15th Lok Sabha in 2014. Venkaiah Naidu noted this and said that the country's progress will be hampered if women are not empowered politically. As measures, he called for stricter implementation of law, free and compulsory education for girls, equal share in the property for women, and so on. He also emphasised on the need for greater attention from policy planners, political parties and public representatives on eradicating poverty, illiteracy and social evils like gender discrimination. Later in his statement, the Vice President also stressed on the need for moral education in schools so that children grow up to be responsible and sensitive citizens who view gender discrimination as immoral.
Also Read: Ranjana Kumari roots for 50% reservation for women in parliament
Why this matters
It is true that modern societies increasingly demand gender equality, which is undoubtedly also a precondition for genuine democracy. Yet women are still under-represented in most parliaments in the world, including India. According to a 2017 United Nations and Inter-Parliamentary Union report, India ranked 148th globally in terms of representation of women in Parliament. Till the last Lok Sabha, a mere 12.2 percent of the MPs were women, and in the Rajya Sabha female MPs constituted just 11.5 percent of the total members. Until the 14th Lok Sabha, the representation of women in the lower house of Parliament was less than 10 percent.
Increased women's political participation promotes gender equality in different ways. Politically, it increases the number of women in the parliament, improves policy outcomes, increases laws that protect women against crimes and promotes the inclusiveness of minority groups in public spheres.
Also Read: Marching For Gender Justice And Female Representation In Parliament
PRS Legislative Research for the 16th Lok Sabha collected data on the number of questions asked in the house, participation in debates and motions, and introduction of private member bills. They reported that female MPs were at par with the male MPs in all criteria, and hence should be seen as equally capable of fulfilling their parliamentary duties as their male counterparts. As Vice President Venkaiah Naidu pointed out, despite all data pointing towards women's equal capabilities, it is then truly unfortunate that the proposal of increasing women's representation in the Parliament is still pending.
Picture Credit: NDTV
Dyuti Gupta is an intern with SheThePeople.TV.