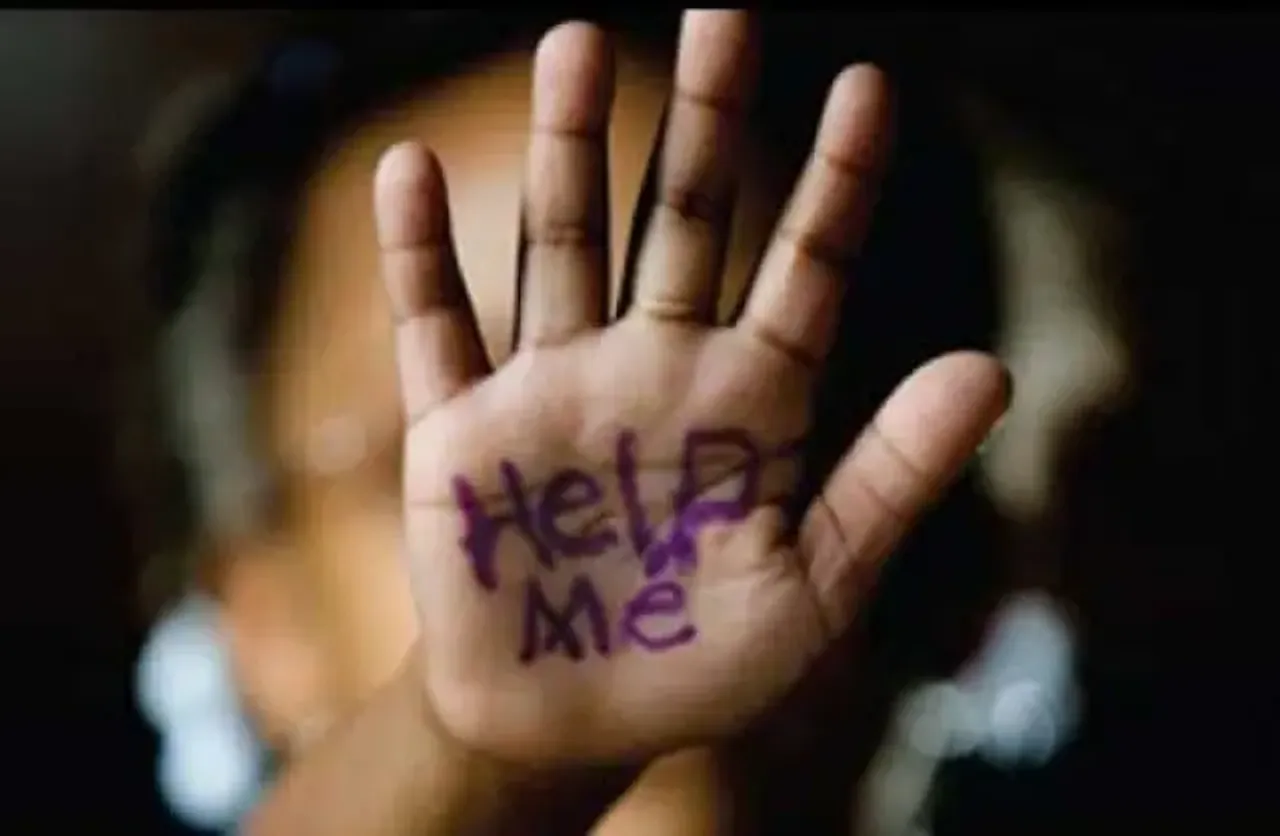 National Human Rights Commission (NHRC) on Thursday issued a notice to the Director General of Police, Uttar Pradesh, ordering a detailed report concerning the detention and torture of a minor girl at Noida police station.
The NHRC has taken suo motu cognizance of media reports stating that the 14-year-old girl was detained for eight days. She was beaten, burnt with cigarettes and electrocuted at the police station. The minor is a domestic help. As per reports, her employer had accused her of theft, soon after which she was detained.
The Commission has asked DGP, OP Singh, to file the report within four weeks. NHRC has also sought details of steps taken, if any, to counsel the minor. It has observed that media reports, if true, show cruelty of police force for which they deserve severe punishment. The punishment will serve as a message that such inhuman act by public servants is not accepted. According to the commission, law does not give permission and authority to humiliate and harm the innocents.
Family members of the minor told the media that she was detained by police at Salarpur police outpost on May 14, 2018. She was kept there till May 16 and then released. The police again picked her up the next day, this time, along with her 17-year-old brother. After intervention by an NGO and order from Child Welfare Committee (CWC), both were finally released on May 22.
Severe injuries on the girl
On May 23, the CWC ordered a medical examination of the girl. The report revealed discoloured 'brown-shaped circular discolorations' near her left and right wrists, indicating burn marks. The report also mentions injury on her forearm and three discoloured severe scratches on both wrists. This significantly clarified that all injuries were more than 10 days old and were caused by blunt objects.
SHO of the Sector-39 police station, Noida, denied the allegations of illegal detention and torture. He also claimed that the girl was not a minor.
After the NGO's complaint, the National Legal Services Authority (NALSA) has asked for a report from SSP of Noida. As mentioned report, the girl alleged that the employer himself came to their house demanding that she work as their domestic help. When the girl protested, the employer forcefully took her away on his scooter in front of the neighbours.
Bhawana is an intern with SheThePeople.TV