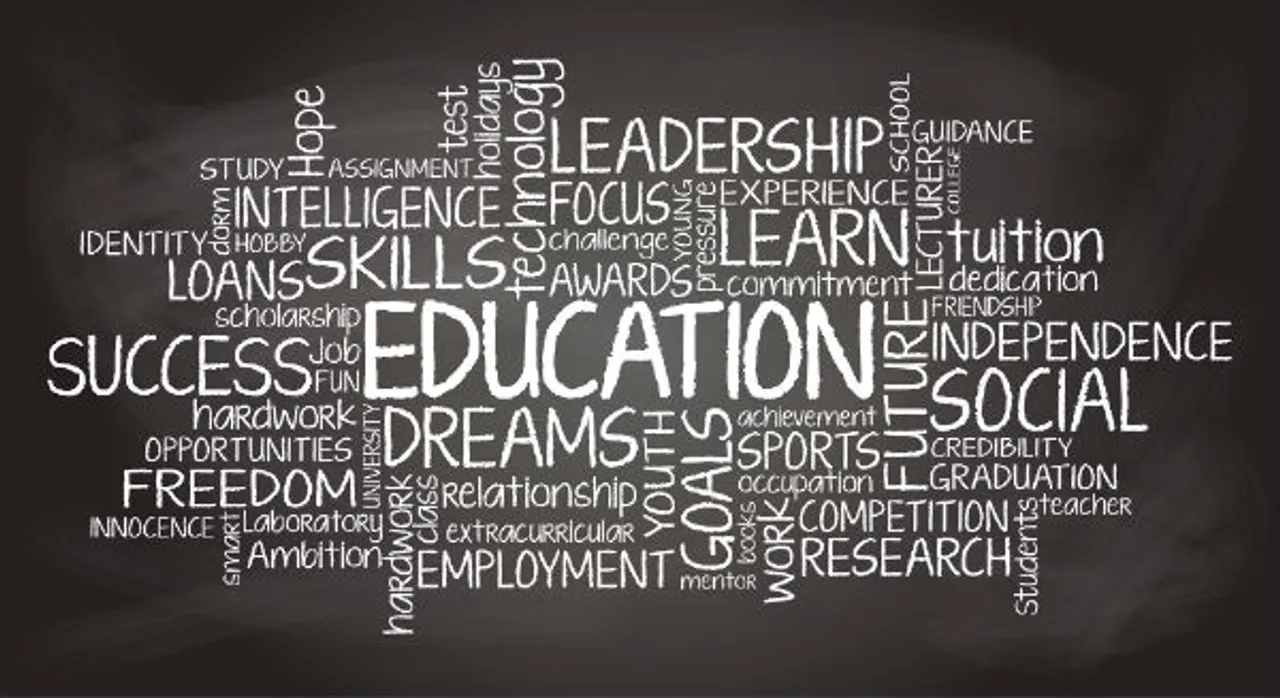 In an initiative to promote girls education, two UK and Canada-based NGOs, have adopted four girls of Barundi village, Punjab, for their education, reported TOI. Barundi village is about 31 km from Ludhiana.
The NGOs, run by NRIs, decided to fund the girls looking at their excellent performance and poor background
All the four girls are from poor families. But they are determined when it comes to their studies. They have been scoring excellent marks.
Seva Trust of UK and Global Girls Power of Canada are NGOs are run by Charan Kanwal Sekhon and Lucky Gill respectively, who have roots in Ludhiana. On May 18, the NGOs adopted four girls – Manpreet Kaur, Sapna Rani, Prabhjot Kaur, and another girl (daughter of HIV parents). These girls are facing challenges to pursue further education due to their financial condition.
As per reports by TOI, the NGOs raised a fund of Rs 1 lakh, which was distributed among five students, including these four girls. Also, the organisations will further continue sending them money till the time they want to study.
Working in houses and studying in college

21-year-old Manpreet works as a domestic help in village houses and attends college in the afternoon. Manpreet's mother, who is separated from her husband, has been working as a domestic help in the village to earn for her family. Both her daughters help their mother in the work.
Despite the hardships, Manpreet managed to score 70% marks in class 12. But she could not arrange money for her admission in college. However, a college professor helped her get admission in a college where she is getting a fee concession. Now, Seva Trust and Global Girls Power are sponsoring her education.
Dropped out of school, now wants to become a banker
17-year-old Sapna Rani had cleared class 12 in 2016-17 with 69% marks. However, she couldn't take up further studies as her family could not arrange the fee money. Sapna's parents work as labourers in the village. To support her family, her elder brother also started working after class 5. Now, with the help of NGOs, Sapna is getting admission in BCA in a private college. She wants to become a banker.
Prabhjot's mother stitches clothes for a living
16-year-old Prabhjot Kaur studies in a school affiliated to CBSE. Two years ago, her father fell into depression after heavy financial losses. The family also lost their elder son, a taxi driver, who was killed by robbers in Delhi. Her mother, then, started stitching clothes to earn a living. Prabhjot wants to pursue commerce stream next year, and earn money for her family.
Daughter of HIV-affected parents is studying BBA
This girl scored 72% marks in class XII. However, after an unfortunate accident, her father was diagnosed with HIV. Her mother too was found HIV positive.
The girl's father, a truck driver, left home and hasn't returned home for the past nine months. Meanwhile, the mother has been working as a labourer in village farms. The brave girl got admission in BBA last year. She is now getting sponsorship for her college fee.
More power to these young girls and kudos to the NGOs for supporting
girls' education
.
Bhawana is an intern with SheThePeople.TV