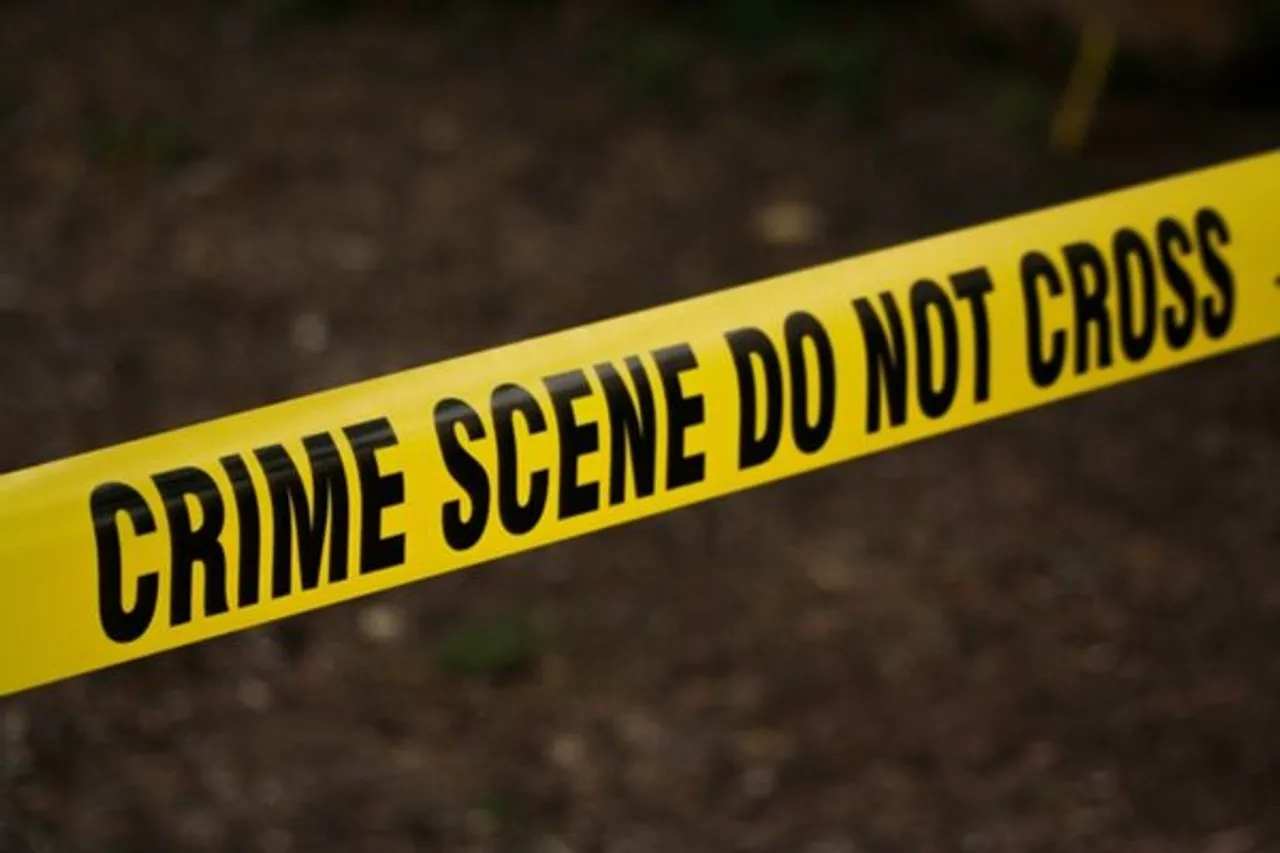 According to reports, in an extensive search operation held for the missing body of murdered news anchor Salma Sultana, Chhattisgarh Police has now recovered her remains. The deceased Salma Sultana Lashkar was around 30 years of age at the time of her murder. She worked as a news anchor with a local channel in Chattisgarh. 
Sultana was murdered by her live-in partner and his two friends in 2018. The trio murdered and buried her in a secluded place, which is now a national highway. As per reports, the police have now recovered the body and the remains are believed to be that of Sultana. 
News Anchor's Body Recovered After Five Years
It is suspected that the skeleton exhumed by Korba Police is that of journalist Salma Sultana. Sultana was reportedly murdered by her live-in partner Madhu Sahu (37) a gym trainer in October 2018 along with the help of his two friends Kaushal Shrivas (29) and Atul Sharma (26). 
On October 21, 2018, a heated argument between the couple led to the crime. Reportedly, Sahu called his friend Shrivas who helped the former strangle Sultana with a dupatta. The duo later called another mutual friend, Sharma, who helped them bury the body in a secluded place near the Kohadiya Bridge.
A year later after the incident, a National Highway started to build on the spot. As per the report, to pinpoint an accurate location as digging up the whole highway would have costed heavy losses so to prevent that, the police made use of satellite images and used Google Earth to see where the trees were in 2018; they also used ground penetration radar technology by NIT Raipur to find out spot where soil consolidation would be poor due to digging done earlier for burrying the body. These factors helped the search team operation to ascertain that the body was in a 5-meter stretch.
After an extensive eleven-hour of search operation and eight hours of digging, a skeleton was excavated eight meters below the ground in a blanket; the legs were tied. 
IPS Uday Kiran said the forensic lab team will now collect DNA samples of Sultana's mother and siblings and match them with the DNA of the skeleton to confirm their suspicion, informed the Superintendent of Korba Police. 
---
Suggested Reading: Gurugram: Man Stabs Live-In Partner For 'Refusing Sex', Arrested