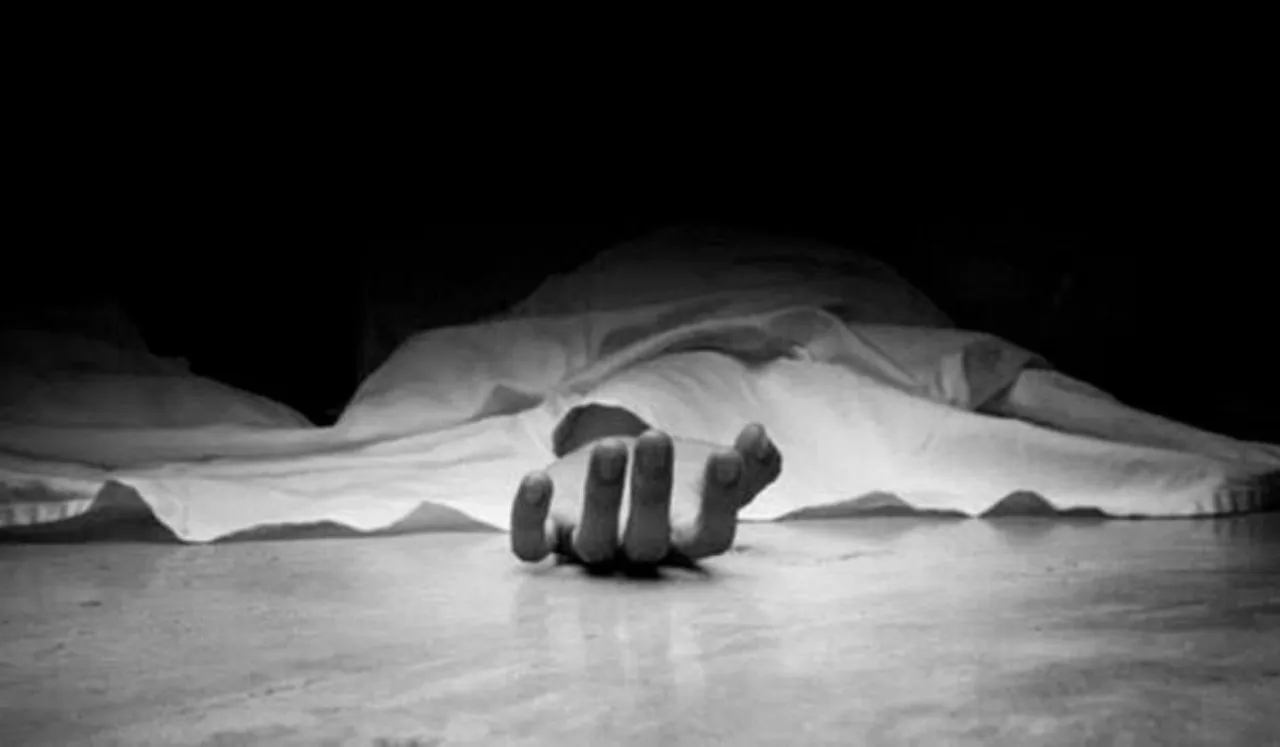 In a heart-wrenching incident that has sent shockwaves through the community, a 32-year-old woman and her three minor children were discovered lifeless in a water tank at Ratangarh in Rajasthan's Churu district on Sunday, September 3. 
The local police, responding swiftly to the grim discovery, have launched an investigation into the incident.
The deceased woman has been identified as Manju Meghwal, who had been married to Hemaram Meghwal for a dozen years. 
The couple had three children; Aarti (10), Sulochana (7), and Vikas (4). 
The tragedy unfolded when Manju failed to return home after a morning visit to the local market to purchase vegetables.
Concerned for her well-being, Manju's mother-in-law initiated a search for the missing family members. 
To her shock and horror, she found the door to the household's water tank ajar, and the bodies of Manju and her three children floating inside it. 
Family Alleges Mental and Physical Torture
Subhash Chander, the station house officer of the Ratangarh police station, stated, "A first information report (FIR) has been filed based on the complaint of the woman's brother, who alleged that her in-laws used to torture her mentally and physically." 
He quoted the contents of the FIR, shedding light on the distressing circumstances.
The husband, Hemaram Meghwal, had departed for Kuwait for work on August 30, leaving the family behind. 
Simultaneously, the father-in-law was engaged in agricultural work in another village when the tragic incident occurred.
The Ratangarh police have registered a case under sections 498 (A), 302, and 34 of the Indian Penal Code (IPC) based on the brother's statement. 
Subhash Chander explained, "We added the murder charge based on his suspicion." 
Authorities are now awaiting the autopsy report, a crucial piece of evidence that will provide further insights into the circumstances surrounding these tragic deaths. 
---
Suggested Reading: Bodycam Video Of Cops Shooting Black Pregnant Woman Causes Outrage
---