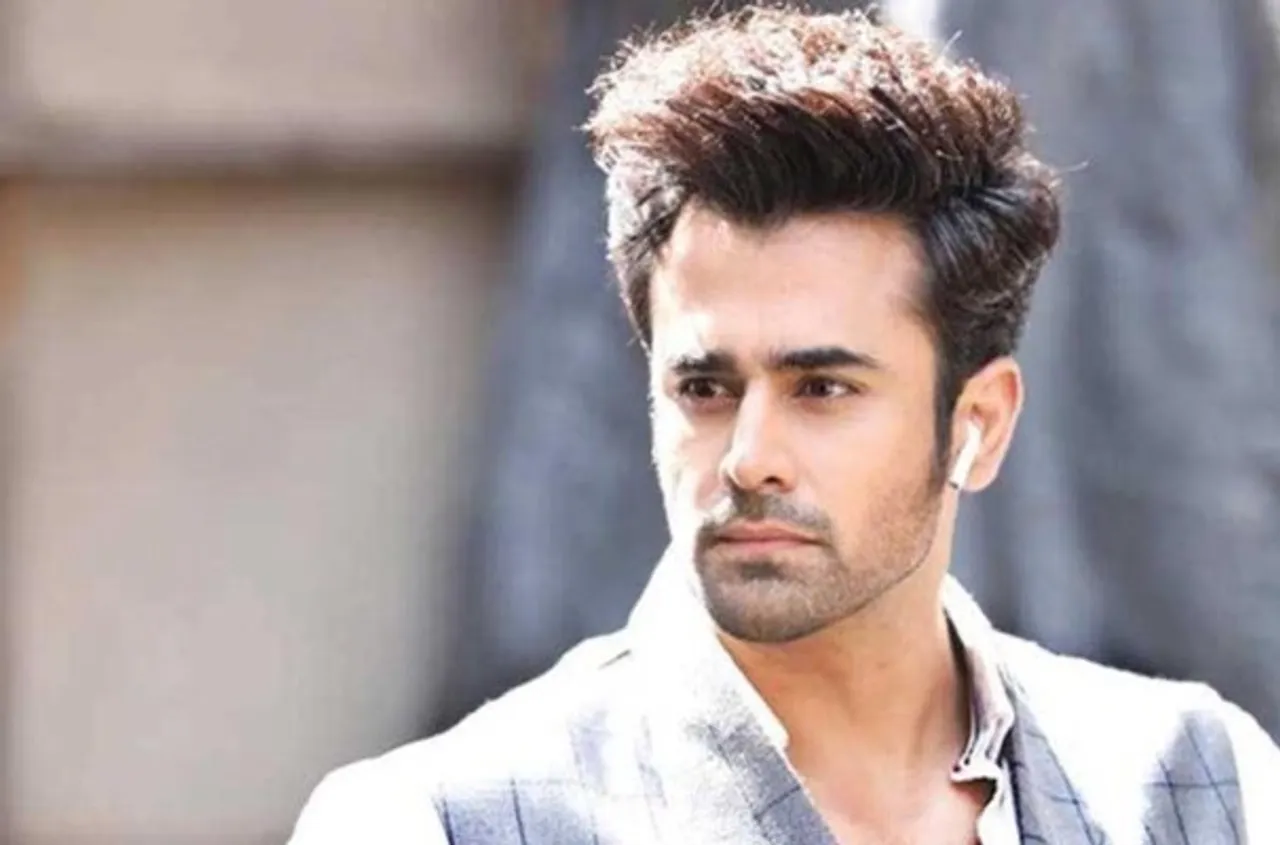 Minor survivor's mother speaks up in Pearl V Puri rape case: Last week, television actor Pearl V Puri was arrested in connection with the rape case of a minor. He and five others were booked for the alleged rape of a minor under the Protection of Children from Sexual Offences(POCSO) Act on June 4. The arrest was made late-night after a member of the girl's family registered a rape and molestation case against him in Mumbai.
The alleged incident took place on the sets of the show Bepanah Pyaar in 2019, according to the survivor's mother. The survivor used to visit the sets of the show along with her mother who was said to be a part of the cast.
(Trigger Warning: Contents of this report can be distressing, readers discretion advised)
On Monday night, the survivor's mother, who is a struggling actor, took to social media to break her silence over the matter. She revealed why she hadn't spoken about the case earlier and noted that many people are calling and asking her to come forward and speak up in front of the media. "My silence should not be construed as my weakness," she expressed. Puri has now been sent to judicial custody after his arrest in Mumbai on Friday. Read more about him here.
In the Instagram post, the minor's mother shared details as to why she decided to keep quiet on the matter for so long. She claimed that the "faith" she has in the judiciary system has made her take this step. She noted that her daughter and family have become the target in public which is not permissible by law as they chose to "ridicule" her on daily basis. "Publicising a victims name in public is a offence," she lamented. Earlier, an audiotape of Ekta Kapoor and the girl's mother had surfaced online. Read on to know more here.
"The matter is subjudiced," she explained saying that she is not speaking to anyone as the custody case is still pending in the High Court. The minor's mother and father have been undergoing a custody battle for their daughter. She requested people to not "make a mockery of the legal system" as she said she has already given her statement to the concerned authorities.
Divya Khosla Kumar, vouched for Puri by calling him "man with good moral values". She also commented on the mother's post claiming that Puri has lost his father recently and his mother is a cancer patient. He has been put behind bars in a rape case under such strong sections that there's no bail, she added. During this time, if something happens to his mother who should we hold responsible", she asked.
"U have enough time on hand but a senior citizen suffering from cancer .... Do you realise the sensitivity of the whole case? (sic)," she wrote. Read how Divya Khosla Kumar revealed details about the case and tried to justify Pearl V Puri's character here.
Feature Image Credit: TellyChakkar